Feel free to contact Sign Partners to help you on your next sign and communication project. Whether you are starting-up, expanding or rebranding, Sign Partners will work together with you through a systematic approach to ensure your objectives are achieved.
That´s how we do: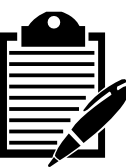 Consulting & Survey
Together, we provide you with an on-site survey and put in perspective the target audience and consumer behavior, functionality, aesthetics and context. Through this process we can identify clear needs and a focused concept. After understanding this information, we create a conceptual brief so our design team can start their job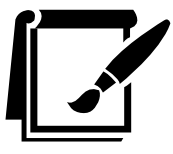 Design
We move the concept into the real world. We help you realize your vision. We define the full set of sign types or graphics required. We consider size, content, layout, quantity and budget in arriving at a final approved graphic design package. What you have at this stage, is a full sign program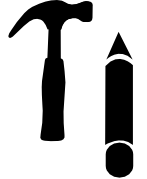 Production
We fabricate your signage to spec. Where other proprietary or commercial manufacturers are part of the team, we work with them to assure the highest level of quality.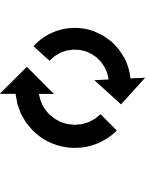 Manage
We manage the whole process, from design through installation. If you already have your design, we handle fabrication and installation. Or we receive the shipment and finish the job. You can hand off the job to us at any point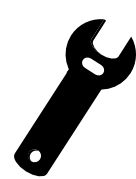 Install
We use our heads, work with other trades, handle pressure, solve problems for high quality installations. We stand by our work. We get the job done. Right. On Budget. On Time