Melbourne, FL – Designing commercial signs for your business
Designing commercial signs for your business are not only dedicated to graphic designers. As a business owner, facility manager or property manager you might be involved in the process of ordering commercial signs for your business in Melbourne, FL. Although you can leave the sign design to our experts at Sign Partners, it's important to be aware of a few important steps along the way. In this article we'll take focus on the most important steps to make sure you are ready for your next sign project.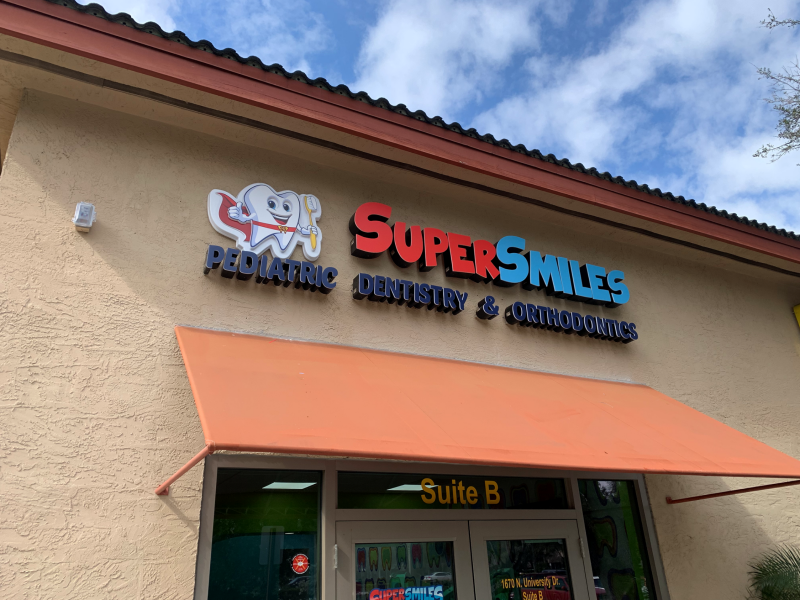 Objective of your Commercial Signs

There are various reasons businesses choose to have a sign. The most common reason for investing in commercials signs is to market your business in the local market. There are 3 main ways a sign can be used for marketing and growing your business:
-    Attract new customers with increased visibility of a sign.  
-    Branding your business to make your business recognizable, which creates trust. 
-    Create impulse sales with a sign design that relays at a glance what is being sold. 
Choose your type of Signs

At Sign Partners we offer a wide variety of commercial signs. Depending on your location and type of facilities, different types of signs might work for your business. Based on the objective of your sign you can determine which type of sign is right for your business. Take into consideration whether you are targeting vehicle passerby's if you are located near a busy road, or perhaps foot traffic in a mall or downtown area. No matter the industry, facility, or location, there is a sign for every business! Check out this page to learn more about the different types of Commercial Signs.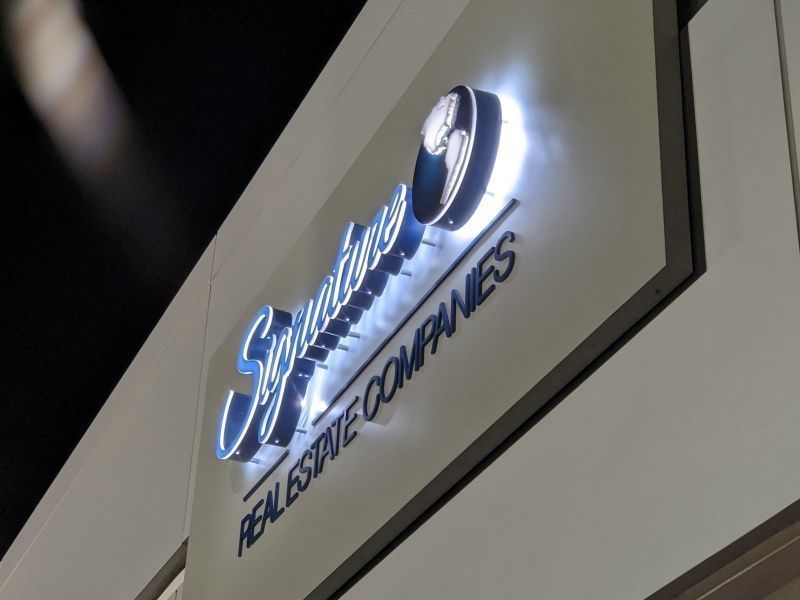 Sign Design 

Now when you have determine your objective and the type of sign, it's time to move on to the actual sign design of your sign. Part of the design process is which message you would like to communicate as your sign should convey what you sell and enhance your brand. We have summarized a few key points to keep in mind for effective sign design:
-    Match your company branding
-    Match your building exterior
-    Size of the lettering, according to drive by or foot traffic
-    Use a readable font
-    Use contrasting sign colors to enhance readability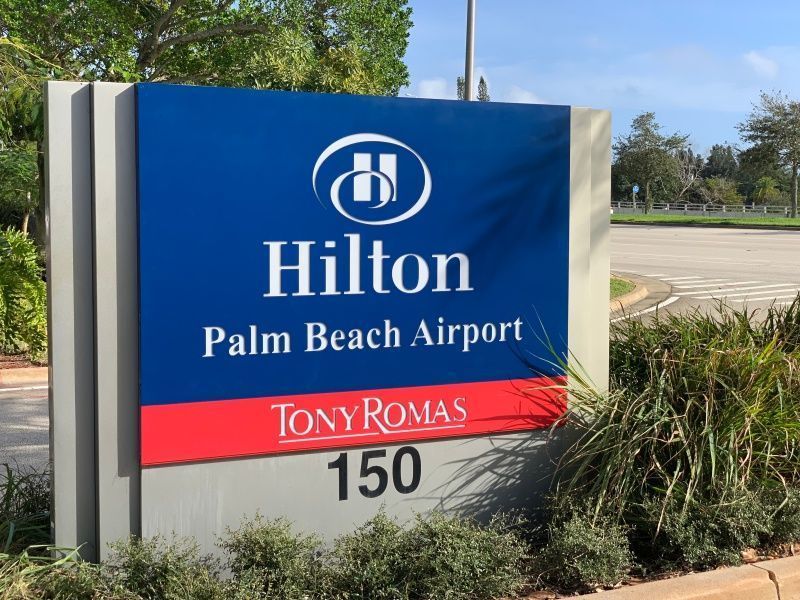 Commercial Signs in Melbourne, FL

As your local sign company, located in Melbourne, we have a team of skilled sign professionals that understand how to get the consumers attention. We'll advice on effective sign elements, finishes, and placement. Furthermore, we'll ensure that your sign will meet all local regulations and apply for all necessary permits. 
Are you ready to start your next sign project for commercial signs? Contact Sign Partners today to schedule a consultation or request a quote.