Maintenance considerations for your Monument Sign in Melbourne, FL
Sign maintenance for your Monument Sign can reflect on your business reputation in Melbourne, FL. The signage you choose for your business today can reflect how it looks tomorrow. To make sure you get signage that lasts, start thinking about exterior sign maintenance from day one of your planning. Otherwise, you may end up with a poorly-maintained monument sign that creates a bad first impression. At Sign Partners in Melbourne we offer sign maintenance services for your monument sign to maintain a polished and professional look.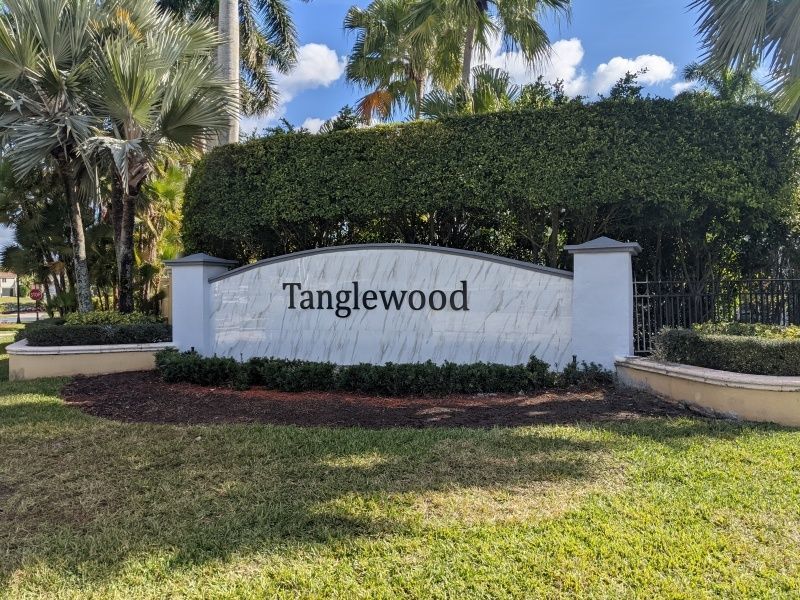 Monument Sign maintenance considerations

When investing in a Monument Sign for your business, facility or community it's important to consider the maintenance prior to starting the sign project. As your local sign company we have summarized the most important maintenance considerations below. 
Plan for wear and tear

To plan for wear and tear, it helps to know what can affect your sign over time. Several elements can affect your brand and start to look worn and dated. 
-    Sun: Especially in sunny Florida, rich colors can start to look faded.
-    Dirt and Animal Impacts: Grime can grow over your signage, while bugs live in the lights and birds build nests in the letting.
-    Damage: Debris can cause dents in your signage.
-    Lighting: Lights can burn out, making your sign look poorly maintained and unprofessional.
Choose sustainable materials

Using both sustainable and durable materials can benefit your brand and requires minimal exterior sign maintenance. One of the best examples of sustainable materials is LED lighting opposed to neon. It uses less energy to operate and requires less maintenance in the long term. 
Landscape

Although in many cities it's already required by code, you can benefit from landscaping around your Monument Sign. With nice landscaping your sign doesn't only look better, but it can prevent damage from lawn mowers and other vehicles coming close to the sign.
Surrounding obstructions 

If you are renting a property you might not be responsible for this, however it's always good to keep it into consideration. Overgrown tree limbs and other foliage may be obscuring your signage.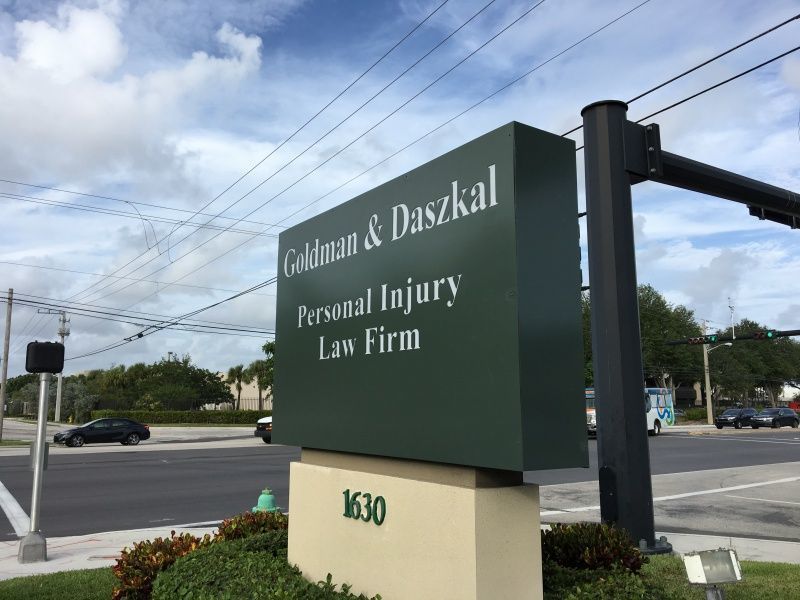 Monument Sign in Melbourne, FL
Whether you have an existing Monument Sign that requires maintenance or you are considering a new monument sign for your facility, at Sign Partners we can assist. Our team is dedicated to manage any project from fabrication to maintenance. Sign Partners is located in Melbourne, serving Brevard County and central Florida for all your signage needs.
Contact us today to start your next Monument Sign project! Call Sign Partners in Melbourne at (321) 600-4700 or fill in the contact form here.