Window Cut Out Graphics and Its Benefits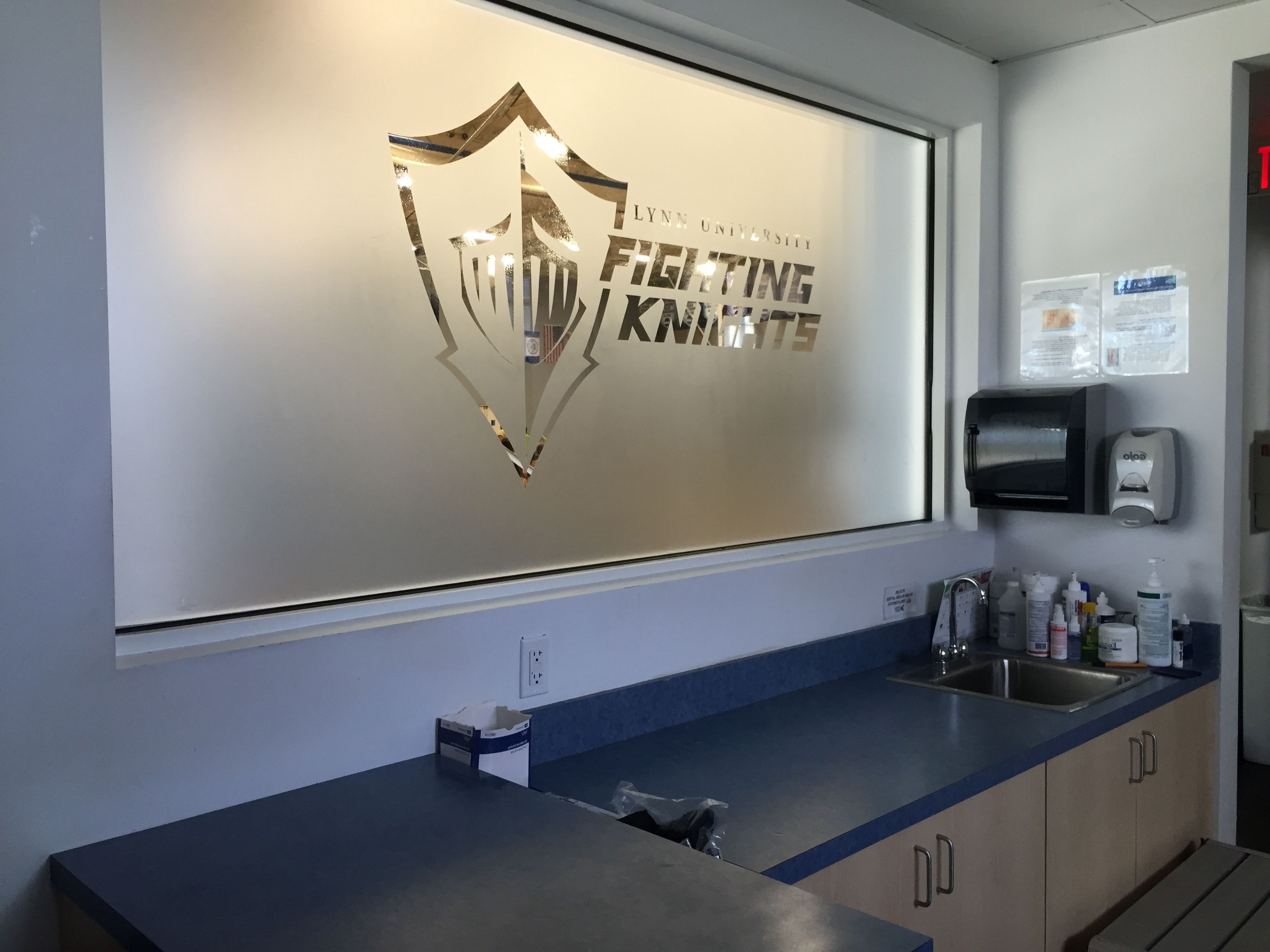 Window cut out graphics come in a wide variety, allowing businesses to select the options that work best for their needs. They dress up a number of storefronts and give companies the chance to reach their full potential. Whether the business is looking to enhance the interior or the exterior of their windows, these are a few of the benefits that they stand to enjoy.
Application Is Simple
One of the most difficult aspects of adding signage is the downtime that is usually associated with these sorts of pursuits. With window cut out graphics, application is simple and excessive downtime is avoided. Once the window has been cleaned and dried, the process is easy.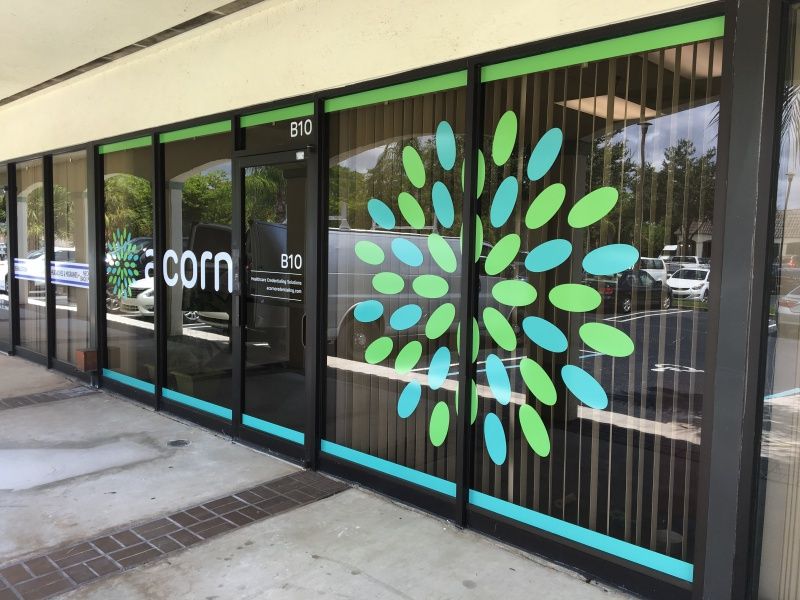 Cost Effectiveness
Window cut out graphics add a certain level of professionalism to any store front and this is undeniable. However, they also come with a certain level of cost effectiveness. Any business that is looking to improve upon their signage without breaking the bank would do well to consider the advantages of window cut out graphics.
The other options when it comes to window signage are simply too expensive for most businesses to consider. Etching designs into the glass is very time consuming and comes with various other concerns. By embracing window cut out graphics, a professional look can be achieved at a fraction of the expected costs.
Easy Customization
Branding is a crucial aspect of any business' promotional plans and while there is a high level of focus on digital marketing, there is no reason to neglect traditional signage. Even if the business has a logo that does not translate easily to most signage, window cut out graphics eliminate these types of problems without the usual hassles.
Cutting out any possible shape is incredibly easy and the top companies utilize the necessary processes. There are no shortage of sizes and shapes for the modern business to choose from. Adhesive can be applied to either side as well, which allows the company to ensure their signage's long term safety from the damaging outside elements.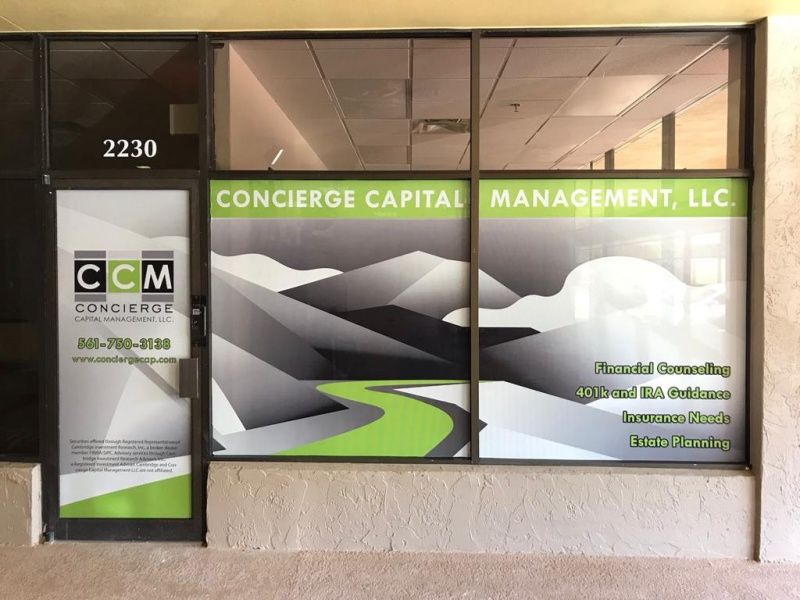 Companies can choose from elegant window cut out graphics that are designed to attract a maximum amount of attention or more simplistic graphics that fit their personal ethos. Window cut out graphics offer an endless array of options and the toughest aspect for any company will be choosing the ones that work the best for their objectives.
The cost effectiveness, ease of customization and simplistic application make these signs a slam dunk winner for any business that is looking to strengthen their branding. Information is readily available to any company that is looking to take the plunge.
Contact Sign Partners in Boca Raton at (561)270-6919 today for a free survey and let us handle the rest for you.