Why You Need Wall Graphics For Your Brand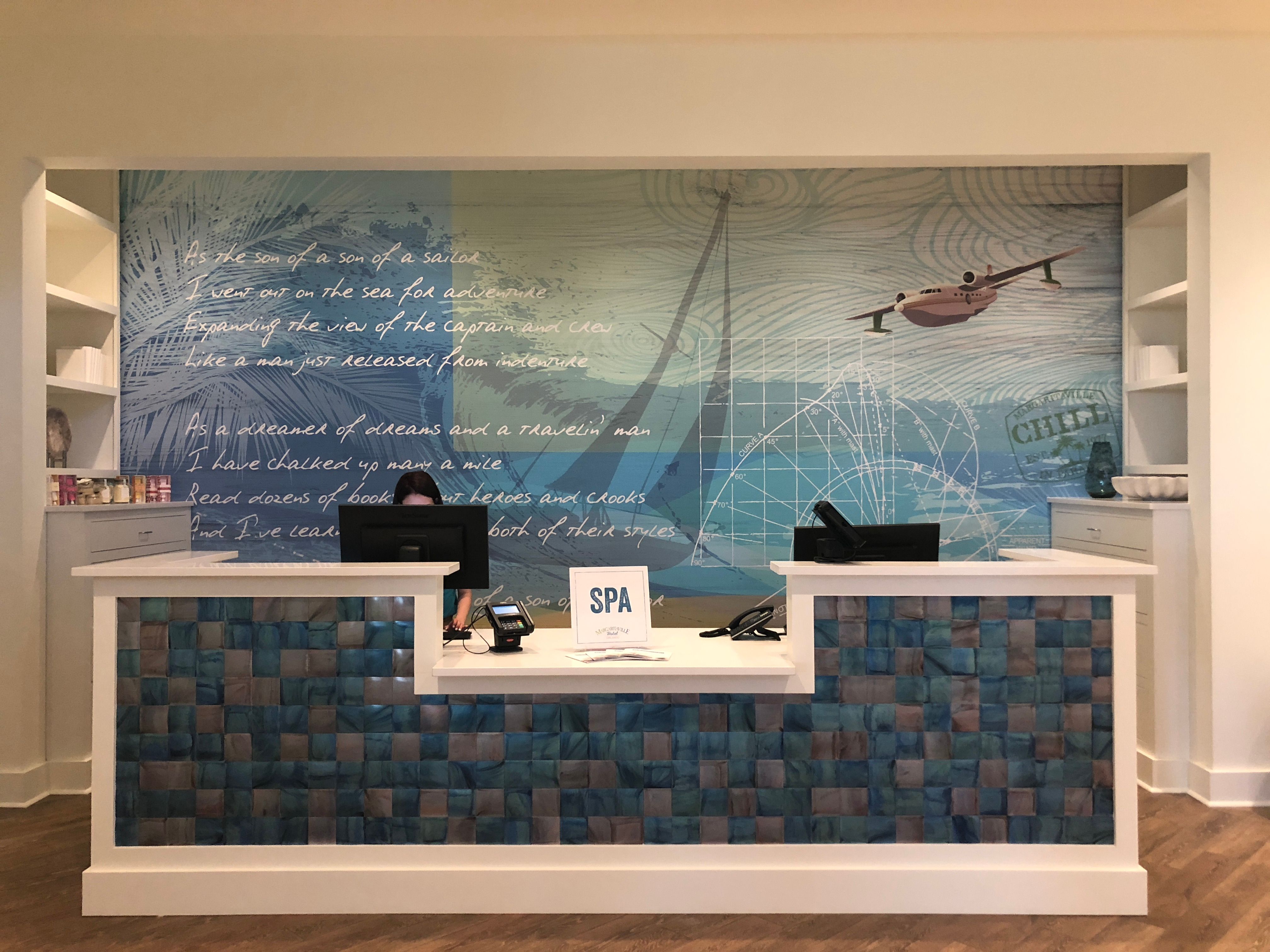 Several years ago, companies only needed one marketing strategy to be profitable. But right now, things have changed. Companies have tripled in number, and the competition is more intense. Now, you have to apply several marketing and publicity techniques just to remain afloat. Branding has come to the rescue of many firms.
The first step towards publicity is to stand out from the crowd. And branding has become a veritable tool for that purpose. There are so many ways to promote your brand identity, and one of them is wall graphics, commonly referred as wall wrap. This branding strategy is becoming popular for the reasons outlined below.
You might also want to check the benefits of wall graphics to understand why every business needs it.
Advantages of wall graphics and wall wraps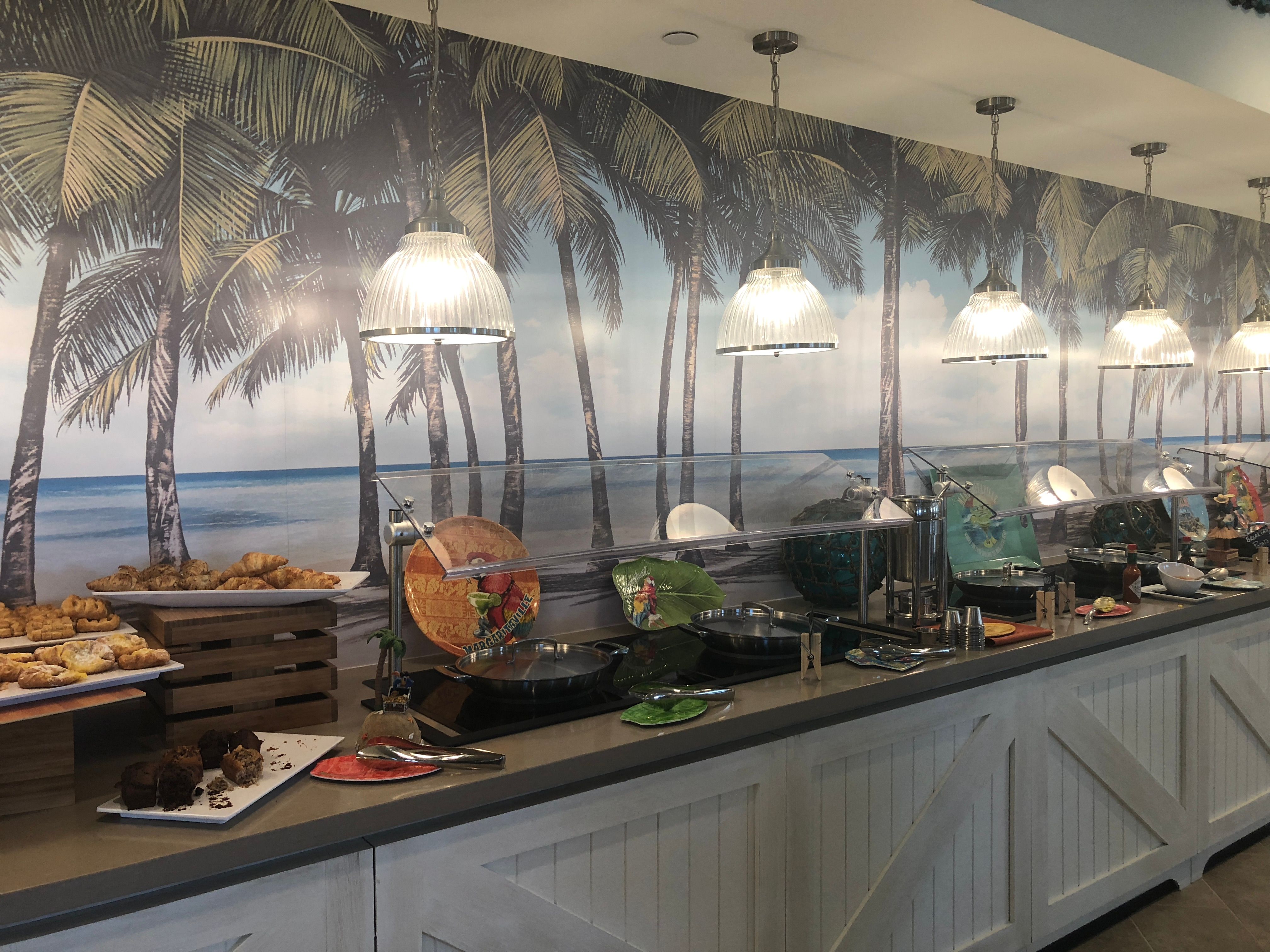 1.            Wall wraps are not permanent
Businesses diversify and their missions sometimes change. In some cases, people close down their business completely to start a new business. So, your wall graphics can be changed in line with your new business and mission. In fact, you can decide to rebrand your organization by changing your brand logo.
With wall graphics, you're welcome to change it as many times as you like. In other words, wall graphics isn't permanent.
2.            Wall wraps are durable
Another advantage of this form of arts is durability. Your graphics can last on your wall for so many years. One reason why they last that long is that they can withstand harsh weather conditions. So, until when you decide to change the graphics on your walls, they'll be there, catching people's attention and passing quick messages.
3.            Wall wrap require little or no maintenance
Unlike vinyl lettering, wall graphics require zero maintenance. Once they're on your wall, they'll remain there. However, some people believe that they fade gradually with time. Of course, that is true, but it depends on the kind of paints and materials used.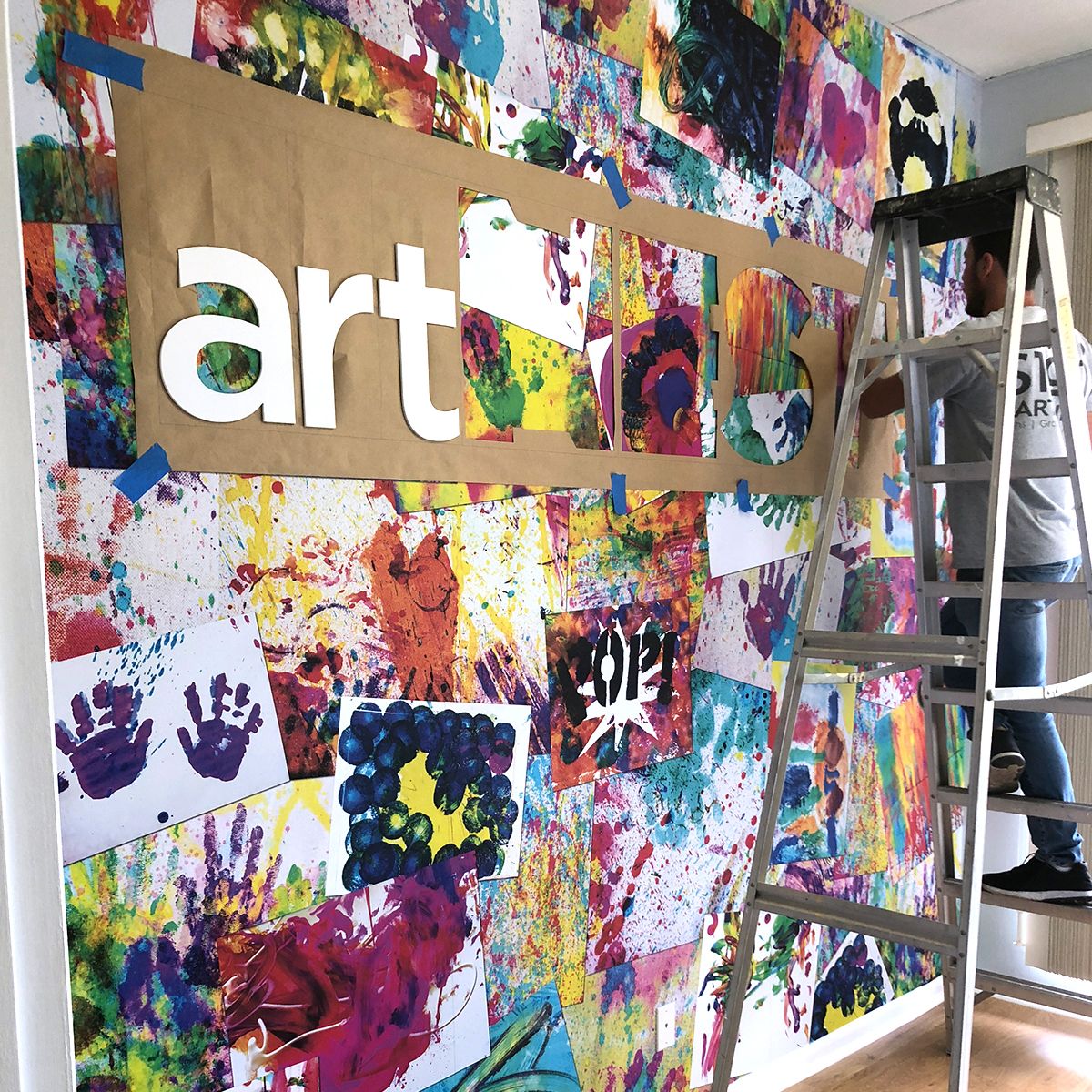 4.            Wall wrap are cost-effective
Yes, hand painting is quite expensive. But the good news is that wall graphics are not done with only hand painting. Vinyl wall wraps and decals can produce the same result as hand painting but they are much more economical. So, it is safe to say that wall graphics are quite cost-effective.
5.            Wall wrap are multi-purpose
A single piece of wall art can achieve three purposes. It advertises your product, direct people to your office, and also beautifies your walls at the same time.
6.            Wall offer24/7 adverts
Unlike radio jingles, TV adverts, and online banners, wall graphics don't appear for only a certain period. Your graphics will remain on your wall 24 hours a day and 365 days a year, until you decide to change or remove them.
As a conclusive summary, wall graphics or wall wraps  are flexible as they can be removed or modified easily, they are durable, they require no maintenance, they are cost effective, they are multi-purpose, and they are available 24 hours a day. These benefits should make you reconsider wall graphics for your business.
Sign Partners in Boca Raton is a highly experienced sign company and has serviced clients nationwide. Hiring the right company is just as important and choosing the right product.
Contact Sign Partners today (561)270-6919 for a free consultation or for any questions regarding your wall wrapping project.