Why Outdoor Signage for your storefront is the best marketing tool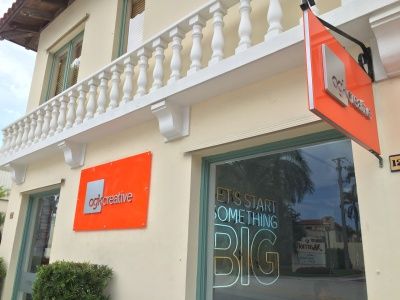 Whether you are using an outdoor sign, building sign, commercial sign, storefront sign or a wall sign to attract the consumer's attention, outdoor signage is the best marketing tool currently available to you. The modern customer responds best to visual stimulation and there are a number of other benefits for a business to enjoy. Read on to find out more about how an outdoor sign can help you to market your business.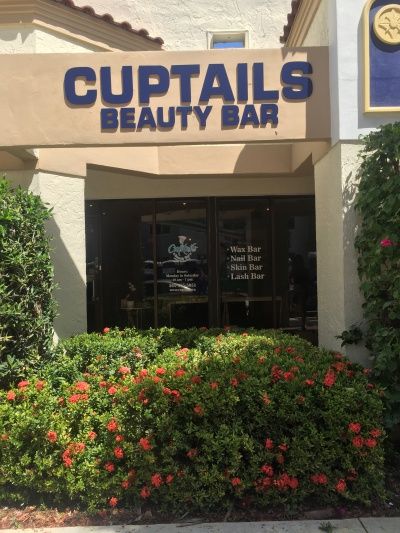 Store Signs can be illuminated or non-illuminated  
Depending on your location and target audience, you may choose to have a sign that is illuminated or you may decide that a sign without illumination is in your best interests. Having the freedom of choice to decide which style of sign works best for you is one of the best benefits that outdoor signage has to offer.
Enlisting a professional company like Sign Partners to help handle the decision for you is also beneficial. They have the experience necessary to let you know which style of sign will work best for your company and can utilize this past experience to guide you in your decision making process.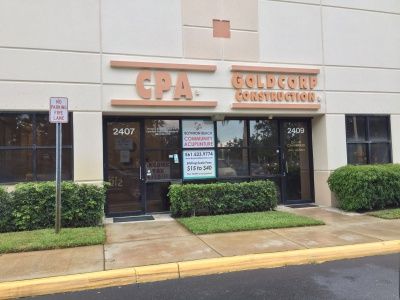 Able to be used in any service industry
There is a common misconception that outdoor signage is only designed with retail giants in mind, but there are a number of businesses and companies that can benefit from their usage. There are a wide range of service based industries that have come to rely on outdoor signage to draw the attention of their audience.
They are great in a variety of different contexts, whether they are being utilized by a medical facility or a salon. It does not matter if you are running a restaurant or something as simple as a storage facility, a building sign or commercial sign can help you achieve all of your chosen objectives.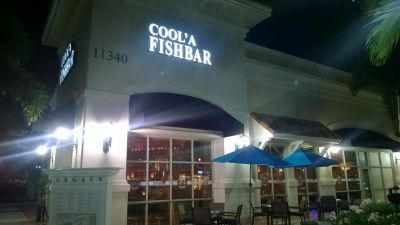 Easy readability
The best outdoor signage takes all of the appropriate design concerns into consideration. The design of your sign will make or break its level of effectiveness and by allowing a professional signage company to assist you, your company is able to find out more about things like color, size and font.
After all, what good is a sign that the consumer is unable to see and understand? While it may seem like a great idea to choose a unique font and color scheme, simplicity is your friend in most instances. The sign needs to combine color, size and font into a formula that allows for maximum readability.
If you are in need of additional assistance when it comes to your outdoor signage, be sure to contact Sign Partners. They are able to handle a number of concerns, including the sign's design, the obtainment of city permits, fabrication and installation. Be sure to contact them for all of your signage needs as soon as possible via 561.270.6919 or info@sign-partners.com