Why invest in a Monument Sign for your type of business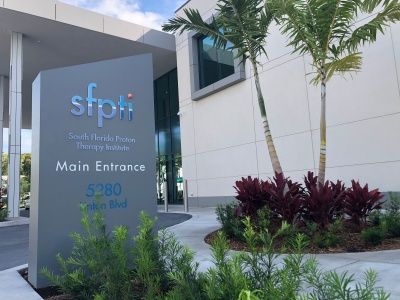 There are many businesses in Boca Raton that are looking to make a significant impact in the eye of the public but only a few have managed to do so while many still don't know how. In this case, an attractive custom monument sign could make all the difference. Generally, these signs play a very important role in helping to advertise a business, since it makes a company visible from the road. 
Aside from helping to catch the attention of potential customers, custom outdoor signs are very effective in creating a first impression of an organization or company. Obviously, there is no better way to relate a lasting first impression about any business than using a suitably designed architectural signage. This is why it's essential for business owners to ensure that they choose the right sign for their business.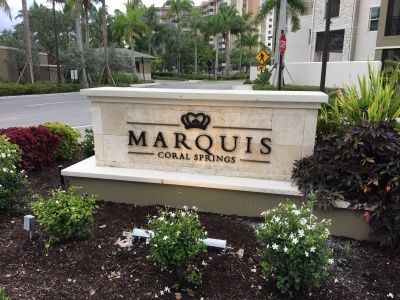 Why consider monument signs?
Monuments signs are purposefully designed to provide the most impressive entrance for communities, neighborhoods, event venues, and large establishments such as churches, corporate facilities, schools, shopping plaza's etc. Monument signs which are typically viewed from ground level are specifically designed for the exterior of a property. 
These free-standing signs are mostly used to display the directional information, name, and logo of a business. They come in varying sizes, shapes, and can be made with different materials such as aluminum, brick, concrete, stone, and marble. Interestingly, a monument sign doesn't have to be expensive. The best is that maintenance is generally easy with this type of outdoor signs because they are built to last.
Having a permanent stationary sign comes with lots of benefits. As a matter of fact, it inspires confidence and communicates stability. Unarguably, this is one of the most valuable assets any business would want to have. Also, a well-constructed monument sign can effectively enhance the entire curb appeal of any business.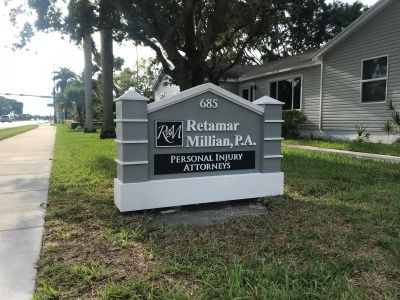 Choose the right sign for your business
It is one thing to consider erecting a sign for business but choosing an appealing monument sign that highlights the location of the business is much more important. Unarguably, monument signs can be the most suitable option for businesses located on a unique property. When planning to use a large outdoor sign of this sort, it is always important for business owners to consider using the right size, shape, and design. 
If you are looking to let potential customers know where you are located, Sign Partners can help you design that aesthetically attractive architectural monument sign you need. You need a monument sign that can last for years in any weather condition. 
Our sign experts know just how to build that outdoor sign needed to create a powerful first impression for your business. Give us a call at 561.270.6919 or send us an e-mail at info@sign-partners.com to find out more.