Why Every Business Needs ADA Signs
First of all, ADA stands for Americans with Disabilities Act. The Act makes it mandatory for every organization to have ADA signs. The signs are for Americans with blindness, limited vision, or other disabilities. The Act was updated in 2012. Here are the answers to some important questions about ADA signs.
Why does your organization need them?
Every organization needs them for three reasons. First, it is mandatory. You could be penalized without them. The second reason is that you'll lose your potential customers or clients with disabilities because it will be difficult for them to find their way around your premises and into your office without the signs.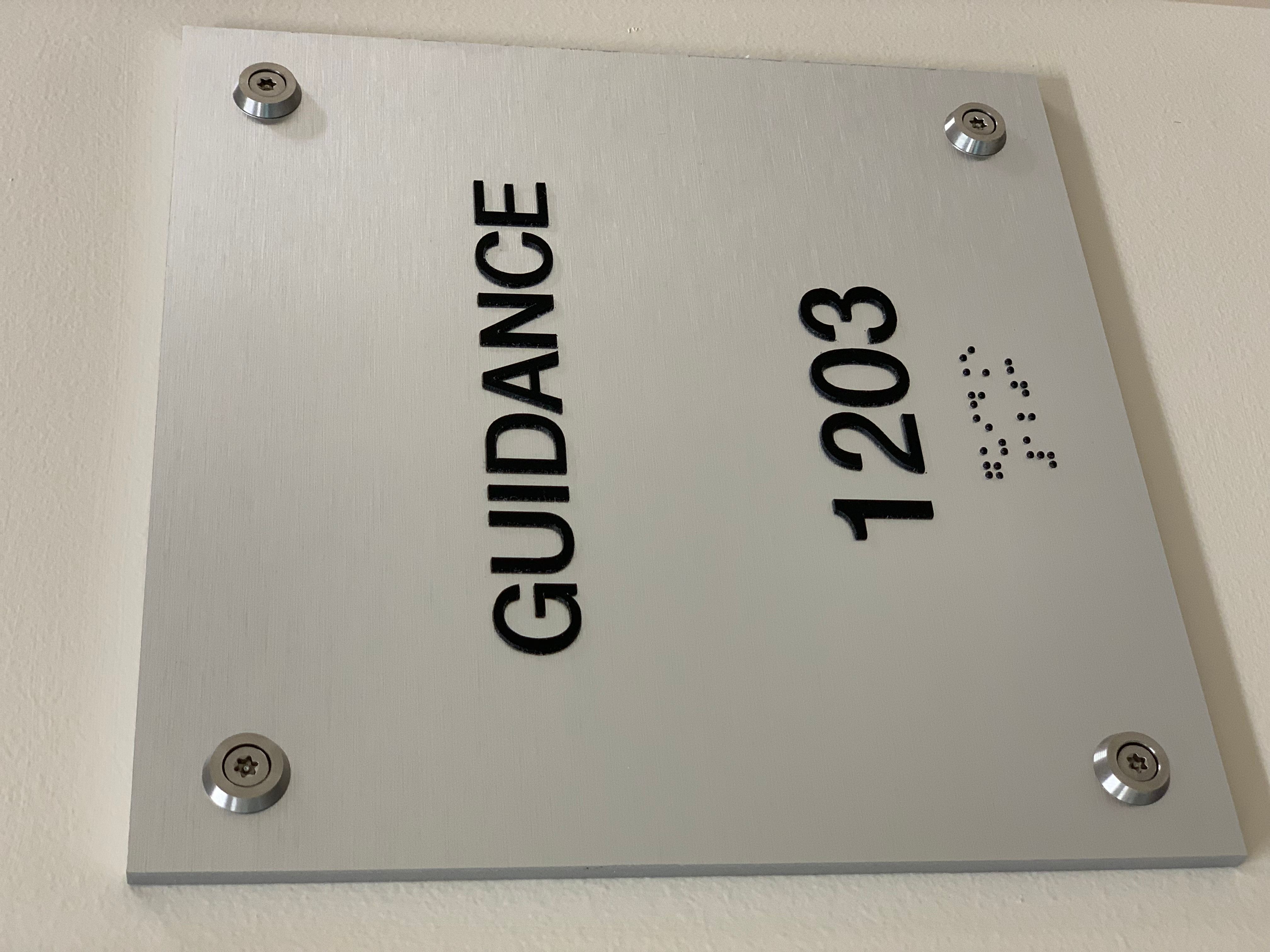 Not installing the signs is a clear message to Americans with disabilities that your organization does not give a damn about them. At least, that's how they'll perceive such negligence. The third reason why you need ADA signs is that it is the right thing to do. Americans with disabilities should have access to all the places other Americans have access to. As a matter of fact, no responsible organization should be mandated to erect ADA signs in their offices before they install them.
Should every sign be ADA-compliant?
The simple answer is no. Not all signs should be ADA-signs. To help you understand where ADA signs are needed, check the explanations below. Wait a second! Instead of studying the intricacies of where the signs are needed, why not just make all your office signs ADA-compliant since they are not more expensive than non-ADA signs?
This is just a suggestion. In the meantime, here are the factors that determine the presence of ADA signs.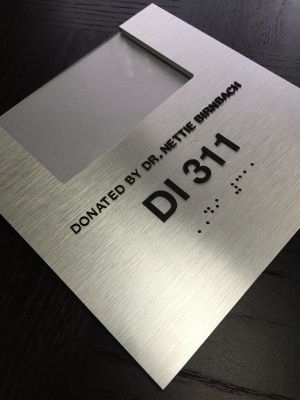 Places, rooms, spaces, and offices that will retain their function for more than seven days must have ADA signs installed near them. Any room, space, or office in your building that won't retain its function for more than seven days does not require ADA signs.
The signs are not required in areas not meant for public use and they are not required in parking lots, probably because people with limited vision should never get behind the wheels. Also, the signs are not required in areas that are outside of the buildings, where business' name isn't provided.
ADA signs are required in areas of the building that relate to safety. Examples of such places are stairways, fire exits, elevators, and assembly points.
Areas that require ADA signs are the kitchens, restrooms, utility rooms, mechanical rooms, IT rooms, break rooms, electrical rooms, exam rooms, changing rooms, storage rooms, conference rooms, and more. The kinds of signs that should be ADA-compliant are floor letters /numbers and room numbers/letters.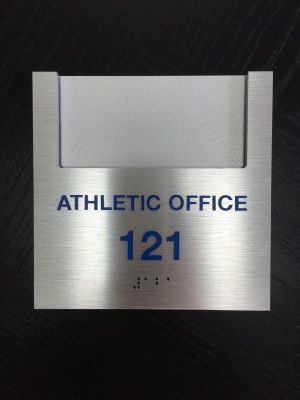 Now that you understand a little about ADA-signs, the question on your mind should be what makes signs and signage ADA-compliant? Instead of disturbing your head with ADA signs, why not hire a sign company that has vast experience in installing ADA signs? It is their business, so they know everything about ADA signs.
For more information about ADA signs or for installation of ADA signs, contact us at Sign Partners today.
(561)270-6919 or info@sign-partners.com