Five importance of Interior Office Signs and Store Signs in and around Boca Raton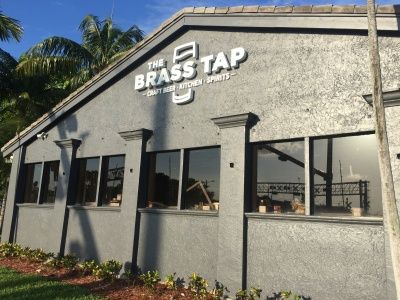 If you are just starting a new business or your business has been existing for a while, you need to understand that you need signs and signage for it. Here are some of the reasons you need to consider outdoor signs for your business.
Brand building and visibility
The commercial signs for your business will usually include the logo of your company and thus reinforce your identity. People may pass by your signage several times without giving you a call, don't think it is wasted effort. Since your sign includes the kind of services you render, passers-by will take note. They day they will need such services, they will remember your company.
Even if you have numerous competitors, people living around you may decide to patronize you because of the proximity of your office to their home or office. Without outdoor signage, they may not even be aware that a company that renders such services is nearby. So, you need outdoor signs for building of brand, visibility, and advertisement.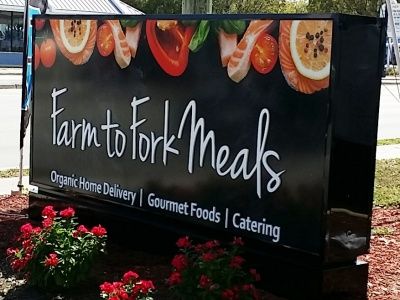 24 hours advertisement
As mentioned earlier, your outdoor sign acts as advertisement for you. It is a cost-effective form of advertisement to people who come around. In addition, the main advantage of this form of advert is that it runs for 24 hours a day and 7 days a week. Once created, it will remain where it is placed for as long as you want it. This is why experienced sign companies prefer to use materials that can withstand harsh weather conditions and are durable.
It helps with direction
Having signs around can also help to direct people who are already nearby. Potential customers coming from far away may find it difficult to locate your company when they get nearby. Your outdoor sign will help direct them. In addition, outdoor signage is an effective form of merchandise.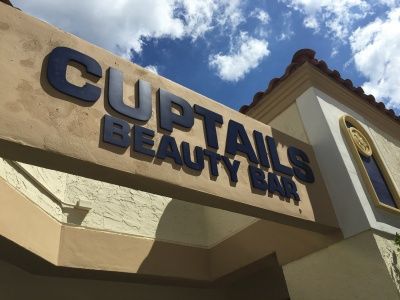 It boosts credibility and popularity
Seeing your outdoor sign around makes your potential customers believe in your brand more than others. Your sign makes them connect to your brand faster. Consider this scenario. A particular CEO has been seeing your sign around and he has taken note of the name of your company and your service. Later, his company needed the kind of service that you render. Initially, he forgot about your brand and did an online search and he came across the name of your business among others. What do you think will happen? He is more likely to contact you first because he has been seeing your signs around. That is another benefit of signs and signage.
However, to get the best from your signs, you need to make use of the best materials that can easily be seen from far away. The material should also be able to withstand different weather conditions and it has to be durable. Another important factor of the perfect sign, which is often overlooked, is the sign design. A logo that works on a website or t-shirt might need to be tweaked for the best visible on a sign. Our dedicated designers work with you on this, without compromising your branding. Contact us today via 561.270.6919 or info@sign-partners.com