Which Community Signs do I need for multi-family & apartment developments in Boca Raton
Community Signs at multi-family & apartment developments can't be underestimated. Increasing the value of a multi-family community with signs is just one benefit of investing in professional signage. Identifying which signs are needed for a multi-family or apartment development might seem overwhelming and complicated. Luckily, as your local sign company in Boca Raton, we specialize in Community Signage and have done that research for you. Continue to read to find out which Community Signs can't be missed at any multi-family community or apartment complex.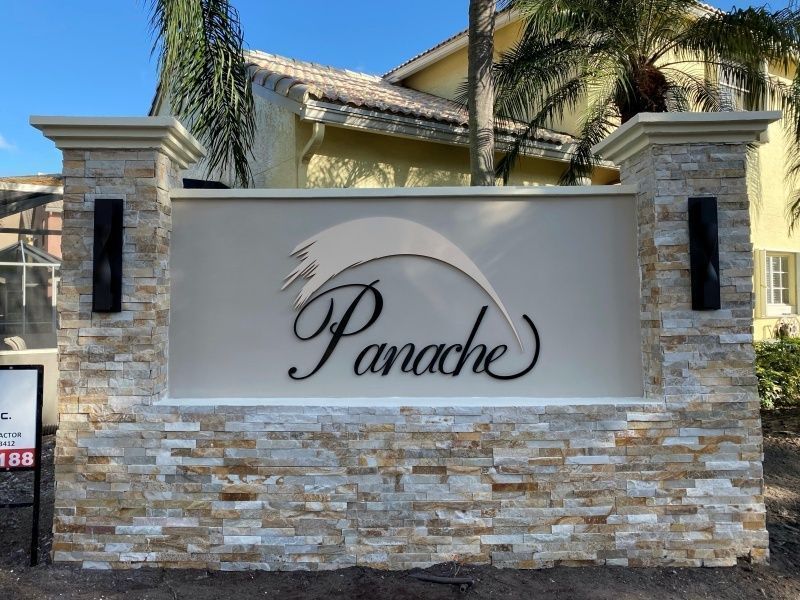 Types of signs for your Community
Monument Entrance Signs
You will find one of the most important Community Signs before you even reach the community. We are talking about a Monument Entrance Sign that can help to identify your community from the main road. A professional Monument Sign will contribute to a positive first impression of visitors and potential new residents. A Monument Sign always includes the name of the community, along with the address number. Both will help to identify the location for easy reference. Check out our page about Monument Entrance Signs here to learn more.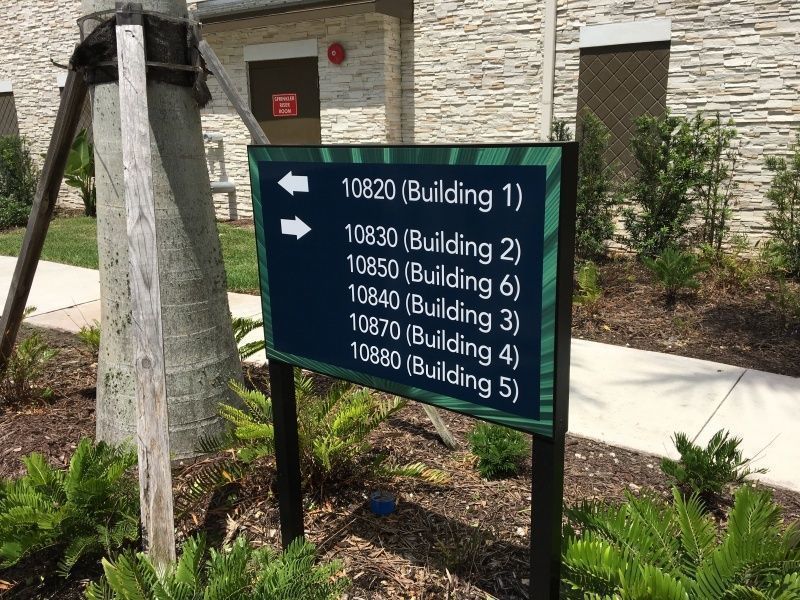 Wayfinding Signs
Wayfinding Signs are often taken for granted by property owners and developers. They are often considered as a last-minute task to be quickly signed off a to-do list for a property development project. Wayfinding Signage in a multi-family & apartment community serve a practical purpose though and therefore can't be ignored. They show a level of care to your residents and increase the overall visitor experience.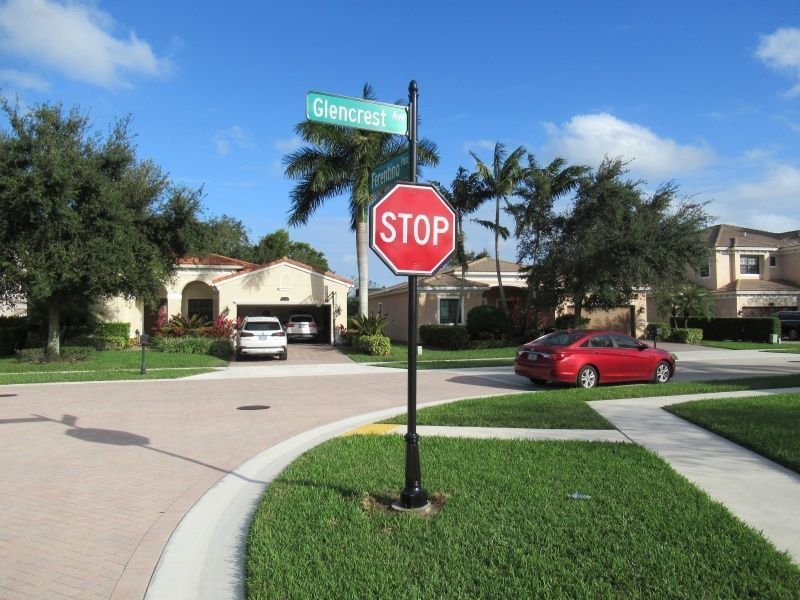 Street Signs
Street Signs are not to be confused with Wayfinding Signs and are not always used in any type of community. Considering this, they still play an important role when it comes to wayfinding. Especially larger communities like HOA's, subdivision communities and country clubs will benefit from professional and durable street signs. Street Signs are available in different price ranges and at Sign Partners we offer many different design options, to match any community.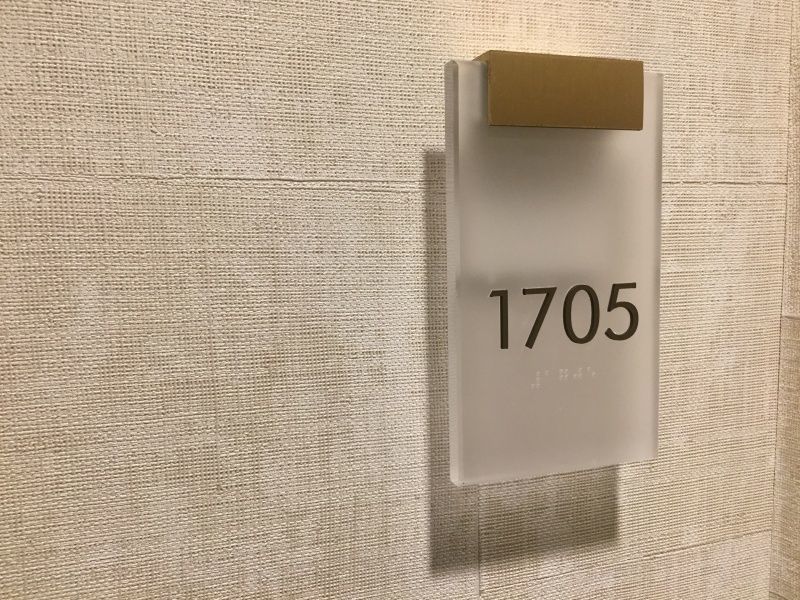 ADA Room Signs
ADA Room Signs might sound confusing when you have a multi-family community in mind, because they are actually more for apartment buildings. All permanent rooms need to have ADA Compliant Signs, in order to comply with the Americans with Disabilities Act. For other types of residential communities, you will still require unit numbers though to identify each unit within your community.
Community Signs in Boca Raton, FL
We hope that the above list has made it a little easier to review your Community Signs or start a new Community Signage project. As your local sign company we are dedicated to help you with all your signage needs, from design, to fabrication, permit application, fabrication and installation. Sign Partners is located in Boca Raton and we serve all cities within Palm Beach county and beyond.
Contact us today to start the next sign project for your community! Call Sign Partners at (561) 270-6919 or request a quote here!