Where to place Social Distancing Signs in your store to improve safety
We all have to react super quickly to decide on the implementation of Social Distancing Signs. It might be overwhelming which sign types are required and where to place Social Distancing signs in your store. Social Distancing can only be effective if your customers have directions on how to practice Social Distancing in your particular store. After investing in the correct Social Distancing Signs, find out where to place them in your store.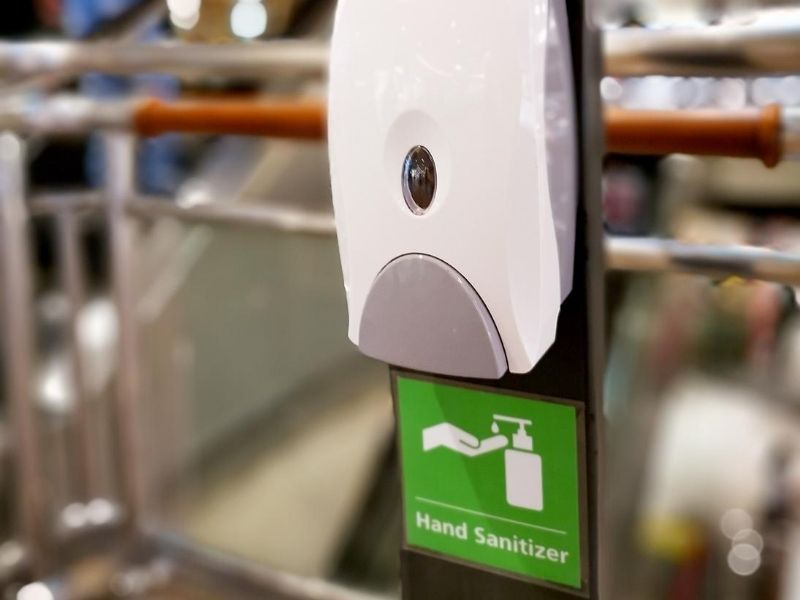 Types of Social Distancing Signs in your store
First up, let's review the most commonly used Social Distancing Signs for store. Certainly it depends on the type of store. Recommendations depend on either having a small boutique retail store or a supersize grocery store. In short, the following type of signs any store can benefit from:
-        Retractable Banners
-        A-Frame Signs
-        Window & Wall Graphics
-        Wall Signs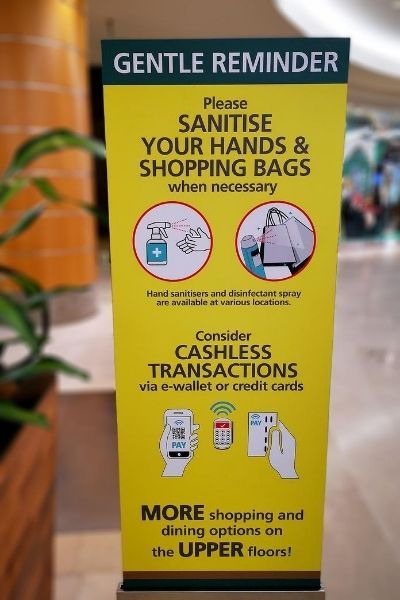 Social Distancing Entrance Signs
The entrance of your store is the first place to start to implementing Social Distancing Signs. It informs customers that you are keeping people safe in your store, and that you are adhering to local regulations. It also serves as an essential reminder that customers need to do their part in trying to maintain a safe distance. Must have Social Distancing Signs at the entrance of your store include reminders of wearing a mask, disinfect your hands an keep social distance. In addition to these reminders it's the best location to inform customers about maximum store occupancy. Depending on your store entrance you can either use posters, retractable banners, wall signs or window graphics.
Maintain Social Distance throughout the store
After placing Social Distancing reminders at the entrance of your store, it's important to continue this throughout the store. Floor tape and graphics are a very effective tool to keep social distance. Floor graphics can be used to create walking directions, avoiding customers bumping into each other and keep a steady flow. At fitting rooms or deli counters, simple floor tape can contribute to keeping distance between customers waiting in line. Depending on the surfaces available wall signs, wall & window graphics, or hanging signs can remind customers to minimize time in the store and avoid unnecessary touching of surfaces.
Check-out lines at the cashier
In order to keep people safe in line, the same methods can be used as in waiting rooms & deli counters. Your store can contribute to extra safety by opening extra cashiers, avoiding customers to wait in line and keep distance between check-out counters. Another effective way to keep your customers and employees safe is installing sneeze guards at the cashier. Sneeze guards are very versatile and can be fabricated in custom sizes, depending on the area. They can be installed hanging or placed directly on the counter.
Social distancing is the new normal and our team at Sign Partners will work together with you to keep your customers & employees safe. Contact us for a free consultation and we'll be happy to make some safety recommendations for your store. Contact us at 561.270.6919 or fill in the contact form.