What are the best advantages of Illuminated Commercial Building Signs?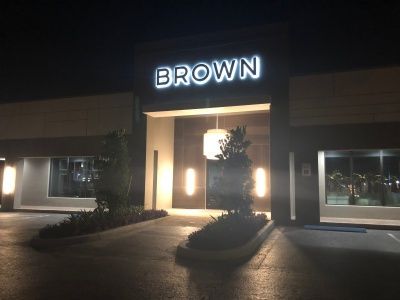 Illuminated commercial building signs are a great way to make sure that your business stands out from the crowd. If you own and operate a business, you owe it to yourself to promote the establishment as much as possible. There are a number of different businesses that will benefit from illuminated commercial building signs and these advantages cannot be ignored.
Having the proper signage in front of your business is crucial and you can choose between, reverse channel letter signs, front lit channel lettering and front & backlit channel letters. All of these options allow businesses to select the option that is best suited to their aesthetic. Let's take a closer look at some of the other advantages that a business can enjoy, thanks to illuminated commercial building signage.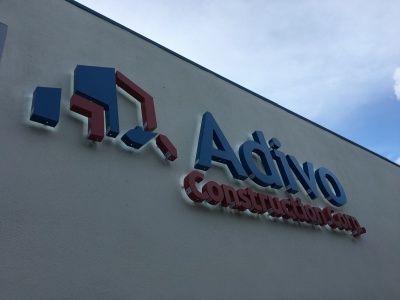 Added Visibility 
A business that has the proper illuminated commercial building signage will never fail to be noticed. These signs serve as a beacon of legitimacy to various passerby and let them know that the business is worth their while. These signs are also able to be seen from great distances and this markedly increases a business' level of visibility. Especially businesses that operate at night, will benefit from an illuminated building signage. 
Energy Efficiency 
While there are other forms of signage, like neon signs, that can be used by businesses that are looking to spread the word locally, these options do not always provide the same level of energy efficiency. LED Illuminated Business Signage will increase the business' visibility, without causing any sort of unwanted increase to their monthly utility costs.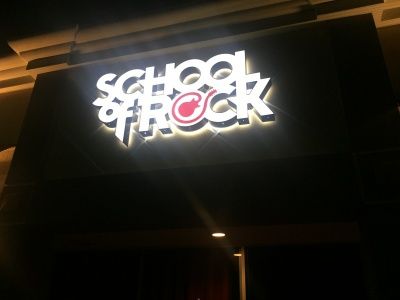 Creating a Landmark
Let's be honest, most potential customers are not going to have street names memorized. When we are telling our friends and loved ones about a business that we have frequented, we tend to use landmarks to let them know where to go. To that end, a business needs an illuminated commercial building sign that makes it easy for their customers to point out their location to other potential clientele.
Durability 
These signs are crafted with long term durability in mind and allow a business' signage to remain intact over a long period of time. Not only does this assist you from a durability standpoint but you can also avoid the long term costs that are associated with the replacement of existing signage. Since you are clearly planning on being in business for a long time, you will need a sign that is also going to last the test of time.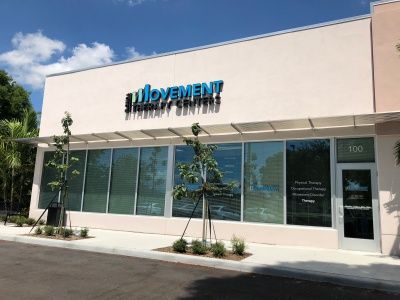 Businesses that are looking to get the most out of their illuminated commercial building signs will need to make sure that they select the best signage providers. Sign Partners and our team of dedicated designers is here to help. Give us a call at 561.270.6919 or send us an e-mail at info@sign-partners.com to find out more.