The Unique Advantages of University Signage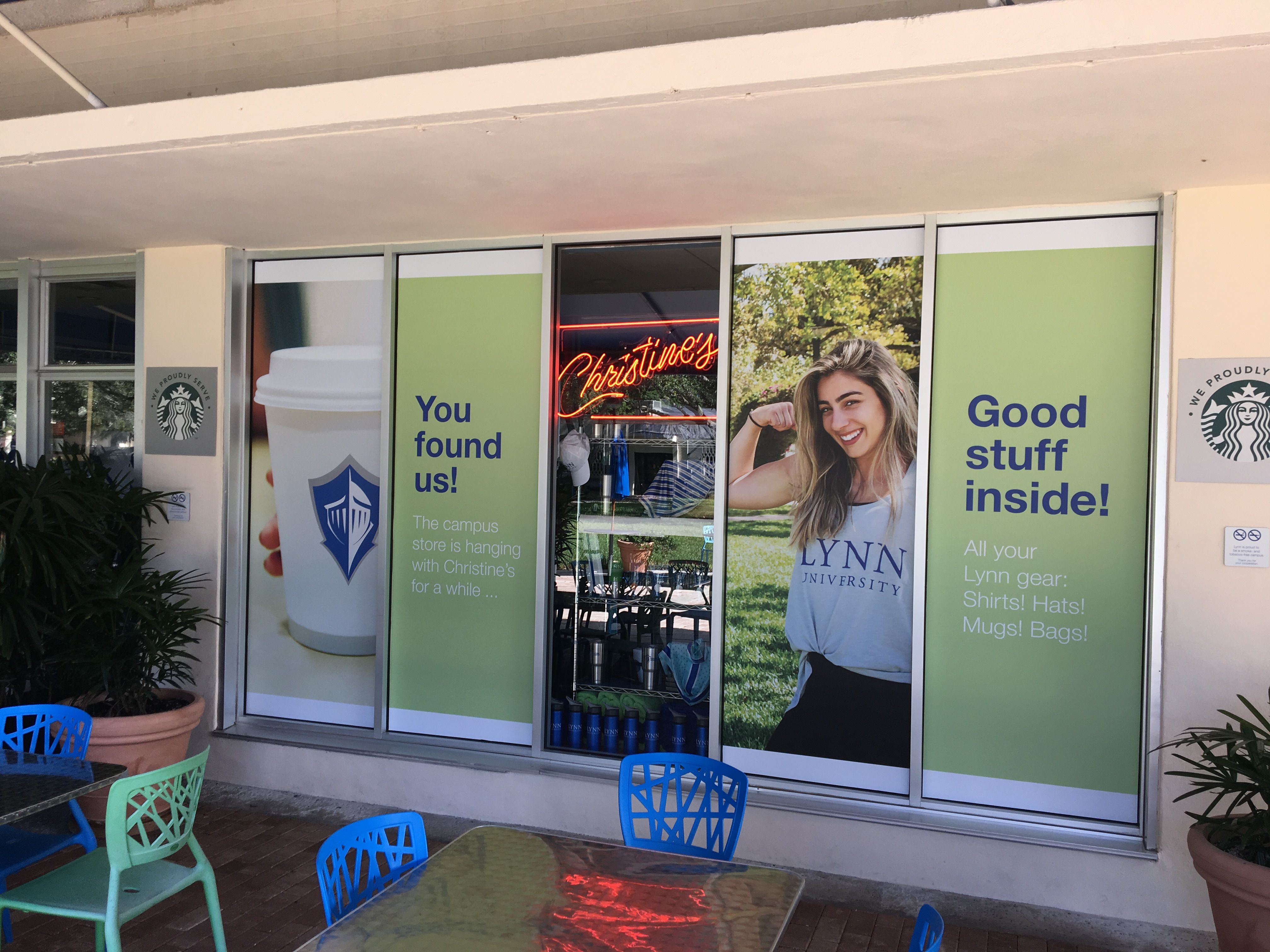 Colleges and Universities have a certain level of responsibility to their students when it comes to the signage that is provided. A university has a wealth of information to provide. If students do not have access to the proper signage, confusion ensues. The university that takes the time to create signage is able to develop a more positive relationship with their student body.
Visitors are also assisted by signage and their needs must be considered, too. Let's take a closer look at some of the unique advantages that university signage has to offer, shall we?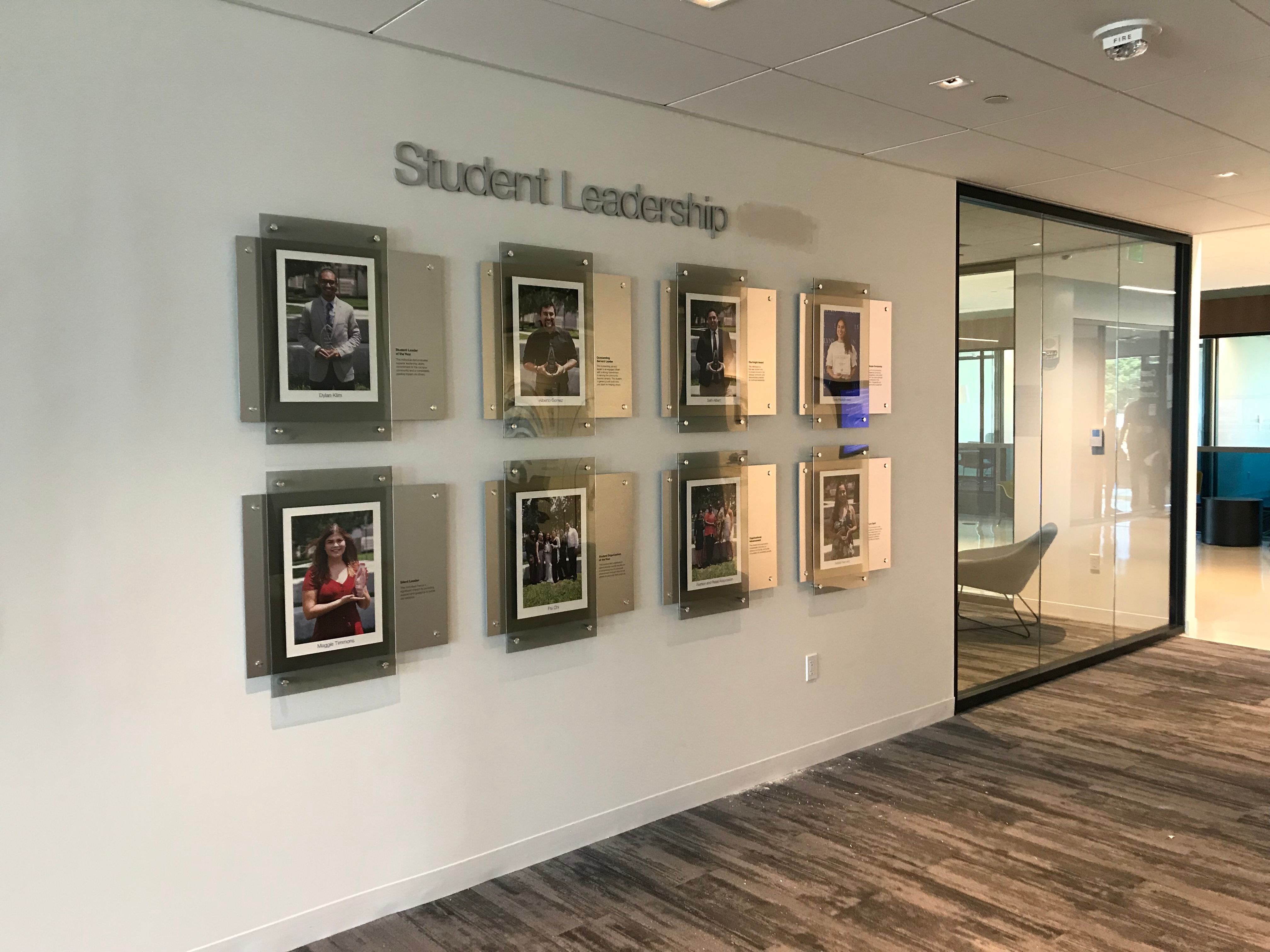 1. Saving on Various Costs
When a signage system is established, the university is able to save a great deal of money on various costs that are associated with their student body. For example, a university may be dependent on a multifaceted approach. Running multiple systems could seem like a good idea initially but what happens when the costs of these systems starts to rise?
University signage should take a more unified approach. By allowing the professionals to handle this process on their behalf, a university can avoid the hassles that are associated with multiple systems. When these systems experience outages or other issues, the repair costs tend to be onerous in nature.
2. Flexibility
The best signage systems can be altered at any time. They are able to be accessed from any location on campus and this allows for a greater level of flexibility. Many universities will now operate their signage with the assistance of the cloud, making for a much easier alteration process. An implementation team does not have the time to handle the problems associated with outdated university signage.
That's why multiple signage channels must be eliminated from the equation. A university is going to need signage that can communicate new information immediately. When students are searching for crucial notifications, they are not going to have the time to search online. Signage relays the necessary information in a timelier manner.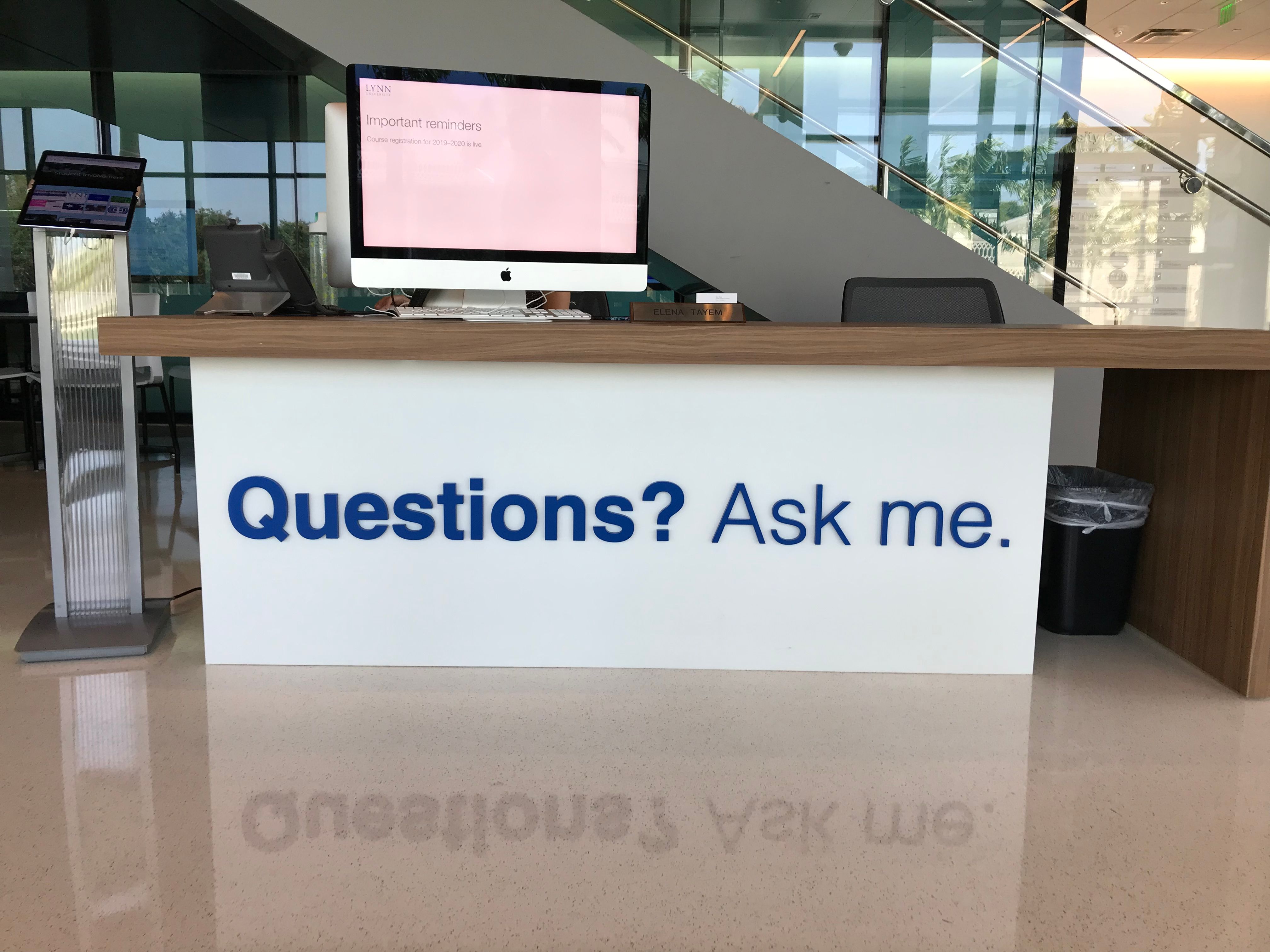 3. Modernization
Today's student is not going to want to read notifications from a bulletin board that is overly crowded. They will not be checking their e-mail accounts on a regular basis either. University signage that is fully modernized is the way to go. Each department of the university can issue their notifications in the same location, making life easier for all parties involved.
The signage of old may have gotten the job done but there is no reason to maintain outdated systems. A university must be willing to take that all important first step forward when it comes to communicating with their students. Visitors also have to be considered. If they are not able to access the information that they require, they will struggle to make the necessary decisions going forward.
In additional to that, on today's competitive market you want to make sure that your school, college or university is above and beyond when it comes to visual communication.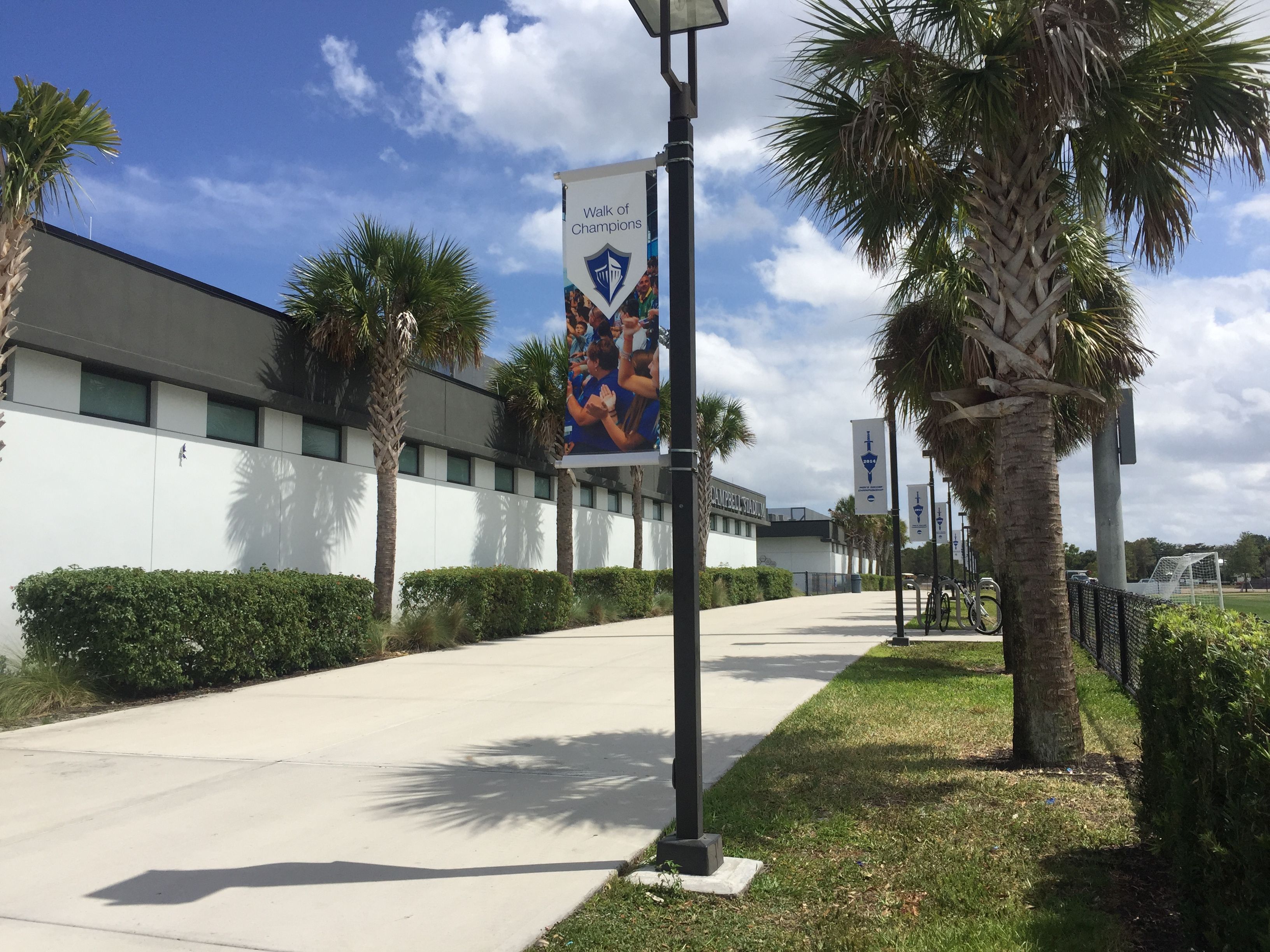 Sign Partners is your local sign specialist, contact us today for a free site survey, we work together with our clients to make sure that they are proud of their signage.
(561)270-6919- Sign Partners Boca Raton  or info@sign-partners.com