The purpose of a lobby sign in your facility in Boca Raton
There are four main reasons why you will benefit from a lobby sign, which we will discuss here in this blog post in relation to the purpose of a lobby sign. Yes indeed there is much value regarding the strategic placement of interior signs at main key areas in your facility.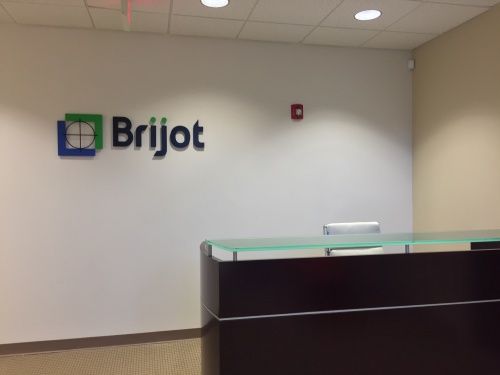 Lobby signs for branding.
We see how effective a lobby sign really is for company branding in a facility. Office signs need to be strategically placed at the right spots where they are visible and where people will see them, such as in the lobby area, office area, waiting room area, showroom, etc. We even suggest the placement of more than just one office sign as this is a way to make people very aware a company's brand. This helps to keep the brand in the minds of the customers. The signs should be placed where the most people pass, especially at the main entrance of the building.
Identification upon arrival.
We love to see the placement of reception signs and interior signs in many areas. Especially  when the various types of signs are placed with a lot of thought and care by the owners of the businesses as a thoughtful and courteous way to help customers to be able to identify that they are in the right place among the various businesses in Boca Raton. When customers are able to sense that they are indeed in the right place, then they will be more at ease.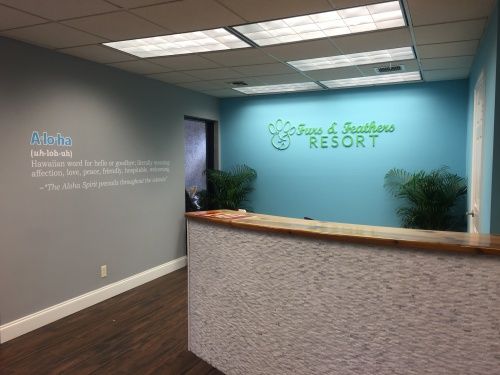 Welcoming and feeling familiar.
Interior signage is very appropriate to make customers feel welcome. When our customers feel welcome in our place of business, then these people become our loyal returning customers. The customers sense a familiarity when they see the interior signs each time that they come. Signs that are permanently in place aid the customers to sense the solidness and reliability of the company. Thus the signs create a sense of trustworthiness for the reputation of our business.
Decorating a space.
Office and commercial spaces can be large. They can look too stoic and boring if just walls, windows and cabinets are showing. Signs that incorporate nice graphic design with great quotes, logos and nice imagery also aid to decorate a space and to make it feel inviting. People like to do business in places that look good and appealing. Bright colors are nice for businesses that are more lively, while subdue tones are nice for places like spas where people go to relax and have various treatments. Then offices that are very corporate and more formal in tone do well to have signs that are done in royal blue, yellow, brown, red and black, with other colors of course; but these are the dominant colors for such businesses that should most be definitely accented with hints of white as well.
The summary above will give you a good idea of the purpose of a lobby sign in your facility. If you are interested to learn more about lobby office sign please have a look at our dedicated product page. Our graphic designers and experts are available to meet with you to discuss your needs and come up with an original proposal. Sign Partners can be reached via 561.270.6919 or info@sign-partners.com