The 5 types of businesses that benefit most from Storefront Signs and Outdoor Business Signs in Delray Beach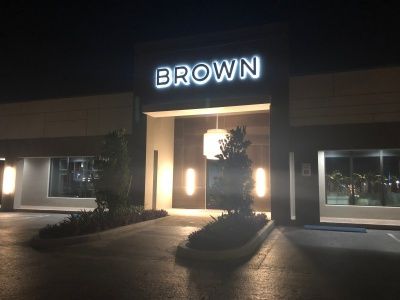 Storefront signs and outdoor business signs are a key aspect of any business. However, there are certain businesses that benefit from the proper signage even more than others. For some businesses, a lack of storefront signs and building signs can cause them to lose out on a wide range of customers.
These signs are important to all businesses but there are some who will reap more advantages. Let's take this time to have a closer look at the types of businesses that stand to gain the most from using the best storefront signs and outdoor business signs.
1. Smaller Banks
While there are always going to be a wide range of larger banks in any neighborhood, there are also a number of smaller banks that struggle to get noticed. Creative and professional signage goes a long way. Smaller financial institutions that are looking to increase their level of brand awareness would do well to consider new storefront signs and outdoor business signs. Standing out from the crowd can be challenging and new signs show clientele that your bank means business....literally!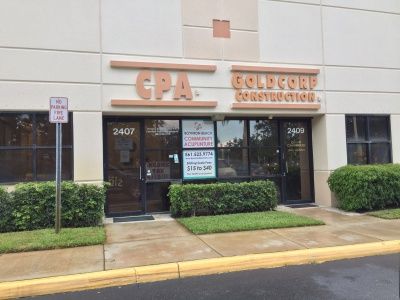 2. Vehicle Repair/Maintenance Providers
You might have the best vehicle repair/maintenance shop in your region but this means nothing if the rest of the populace is not aware of it. Customers that may be in need of your services could find themselves struggling to locate your business. These signs are also a great way to let the general public know about certain makes and models that you are willing to provide assistance with.
3. Convenience Stores
These are locations that thrive on impulse purchases and they need to remain visible at all times. A customer simply never knows when they might need to stop at a convenience store. It is also not fair to expect every customer to have a strong level of familiarity with your surroundings. Storefront signs and outdoor business signs should be designed with this audience in mind so that customers are encouraged to head inside.
4. Restaurants 
We have all experienced that fateful moment when we are driving or walking around looking for something to eat. At times like these, it is the restaurant with the best signage that will often win out. Signage is a key aspect of branding for any eatery of any size. Whether you are looking to spread the word about a small cafe or a larger restaurant, storefront signs and outdoor business signs are needed.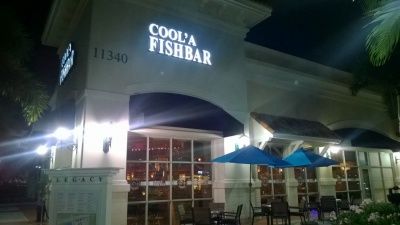 5. Retail Outlets
These stores might benefit from the correct storefront signs and building signs more than any other location on the list. In a world where the modern consumer is constantly being told where to go and when to go, signage provides them with the chance to make a more informed choice. These signs have been referred to invisible sales personnel and should be selected with the corresponding level of care. 
We have pointed out 5 types of business that benefit most from good storefront and outdoor business signage, however needles to say, every business benefits from well design and professional looking signage. Contact our experts at Sign Partners today for and estimate via phone 561.270.6919 or info@sign-partners.com