The 3 Advantages that Outdoor Building Signs have to offer to your company in Boca Raton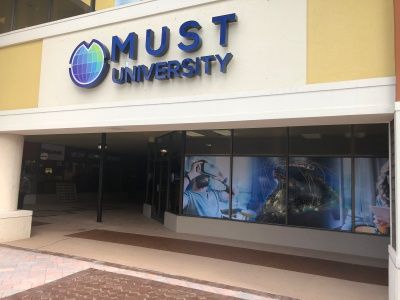 Outdoor building signs should never be considered a choice. In fact, they are an absolute necessity. Outdoor building signs are a crucial aspect of any successful business and essentially serve as their own form of advertisement. 
While the advertisement aspect of these signs should never be ignored, there are other benefits to be enjoyed. The time has come for a closer look at outdoor building signs and the many advantages that they can provide to a business.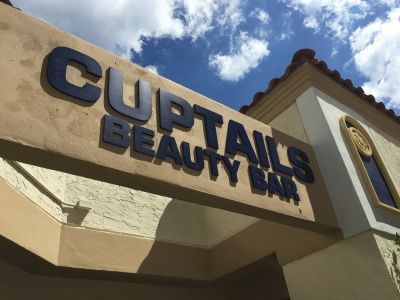 Cost Effectiveness
Anyone who owns their own business is probably well aware of the issues that occur when too much unnecessary spending takes place. There is an opportunity cost that is associated with each and every dollar that is being spent. In other words, every dollar that is spent is one less dollar that can be spent to improve other aspects of the business.
Bringing people to a place of business is a process that takes place over the course of time. Effective outdoor signage cuts down on a number of costs that some business owners may not have taken the time to consider. One of these expenses is a rather obvious one:
Reducing Advertising Costs
The importance of reducing the aforementioned advertisement costs is something that cannot be understated for any reason. When a business does not have the most effective outdoor building signs, this places them between a rock and a hard place. They are forced to spend additional money to advertise the business because the sign is unable to carry its own weight.
When local customers are told about a business, they should be able to picture the location in their mind's eye without much effort. If they cannot, this is a sure sign that the outdoor signage is not capturing anyone's attention. A sign should serve as a natural enticement that keeps businesses from having to spend excessively on outdated ad campaigns. Good outdoor signage contributes to overall company branding as well.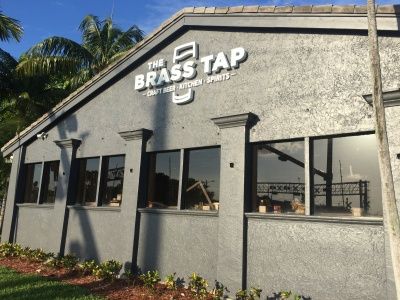 Marking Your Location
Outdoor signs are typically associated with certain locations. For example, when a person is giving direction to a business location, they are most likely to use the signage as a means of letting the person know where to go. Without the proper outdoor building signs, businesses are placing themselves in a very difficult position going forward. Standing out from the crowd becomes far more challenging. 
Unless a business is readily identifiable to those who frequent the location, it is not going to stand out to any new customers either. Some businesses may also benefit from outdoor signage because they are located within a shopping center and their location is not visible from a street view. These outdoor building signs also offer the sort of durability and natural allure that various businesses have always dreamed of. 
Depending on the location and type of business it might be worth it to invest in an illuminated building sign. Especially for buildings that are at high traffic locations and operate at night an illuminated sign is a good investment.
Businesses that are looking to get the most out of their illuminated or non-illuminated outdoor building signs will need to make sure that they select the best signage providers. Sign Partners and our team of dedicated designers is here to help. Give us a call at 561.270.6919 or send us an e-mail at info@sign-partners.com to find out more.