Street and Directional Signs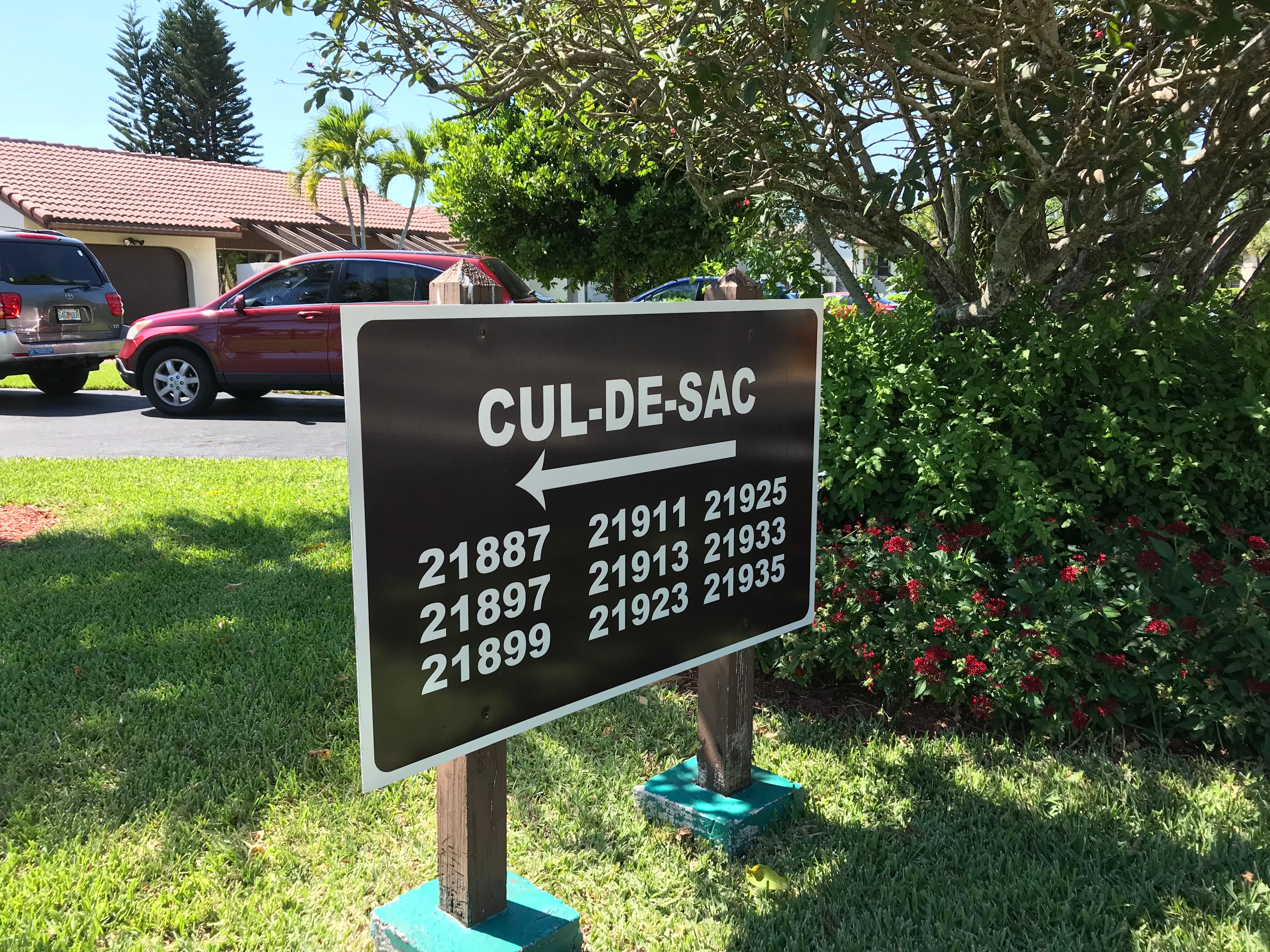 As a business owner or manager, it is your responsibility to adopt all techniques and measures to retain and attract new customers. It will not be strange to mention website development. A website is like a virtual billboard directing customers and potential customers to you. Now, have you ever thought about pushing your business using sign solutions or signage plans?
There are various types of signs, some of them include ADA compliant signs, wall wraps, vehicle wraps, interior and exterior signs, window graphics, trade show display, business signs, graphic designs, illuminated signs, monument signs, lobby and office signs, custom street and directional signs, and so on. All these signs mentioned play a huge role in business growth and development because they all have different advantages or benefits. If you take a look at street and directional signs, some of the benefits of these types of signage plans will be discussed.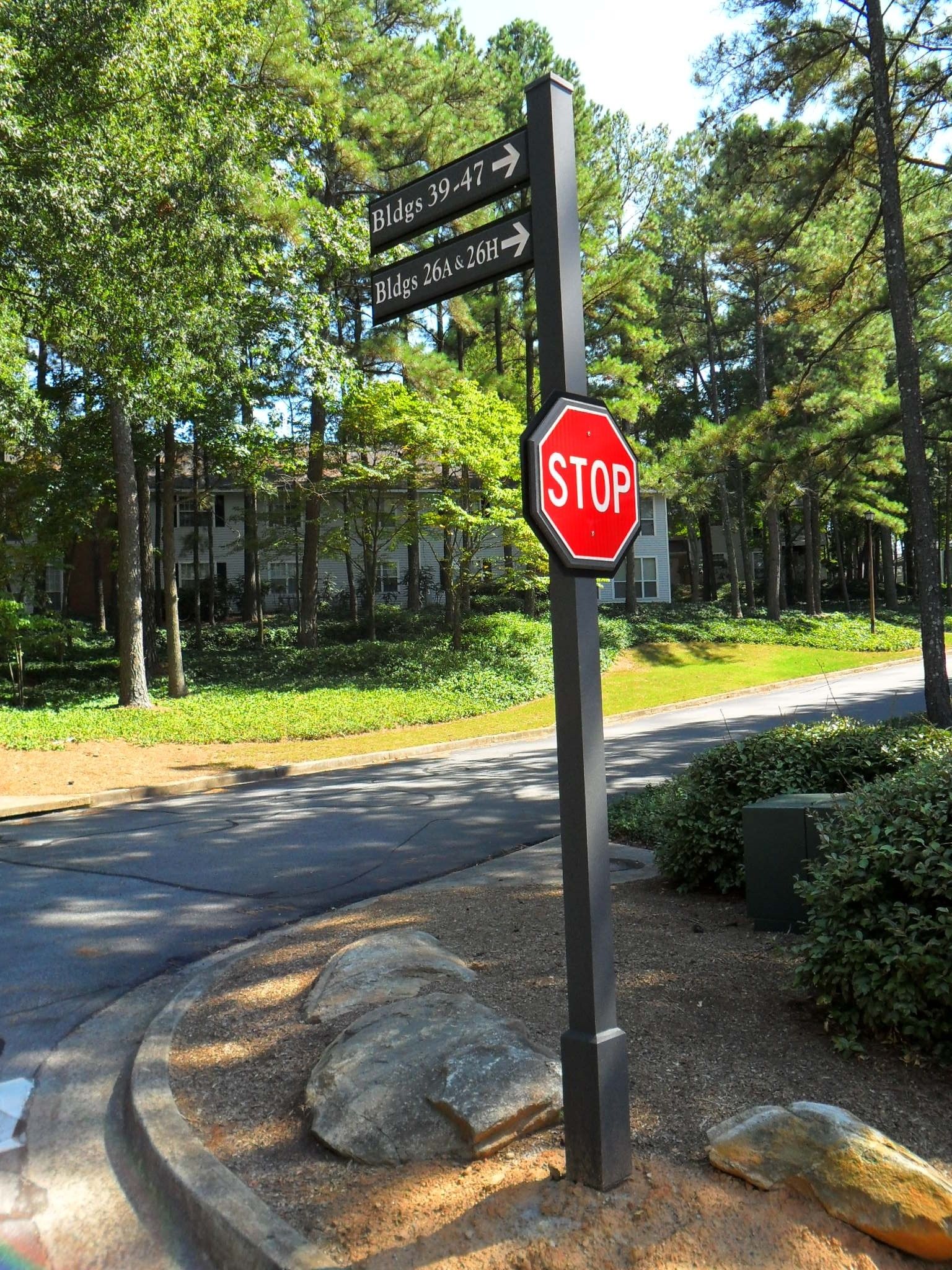 Benefits of Street and directional signage
Before going into the benefits of using this signage plan, it is important to understand that the purpose of the sign may be private or official. Whatever the case may be, it is advisable to allow your signage company to do a detailed survey of your property so that they can research the street name sign regulations in your neighborhood or local area. With that being said, both private and official Street and directional signs have some unique benefits. Below are some of them.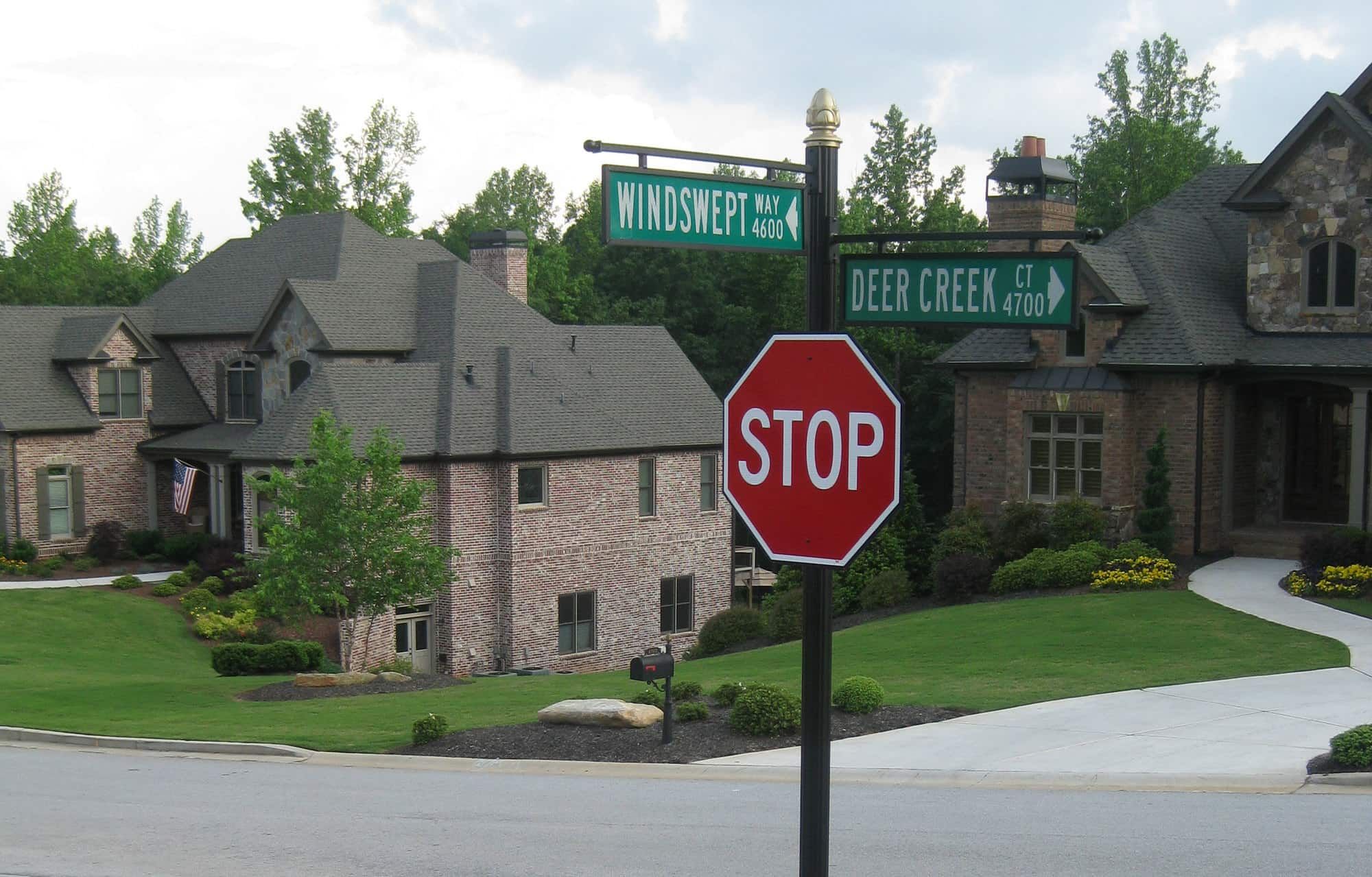 1.            Convenience for clients or customers and visitors
When you have custom Street and directional signs placed at strategic places or locations, it makes it easy and convenient for clients and visitors to locate you. When potential customers go through your website and are comfortable and satisfied with your products or services, the next thing is to visit your office. However, if in the process of trying to locate your company they get stressed out, they may have a change of decision. So, if you must keep your customers or clients, you need to give them what they want, which in turn, creates a sense of belonging.
2.            It creates professionalism
There are certain qualities or factors that potential clients or customers look out for when searching for businesses offering their needs. Professionalism is one of such qualities. Street and directional signs create an element of professionalism in your business. Logo design is another factor that plays a role in customers' decision making. In fact, it has been revealed that eye-catching logo designs can attract potential clients and customers, and equally help to retain them.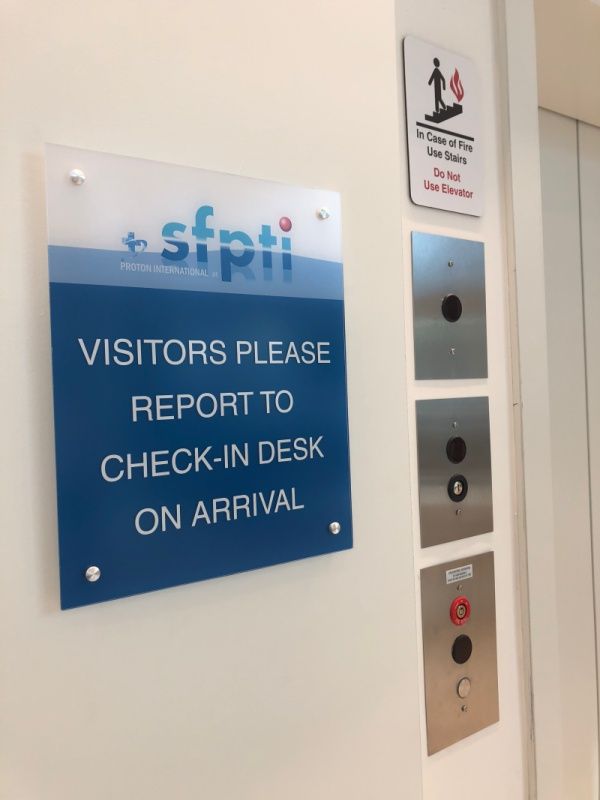 3.            It helps to promote your business
This is a well-known benefit of sign solutions. Signage is a marketing strategy that is capable of attracting people to your business when done by a highly-skilled and experienced signage company.
Conclusively, the above are some of the benefits you stand to enjoy if you opt for Street and directional signage for your business. And to get more information about this service, you should not hesitate to contact a signage company near you.
In order to achieve your interior and exterior branding goals, you can meet with the professionals. Give our dedicated designers a call at 561.270.6919 or send us an e-mail at info@sign-partners.com for all your sign needs.