Storefront Signs for your retail store or restaurant in Boca Raton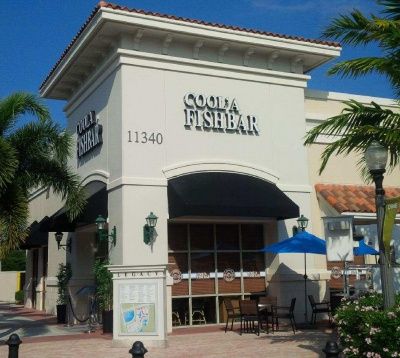 Businesses of all kinds need to connect with customers to bring in revenue. That may seem like a no-brainer but there are a number of avenues that are not fully explored when looking into business marketing. Along with social media and local support, which every business owner should be using, there is also the consideration of physical presence with the help of storefront signs.
There's little to differentiate one brick and mortar store from another in most cases. But a logo and business signs can assist in creating image and drive foot traffic.
Retail storefront signs
Retail stores are primary venues for foot traffic drivers using signage and logo. Easily identified retail signs are paramount to retail customer attraction and retention. It's rare that a passerby would decide to suddenly stop in to, for example, an import company on the street, but retail signs are necessary for whim shoppers. It's part of the reason stores brand themselves with logos.
A well placed and clear building sign identifying a company and its product, via a logo or name, is a number one consideration with a physical store front.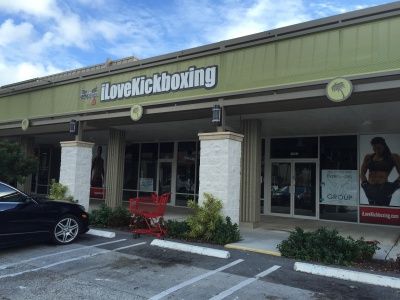 Restaurant Signage
Chain food restaurants work on the same concept. An eye catching sign with easily identified logo causes they eye to register that there is a stopping point. The sign gives a target that consumers will head for, regardless of the multiple offerings they need to pass.
Chains benefit from their ubiquity but any restaurant looking to increase customer base needs a well-placed sign. Although the internet makes restaurant selection easier for clients, the majority of food visits are planned based on consumers "knowing" what foods are available in an area. It's imperative to have restaurants signage to register in the memories of diners.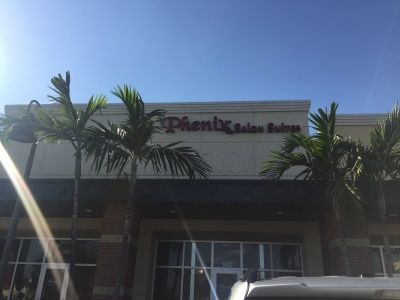 Types of Outdoor Building Signage
Gym signs and salon signage are another two examples of store fronts that benefit from attracting foot traffic and identifying themselves to regulars. Like other types of consumer driven businesses, they will often select illuminated signs, another consideration for brick and mortar stores. These venues, particularly gyms, cater to after-business hour use and it's necessary to have lighting.  
Non-illuminated signs are just as effective, particularly for businesses that keep daylight hours or are in need of identifying location only, and don't rely on foot traffic. Additionally, any business that shares space in a commercial building space should have a visible sign. Being unable to locate the business after finding the address effects customer retention. It's important to identify the business with the right commercial signage.
Shared office space can usually get away with non-illuminated signs but outdoor signs are important for foot traffic clients and any venue that sells physical items for carry out, be it food or merchandise. Restaurants and retail stores need to have a visual identifier for their customer base. The best way to attract clients and increase customer visits and sales is with the right signage.
Are you opening a new restaurant or storefront or wish to update your existing storefront experience? Our designers are experienced in signage design and can design the perfect sign to make you stand out. Contact our experts today via 561.270.6919 or info@sign-partners.com