Sign Partners in Boca Raton is now making Sneeze Guards for your protection
At Sign Partners in Boca Raton we are now making Sneeze Guards to protect you and your employees. Ensuring the health of protective workers and all that are in contact with the public on a daily basis is top priority. Therefore, we have adapted our production facility quickly in order to keep up with the demand.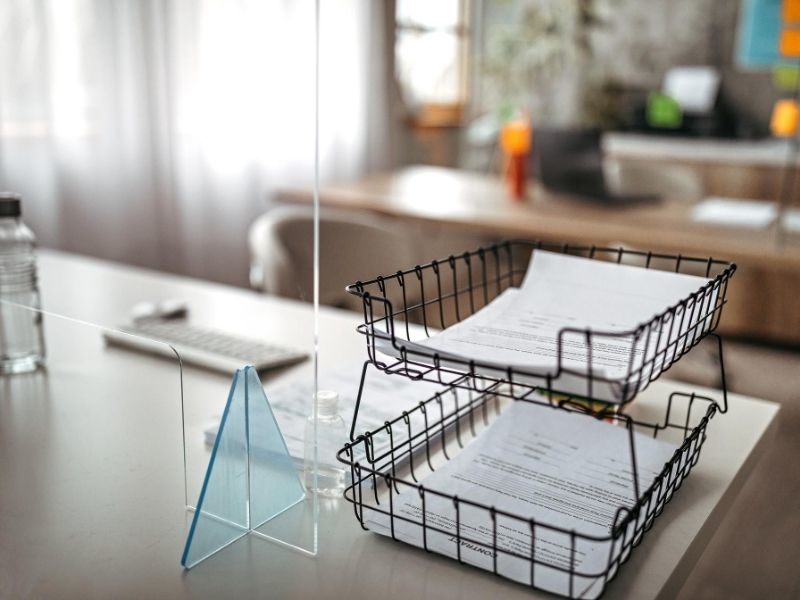 Why are Sneeze Guards so important
Since several months social-distancing measures have been put in place, however people are still going out in public. At first, protective equipment was focused towards essential workers only. Looking at the current situation, businesses must remain operational and therefore a tool like sneeze guards become more and more in demand. To avoid potential COVID-19 infection during these face-to-face interactions, the use of PPE is key.
Every type of business where there is human interactions, require sneeze guards and protective barriers. In many places, masks and face coverings are now a requirement for those who go out in public during the pandemic. Because it's not mandatory everywhere, protective barriers provide an extra layer of safety. They prevent the exchange of respiratory droplets that could carry the virus.
Especially since we don't know when the pandemic will end, we need to prepare for the new normal. This will include social distancing for long term, including protective barriers like sneeze guards.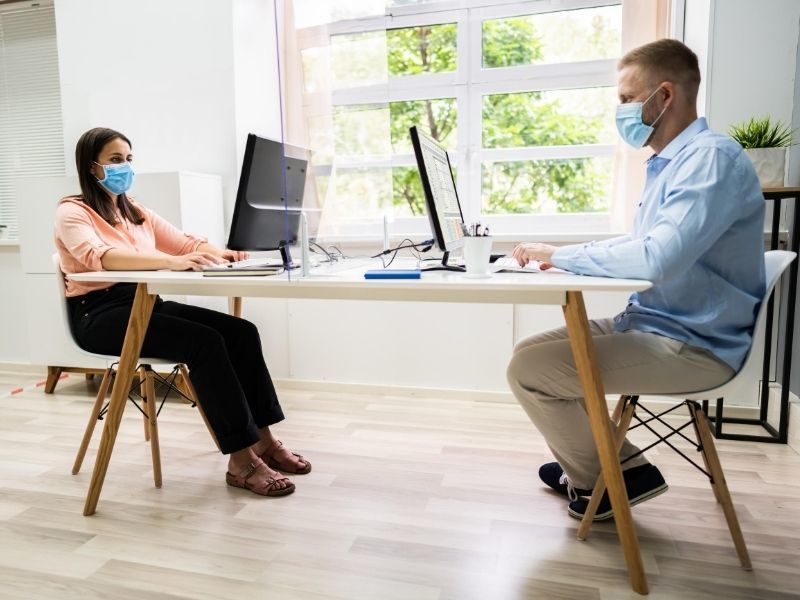 What else to know about Sneeze Guards
Sneeze guards are made from a clear acrylic material. Using this material offers additional layer of protection while maintaining a low level of visibility. Considering that this attribute might stay with us for the long term, the visual aspect is important.
These protective barriers are available in different sizes. At Sign Partners we have a few standard sizes available, however most requirements are custom. This in order to fulfill your custom need to fit a sneeze guard into your space.
To make it even easier for you to order your sneeze guard, we offer countertop models as well as hanging models.
Just let us know where you need them for and we can make the right suggestion in terms of size, shape and standing/hanging.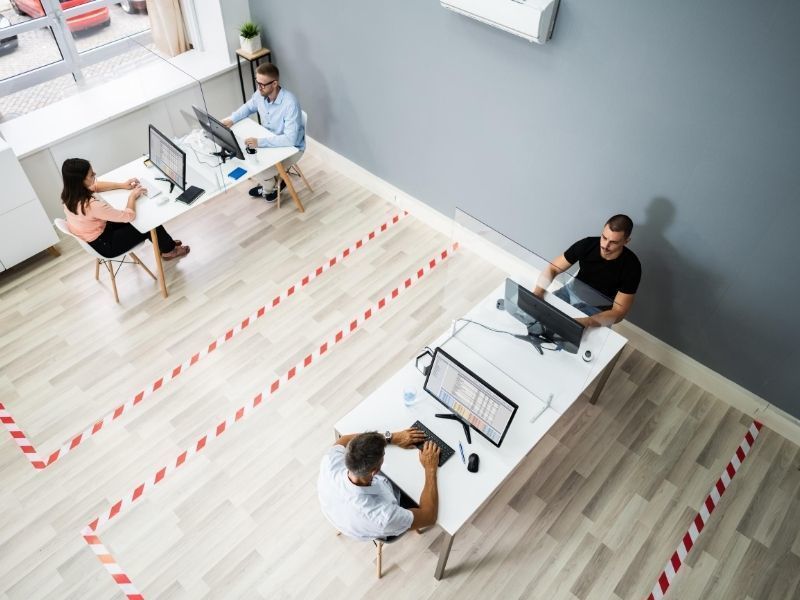 We are committed to keep you safe
At Sign Partners we are committed to keep you safe! In addition to sneeze guard we also offer Social Distancing Signs. Furthermore, our team practices social distancing and exceptional hygiene during this time. This is our way to keep you and our employees safe!
Is your company in need of sneeze guards or social distancing signs? Give Sign Partners a call and we'll take care of you and your team.