Sign audit from your Full Service Sign Company in Melbourne, FL
With the first month of 2021 just behind us and spring slowly approaching, it's a good moment to audit your signs with the help of a full service sign company in Melbourne, FL. As the impact of the coronavirus is still visible to many businesses, you want to make sure that your business is in the best shape possible. Therefore, now more then ever it's the right time to review your current signage and upgrade where necessary.  Check out the below list to self-audit your signs and contact your local sign company, Sign Partners in Melbourne for any assistance you need with the execution.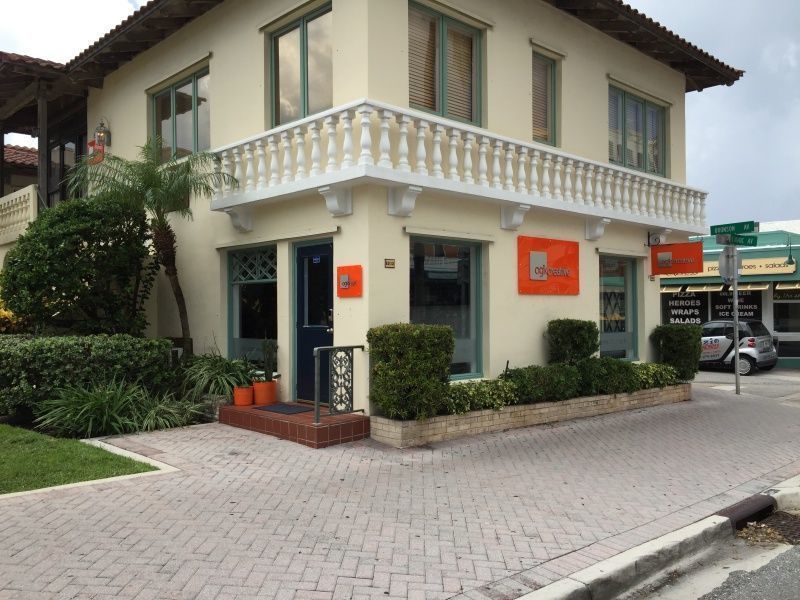 1.      Do you have social distancing signs in place?
Although 2020 made us revisit our facilities in order to keep customers and employees safe, the pandemic is not yet behind us. Therefore, take a moment to see if your social distancing signs are still effective and are perhaps in need of an upgrade. Also with the experience of the past year you might have found more effective ways to operate your business, which professional signage may help you achieve.
2.      Are your signs visible?
This might seem obvious, otherwise you would not have put your signage in a specific location in the first place. However your surrounding area might have changed. Perhaps there is a nearby construction that blocks your sign visibility, or a tree that grew beyond and needs trimming. When you check the visibility of your signs, approach your business from different directions both by foot and car to get a good view of your signage.
3.      Does your sign communicate the right message?
With restrictive measures and opening hours changing, it's important to revisit the information on your signage. Also with seasonal change, some information might be outdated. So make sure that all your sign information is still up to date and otherwise contact your sign company in Melbourne to handle this for you.
4.      Does your signage need  a refresh or maintenance?
Have a look at your signage and check the overall appearance to see if it needs a refresh. Faded or damaged signs don't look professional and might cause potential customers to walk away from your business. If you have an illuminated sign, check for burned out neon or broken LED's and loose fittings. At Sign Partners we have a dedicated team to take care of sign maintenance for you.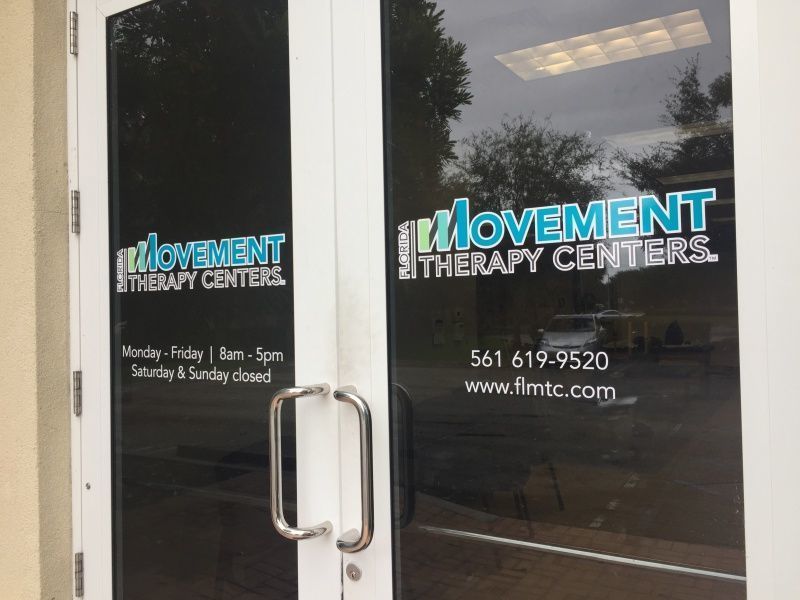 Full Service Sign Company in Melbourne, FL
Changing the design of your signage or refurbish your existing signage has a positive impact on your clientele. An upgraded look will make heads turn an attract attention from potential customers. Do not hesitate to contact Sign Partners if you are looking for a full service sign company to assist with your sign audit. We are located in Melbourne, serving businesses throughout central Florida.
Call us at (321) 600-4700 or fill in the contact form here.