Qualities Of Great Real Estate Signs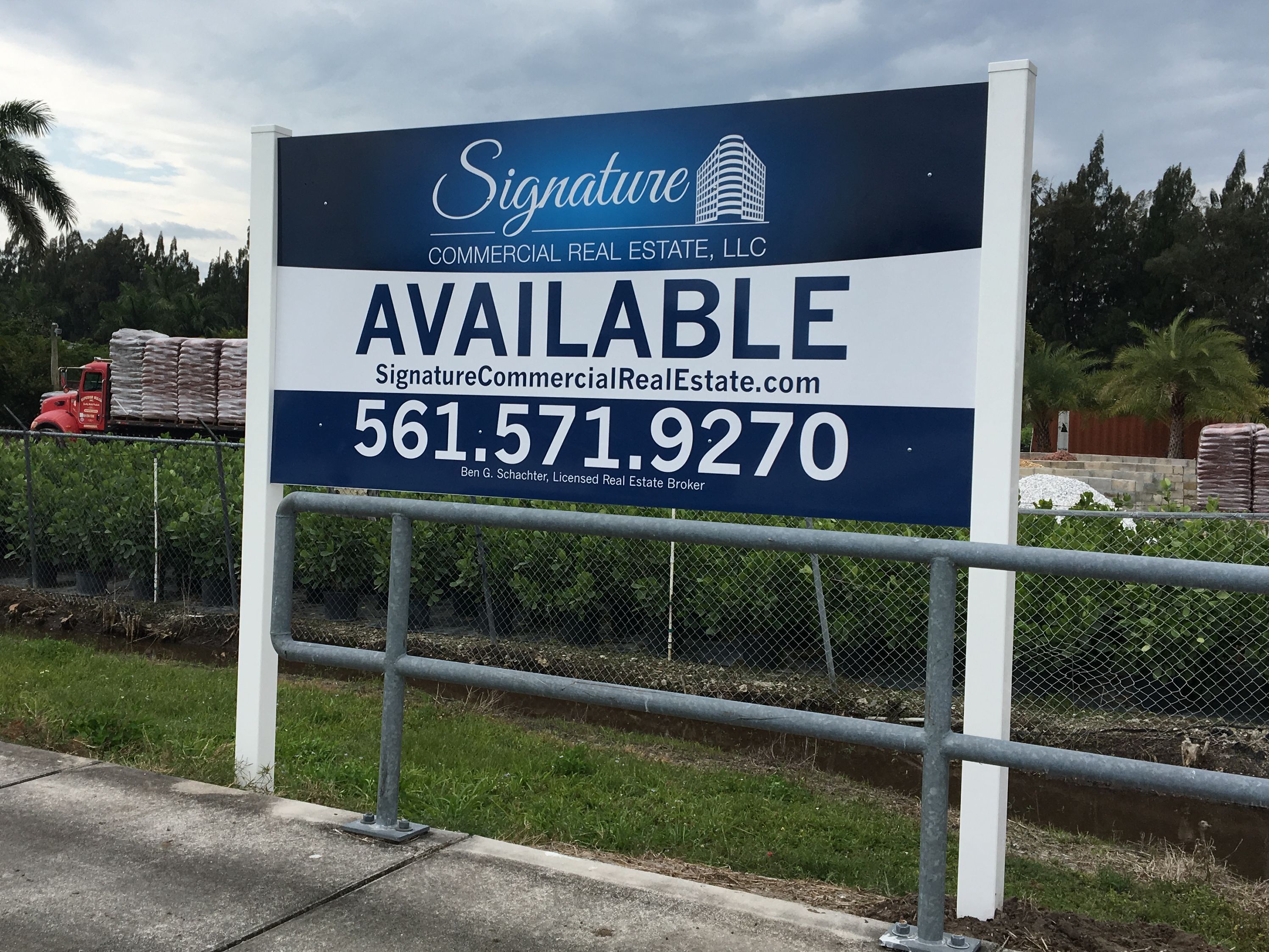 Qualities Of Great Real Estate Signs
There are so many property buyers and there are also many properties to sell, but what is a little difficult is linking a buyer with the kind of property he wants. This is the gap that real estate signs bridge. They are large signs erected near a property that is for sale, for rent, or for lease. So, when prospective buyers come around, they'll get to see and take appropriate action.
There are numerous real estate signs around but some of them are more effective than others. When you decide to opt for real estate signs, you must ensure yours have the features outlined below for higher conversion rate.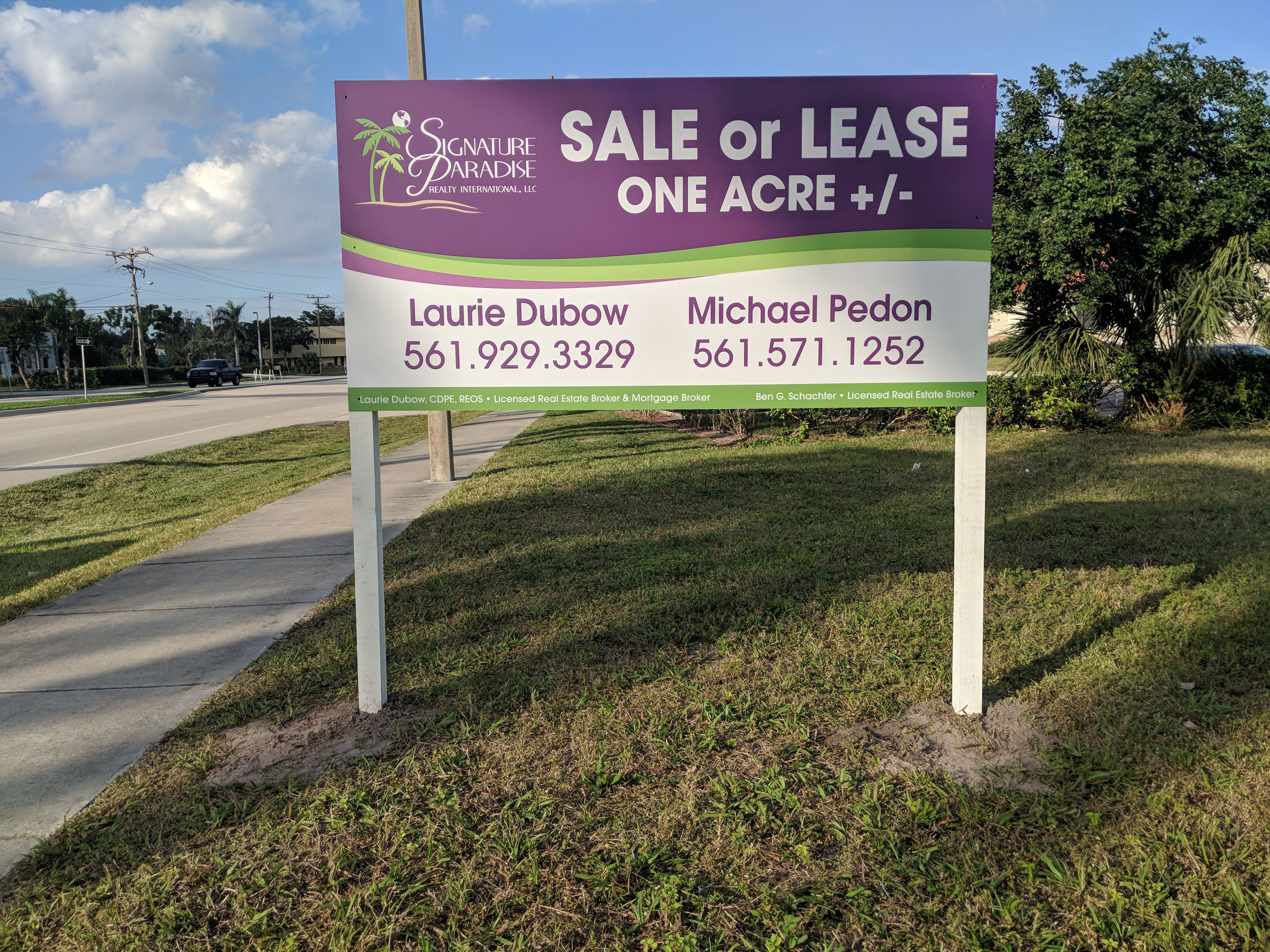 Is it catchy?
Your real estate signs must be very catchy. It should attract the attention of potential buyers. When people see the signs, they should make efforts to read what is written on it. Remember, not every signage is catchy. There are certain signs that people pass beside without even noticing it. If you want people to slow down and read your signs then, it must be catchy.
Does it stand out?
What if there are several signs in the location where you erected yours? Will it stand out of the crowd? You should also consider this. Even if your signs are the only ones in the location, it is possible for other organizations or realtors to erect theirs in the same location. So, you must go for signs that will always stand out from the crowd.
Is the information clear?
It does not make much sense for signs to be catchy without passing the right message clearly. It means the signs will be for only decorations then. You may have seen a lot of signs without a clear call-to-action. This will only pass half information.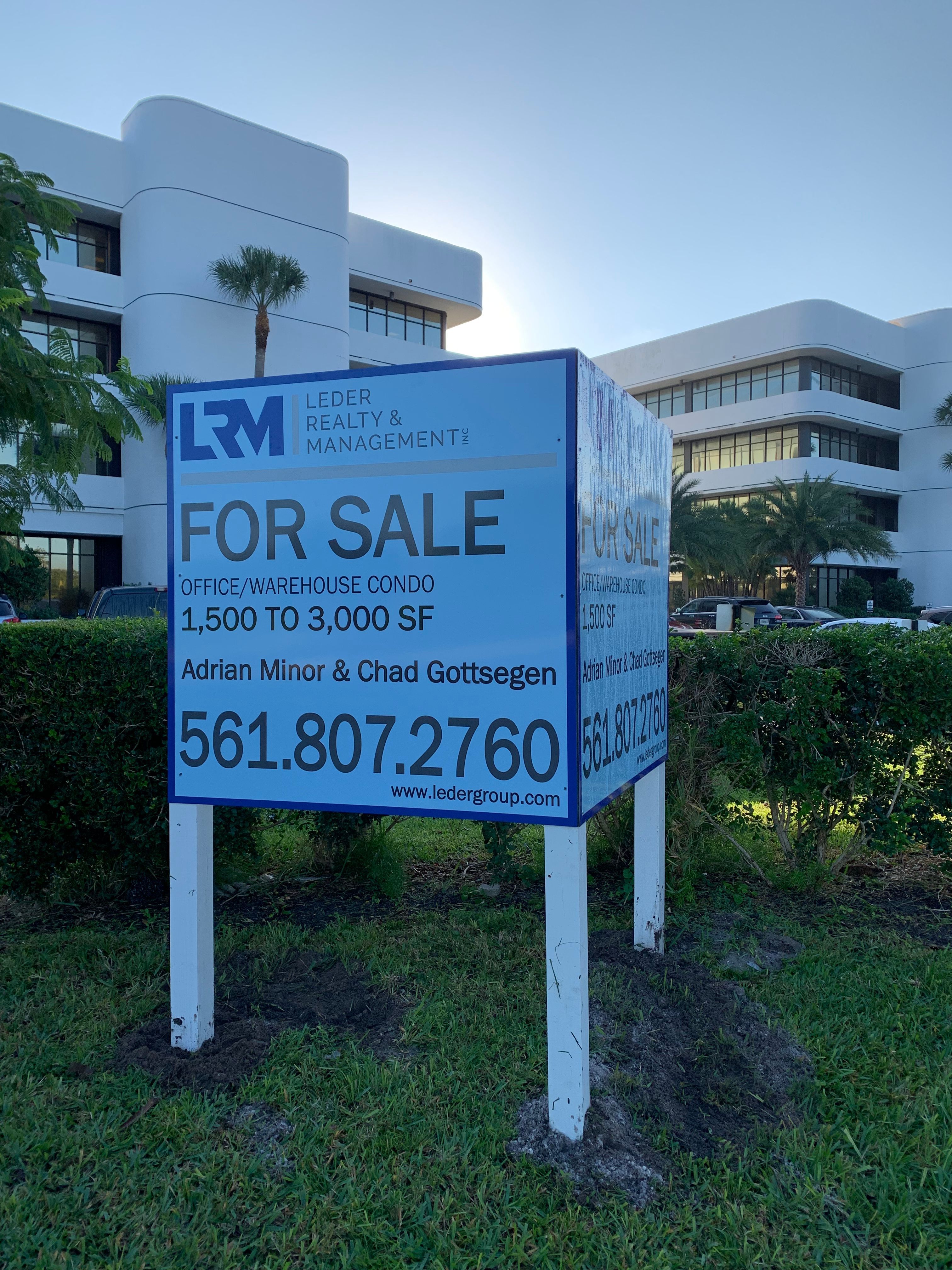 Imagine a sign that only says apartment for rent. Even if the sign is somewhere around your office and the apartments are there too, what happens when a potential tenant gets to see the sign at unofficial hours, when your team has closed? He will just go away hoping to check back some other days. You may have lost the tenant. If your phone number was clearly written on the sign, he'll get the number down and ring you right there or later. Good signs should always have a call-to-action like "call 12344958".
Is it re-usable?
Another good quality of real estate signs is being reusable. It is not cost effective to erect new signs for each advert. Your signs should be reusable. For example, when you have apartments for sale, you can erect a sign that says something like… "Apartments for sale". Now, after selling off all the apartments and you now have the ones for lease, you should be able to modify the signs slightly and reuse them.
Conclusively, you must ensure that your real estate signs have all the features listed above. For more information, contact Sign Partners.
Sign Partners is located in Boca Raton, serving Palm Beach, Broward and Miami-Dade Counties.
Contact us today (561)270-6919 or info@sign-partners.com for a free estimate.