Post & Panel Signs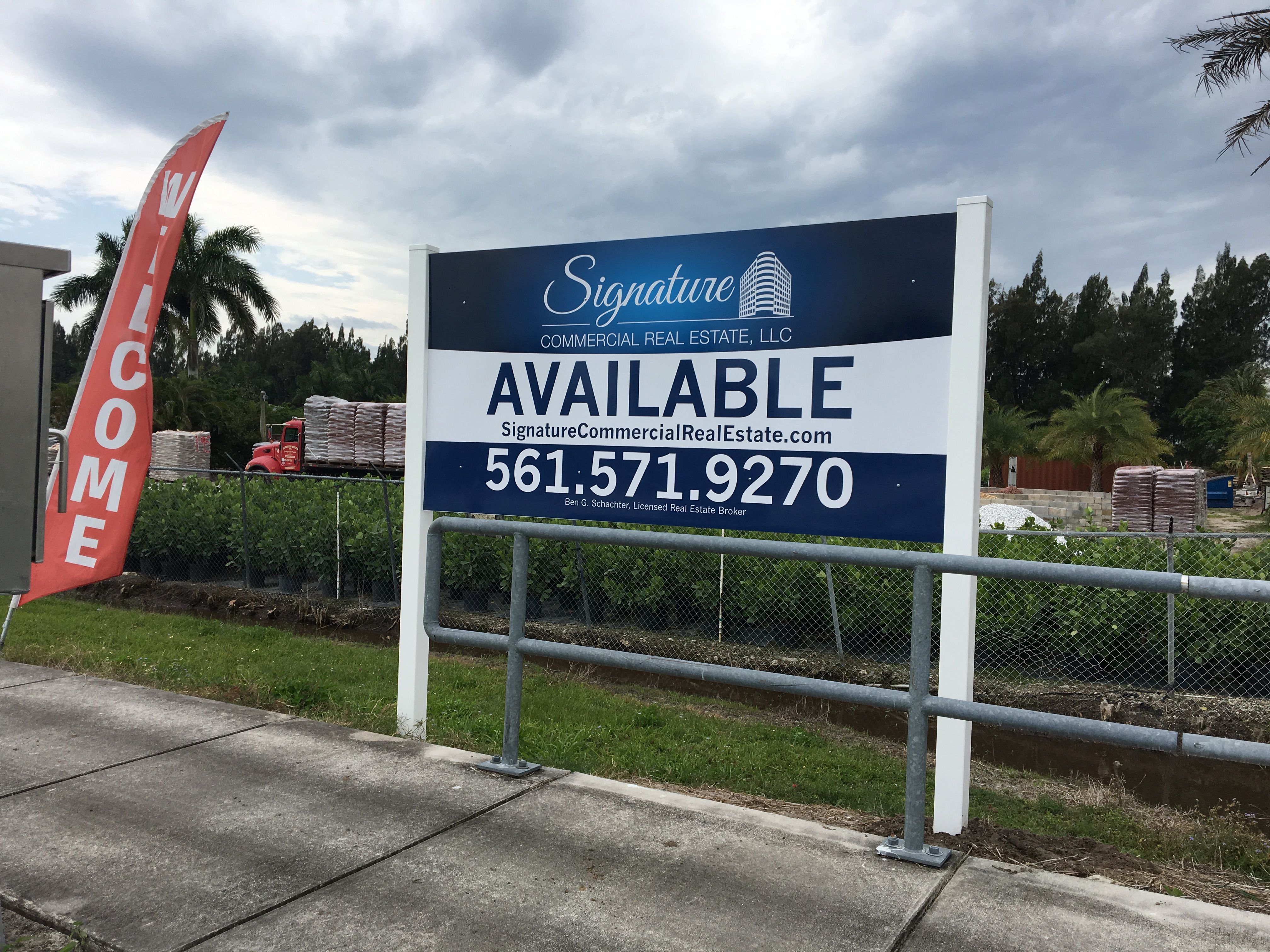 Post and panel signage may not always be considered by the modern business but this is a decision that should not be made under any circumstances. These solutions are a great way for a company to make a name for themselves and increase their level of visibility. Those who wish to learn more about these valuable markers will want to take the time to read up on the myriad of advantages that they have to offer:
Numerous Usages of Post & Panel Signs
The last thing that a business will want is signage that does not provide them with any sort of flexibility. With post and panel signage, this is not a problem that anyone is going to come across. There are no shortage of ways to use these signs and a wide range of clients will benefit from their presence.
Strip malls regularly rely on these signs and even private citizens have been known to add them to their properties. The directional signs are particularly useful in this regard. Big box stores and business directories use them to direct customers as well. In reality, almost any business or residence can benefit from post and panel signage because the number of usages is so vast.
Easy To Decorate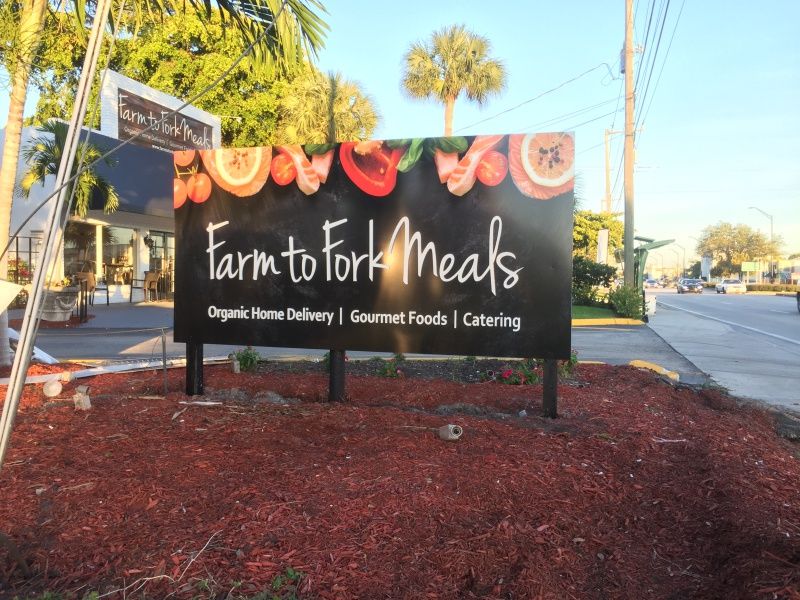 The best signage allows for easy decoration and post and panel signage is certainly included. Whether the client selects aluminum or wood for these signs, the process of painting or wrapping them is incredibly simple. This gives the owner of the signage the chance to convey any message that they desire.
Want to use colors that match the logo of the organization? No problem. Looking for signage that will protect your property and want to avoid the usual hassles associated with hard to find signage? Post and panel signs are the way to go. Matching signs with the company's color palette has never been easier.
Lots of Materials To Select From
PVC, wood and aluminum are all available but most companies will recommend choosing from PVC, ACM and aluminum. If the sign is being designed for permanent usage, the company should be choosing aluminum. This is the best decision that can be made from a durability standpoint. Directional signs are typically constructed from aluminum, not wood.
Any client that is looking to maximize their level of cost effectiveness will choose PVC. These post and panel signs offer the desired level of elegance and can be painted in any color that the client chooses. HDU panels are also available to any client who desires engraved lettering.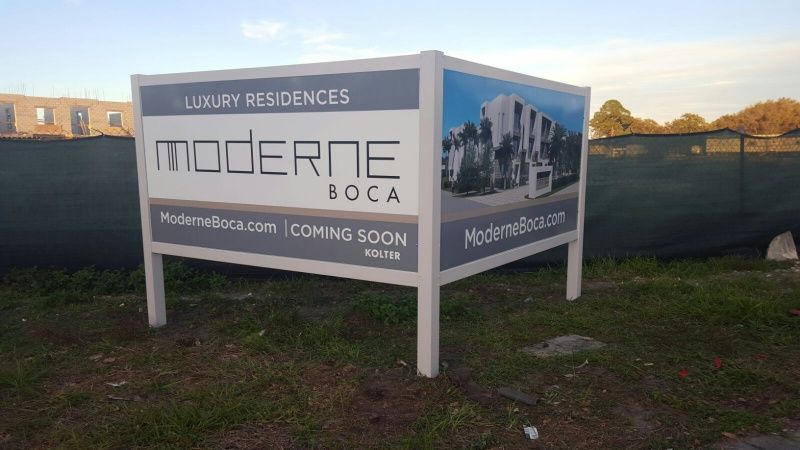 If there any further questions on this signage and the benefits it has to offer, be sure to schedule a professional consultation. The design and installation of post and panel signage is hassle free and the client will enjoy the necessary peace of mind each and every step of the way.
Sign Partners in Boca Raton is your local sign expert, contact  us today at (561)270-6919 or info@sign-partners.com for a free consultation.