Why Your Business Needs Environmental Branding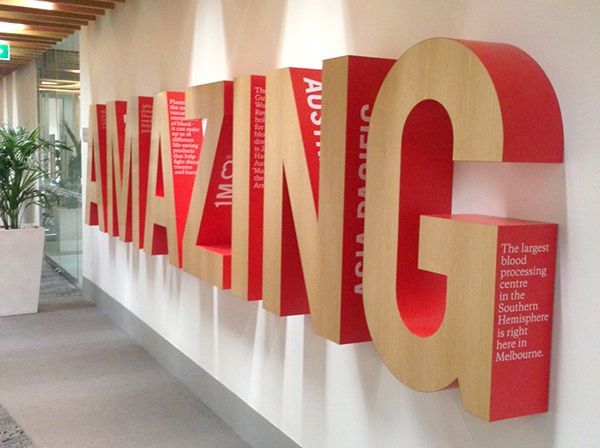 Signs and signage have been a means of advertisement and marketing for a long time and as the technology in the industry improved, players also evolved. Environmental branding has got to the level that every business requires it.
If you think your business does not need it, this article gives you a few reasons to have a second thought. After going through it, you should realize how important it is to every business. So, here are some of the benefits of environmental signage.
•                     It demands attention
•                     It boosts sales
•                     It is available 24/7
•                     It is more cost effective
•                     It offers a relatively wider reach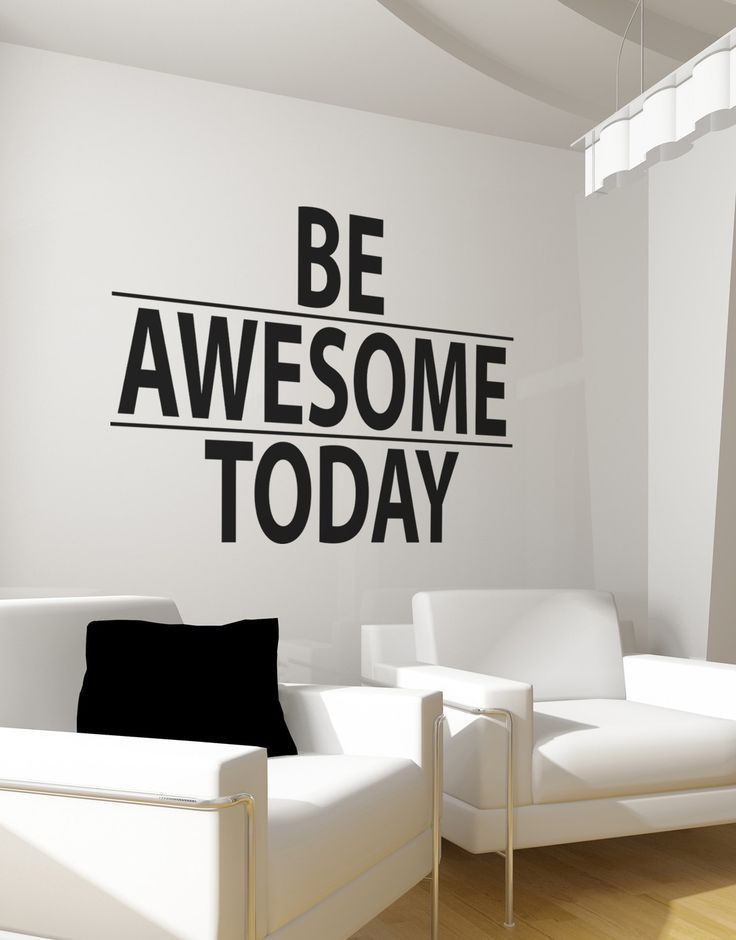 1.            It demands attention
Outdoor signs are often so attractive and catchy that people hardly miss them. Whether the signage is for advertisement purpose or to direct people to your office, they serve the purpose so effectively. Sometimes the sight of your signage may remind a passerby of your services or products that he needs, and he may decide to call your office immediately.
2.            It boosts sales
When done properly, your outdoor branding could boost your sales as studies show that about 70% of purchase is brought about by properly crafted signage in the right location. As a matter of fact, the number of sales your signage brings depends on the location. If you can erect it in a location with high traffic, you could boost your sales by more than 70%
3.            It is available 24/7
Unlike other forms of advert, signs are permanent. They will remain where you put them until you decide to remove or change them. Television adverts and radio jingles are only aired for a certain number of times within a certain period. Online ads also appear on certain web pages for a certain period of time.
Outdoor signs are not like that. Once they are erected, they will remain there 24 hours a day, 7 days a week, and 365 days a year, come rain come shine. Many of them have LED lights and are lit for better visibility from a distance.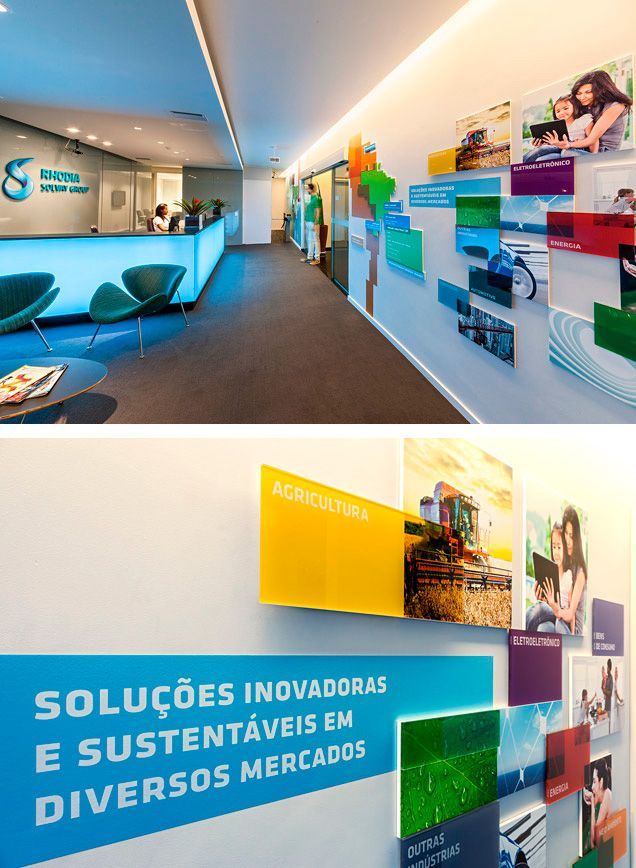 4.            Environmental branding is more cost effective
It is not as expensive as other forms of advertisement. After installing it outside, you can leave it for as long as you want without any contract renewal.
5.            Wider reach
If you plan to reach out to a wider audience that cut across all ages, you are better off with environmental branding. There is no road, street, or avenue that is meant for only the people of a particular age, race, or gender. So, outdoor signs get to everyone.
In conclusion, you also need to bear in mind that you can only enjoy all the benefits listed above if you hire an experienced service provider for your job. Contact Sign Partners in Boca Raton at (561)270-6919 or via email info@sign-partners.com for all your sign needs.