Commercial Storefront Signs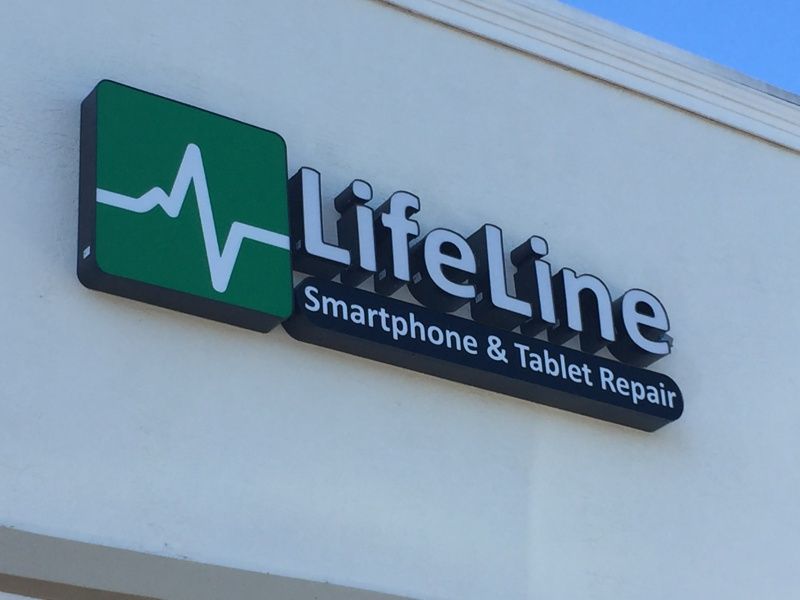 Top 4 Outstanding Benefits Of Commercial Storefront Signs
You've probably heard that a commercial storefront sign is an aesthetically appealing and much-needed asset to any business. And it gives your business that unbeatable first impression that will draw in customers (and prospects) on a day-to-day basis all year round and do it for decades! You haven't heard it in these exact words? Nevertheless, it's one of the most important advertising channels in which you can put the word out in the best way possible and tell everybody in the neighborhood that there is something they should give due attention. Don't believe me? All right, let's explore 4 outstanding benefits of commercial storefront signs you should know right now. So without further ado, let's dig in. shall we?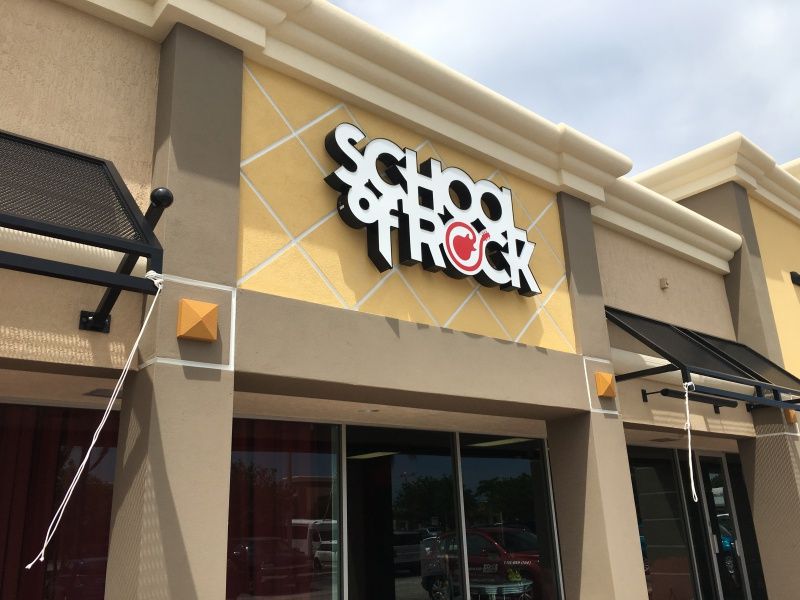 1. It'll give your business a competitive advantage
Business owners use press releases, run TV ads, put up multimedia on YouTube and Flickr, join online communities and spend countless hours contributing meaningful contents, embrace social media, set up listing for their businesses just to get their offers in front of the right people and end up spending billions of dollars promoting their businesses. In fact, businesses spend billions of dollars yearly promoting their businesses.
But it would be a huge mistake to advertising your business without a commercial storefront sign professionally made and put in the right location close to the business, especially if the business is in the right location where there are hundreds of passersby. So it always starts with a storefront sign. It is basic and will ever be one of the most important channels to get people to patronize your business.
2. Provides a high level of professionalism
People, especially customers, expect your business to have a well-branded storefront sign. It provides a high level of professionalism. The truth is, every professional business has a professionally-made storefront signs. So it's a huge mistake not to start with it as soon as you're open for business.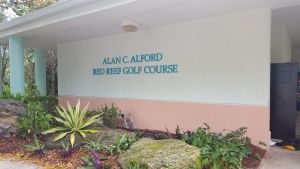 3. It gives credibility and boosts reputation
Businesses need credibility and an excellent reputation to strive and garner lots of sales yearly. This is another good reason why you need storefront signposts to help make your business credible, which will boost reputation immensely, especially for startups. Why? Because 75 percent of startups fail. It will be a shame to fail, right?
4. Business awnings
It is true that commercial storefront signs can be used as business awnings. Don't know what this means? Simple. They provide sophistication and shade for your businesses. And the best part is that they are easily customizable to suit the front of your store.
In sum, the importance of commercial storefront signpost cannot be underestimated especially if it's a startup. As you can see from the huge benefits listed above, it is, and always will be the first advertisement for any business. That's why your business needs it right now.
Go check out the new Alan C Alford Golf Course to check out their new signs. Let us know if you are in need of a new signs and Sign Partners' specialists will be excited to work with you. Contact us via 561.270.6919 or info@sign-partners.com for a free consultation info@sign-partners.com