One stop solution for Outdoor Business Signs with Sign Partners in Boca Raton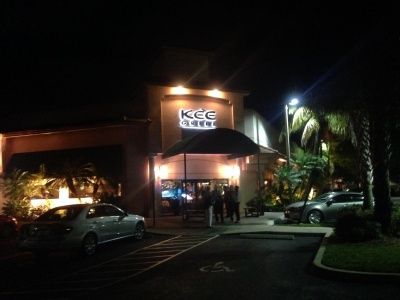 Commercial exposure of your business through eye catching, informative and effective Outdoor Business Signs stand alone in their unparalleled effectiveness. It has been a strong and one of the best ways to reach out to customers beyond demographic barriers. At Sign Partners we specialize in offering exclusive and cost effective array of business signs for all kinds of businesses and services ranging from restaurants to salon, retail business, offices and much more.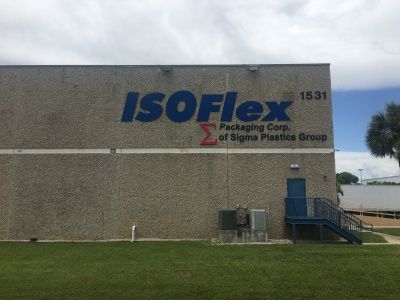 Collection of Signs
Our experienced and dedicated team of designers has proficient knowledge and creative insight of making unique and eye catching exterior signs for all types of clients and businesses. More than that we take pride in extending our tailor made, custom solutions to offer you the scope to build your brand image through our exquisite designed outdoor business signs.
We understand that every business has unique requirements of signage and this is the reason why we belief in serving our clients exclusively. Starting from tall building signs, or storefront signs or building signs at Sign Partners we enhance the creative edge of promotion with our versatility and innovative style of creating business signs.
Keeping up with the trends, we have also emerged as the broad gauge comprehensive solution for LED outdoor business signs, architectural signs, and exterior signs for exclusively commercial purposes. What you need is what we offer, which means you get the answer for your outdoor business signs requirement under one roof. Moreover, not only in Boca Raton, but you can reach out to us and our customer oriented services throughout South Florida.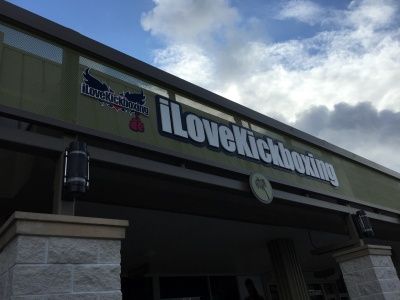 Customer oriented service at Sign Partners
Starting from Illuminated LED signs, to stand alone monument signs, post & panel signs as well as commercial signs, an outdoor business sign offers you to connect with your potential customers. Like for example, with profound architectural signs you can relay your potentials, expertise, professional edge in the architectural field. This is the reason why we believe to serve in accordance to your needs, transforming your ideas and beliefs into reality, and making unique and effective building signs.
Sign Partners offers
·       Wide collection of Outdoor Business Signs
·       Cost effective and budget solution for all clients
·       Exclusive and unique signage for architectural signs, building signs etc.
·       Based in Boca Raton but offering services throughout South Florida
Our process of service starts in a systematic and customer oriented way with
·       Free consultation and discussion with client about requirements.
·       Unique and expert graphic designing solutions for the signs are shared with clients and finalized before final manufacturing and installation.
Are you ready to start your sign project today? Contact Sign partners for help! You can contact us via 561.270.6919 or info@sign-partners.com. Great visual communication make great things happen.