Office Signs
Office signs or lobby signs are meant to advertise your businesses, direct your potential customers, and also beautify your office. Unfortunately, not all office signs perform the functions well. Some of them fulfill the purposes better than others. So, what differentiates good office signs from not-so-cool ones? It is their qualities.
For your office signs to actually offer value for their cost, they must have certain qualities. This article outlines some must-have qualities of great office signs.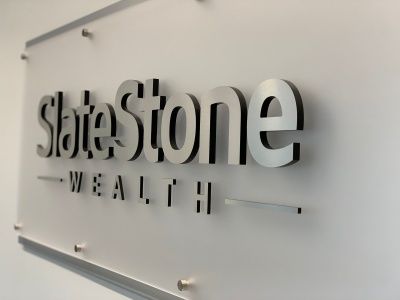 1.            Office signs must be catchy
If anybody has to call your attention to an important signage before you notice it, it is either you're not so observant or because the signage isn't just catchy. On the other hand, you must have seen signs that caught your attention, even when you were in a hurry. Such signs are the real office signs.
2.            Office Signs must be clearly readable
Of what importance is a signage that catches people's attention but not so readable? When they can't read your signs, they can't get the message you are trying to pass. In some signs, the letters are too small and you have to get very close to them to be able to read them. The problem is that not everyone will be able to get so close and not everyone would be ready to go the extra mile just to read your office signs. So, it is important that people can read your signs easily from wherever they are in your office.
The problem with many other signs is poor contrast between the letters and their background. The colors of both of them are quite close. For every signage, the background color should contrast the color of the letters so well that the letters will stand out so clearly.
The third category of poor signs is the ones with slangs as message. Yes, it's cool to use common slangs to pass massages in your signage. It shows that you're in tune with the trend. Unfortunately, not all your potential customers or clients understand every slang. So, if you have to use slangs, back it up with a clear message.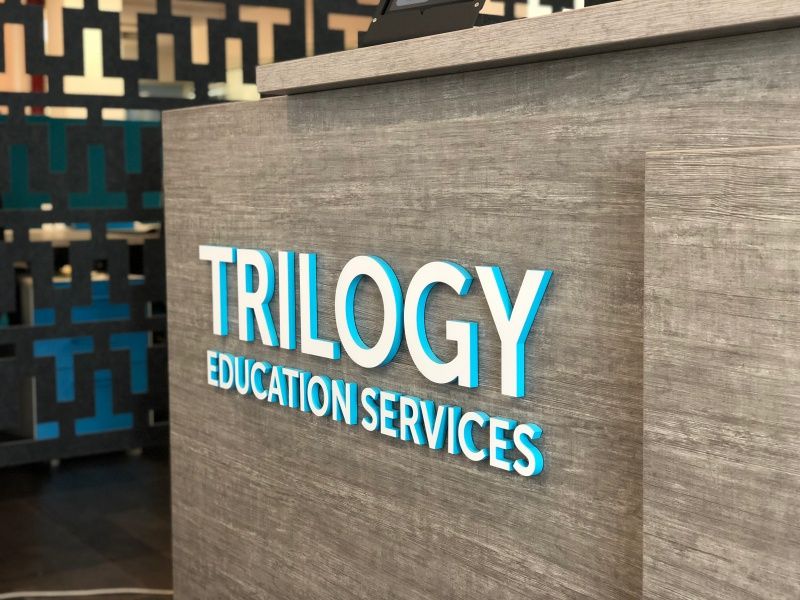 3.            Office signs must be in a great location
You want everyone to see the signs, right? Install them in places where it will be difficult to miss them. Maybe you should consider the walls in your lobby and reception, where customers will sit down for a while before you attend to them.
4.            Office signs should be durable
It is also necessary for you to ensure that you use materials that are durable. Good signs and signage should last for several years. In fact, they should last until you want to change, remove, or modify them.
There's one easy way to meet all the four requirements listed above. Give your office signs contract to highly experienced hands like Sign Partners. Leave the rest to them. For more information about office signs, you can contact them.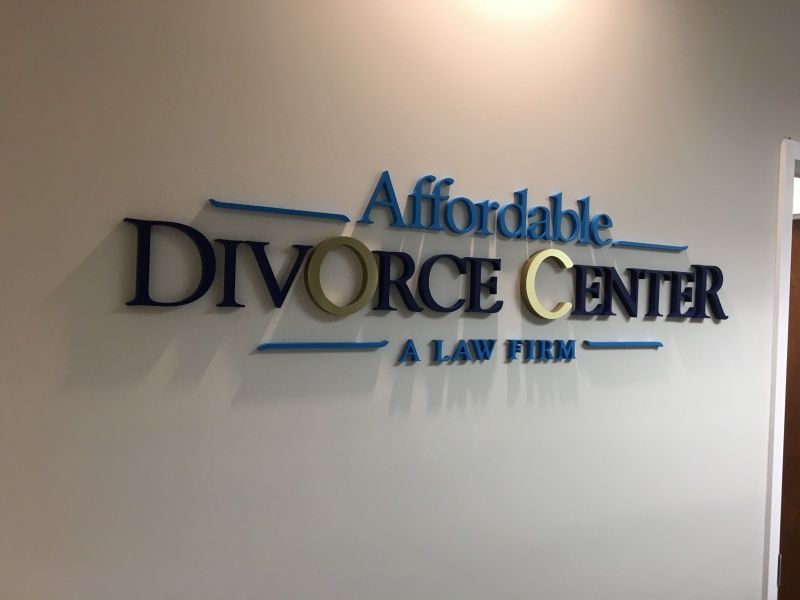 Sign Partners in Boca Raton (561)270-6919 is a highly experienced sign company, serving South Florida for years.
Contact us today for a free consultation info@sign-partners.com.