Monument Signs
Monument signs are the most impactful freestanding signs, nearly every business on nowadays have a monument sign in place. Some of them are self-illuminated, so they become even more legible when it's dark, others will have external illumination pointed at them. These signs are quite beneficial to businesses. If you have not considered using monument sign for your business, here are a few reasons to rethink and contact Sign Partners today:
Brand Awareness
The monument sign normally is the perfect representation of your business, it drives awareness even prior to walking into your building. So, as people pass beside it, they'll take note of the brand. Remember, monument signs are quite large, and they are difficult to miss out. The more people pass beside the sign, the more the popularity of your brand will increase.
Whenever anyone who lives around the sign needs your kind of service, he is likely to remember you first. But without a sign, not everyone in that community will be aware of what you do. In other words, outdoor signs generally attract potential customers.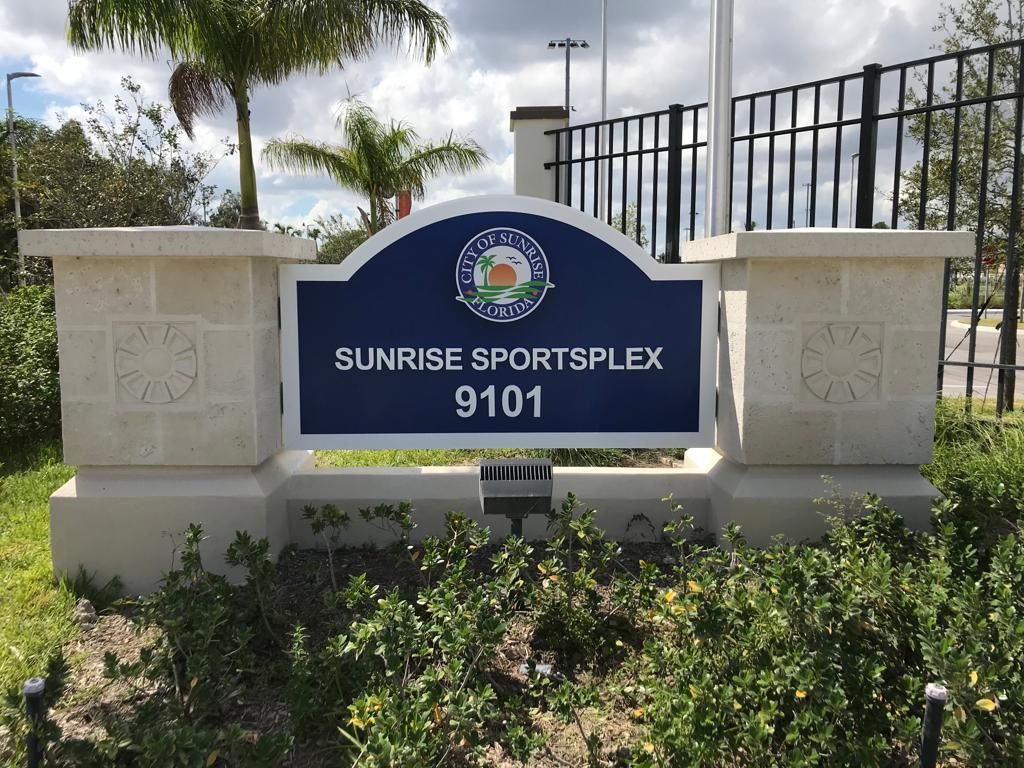 Free Advertisement
Once a monumental sign is installed in a location, it remains there 24 hours a day, seven days a week, and 365 days a year. It only leaves there whenever you decide to remove it or change it. Online ad banners, radio jingles, television adverts, and print media adverts will only occur for a certain period despite the fact that they are all more expensive.
To renew the adverts, you have to make another payment. Outdoor monument signs are not like that. Once they are installed, they remain there for as long as you want. This is why you need to install your outdoor sign in a strategic location with high human traffic.
Decorative Purpose
Some signs are so beautiful, and they decorate the location. You must have seen some signs come alive in the night when they are illuminated. For instance, monument neon signs give communities stunning visuals in the night.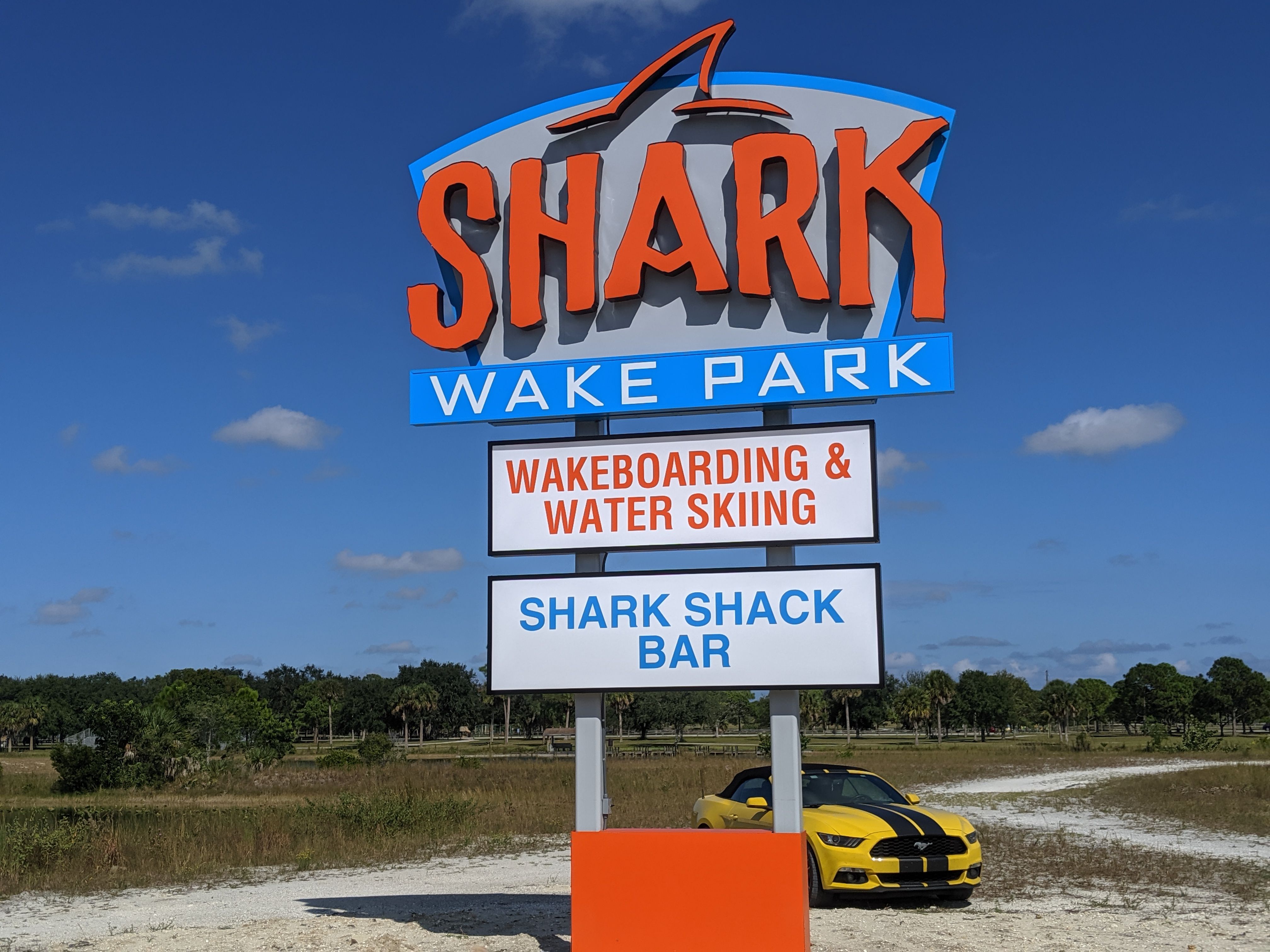 Signs help with directions
Some signs also help with directions. They can help to lead potential customers straight to the doorstep of your office. Some companies smartly give direction to a notable structure around the place and brand the sign. If there is a very popular tourist attraction near that location, you could direct people to the center with your sign but make sure you brand the sign.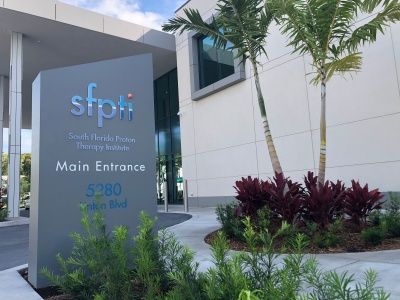 One-time Only Investment
Outdoor signs are relatively cheaper than other forms of adverts. They are cheaper than online banner ads, radio jingles, print media ads, and television broadcasts.
However, what you'll get from your signs depends on the company that designs the sign for you. It is important to hire only a highly experienced sign company that has been in business for several years. For more information on how your business will benefit from monument signs and other outdoor signs, call 561.270.6919 or send an e-mail to info@sign-partners.com.
Sign Partners in Boca Raton is your local company, highly experienced, feel free to call or emails us for a free estimate.