Monument Sign rebranding to elevate your office building or community in Boca Raton
Monument Sign rebranding is a great way to elevate the entrance of your office building or community. You can only make a first impression once and that's what a good Monument Sign will do for you. A good combination of well executed company branding into a monument sign can bring your property to the next level. At Sign Partners we help you to find a good combination of merging your branding with your property style.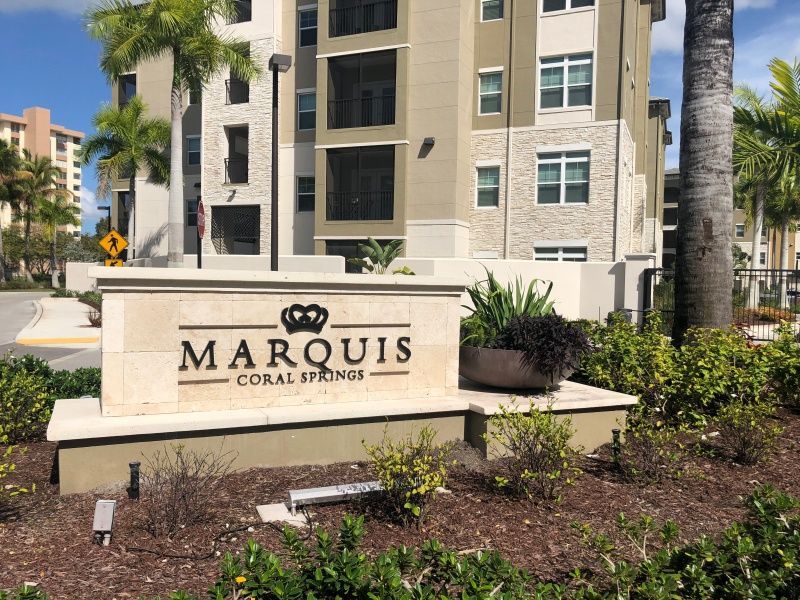 Monument Sign rebranding for an Office Building
When you are looking to upgrade your monument sign or implement new branding it's important to determine an objective. Is your objective wayfinding? This is often the case for office buildings, especially offices with multiple tenants. The address number needs to be clear, together with the name of the office park and possibly individual tenants. The font type and color contrasts helps to increase readability. This results into improved wayfinding and your tenants will be grateful. Another important factor when designing a monument sign for an office building is the change of tenants. It's a normal occurrence for tenants to come and go. Therefore we'll  help you to find a way to make it easy to change the names of your tenants on the monument sign. We always recommend for the property owner to manage this change to make sure the execution is done right and up to standard. Like this you maintain control of the materials, colors & fonts used to keep a uniform look.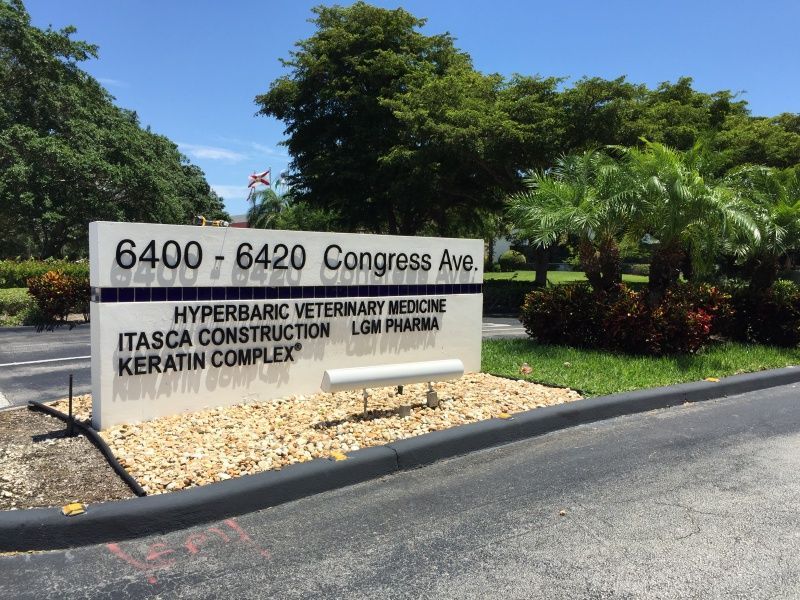 Monument Sign rebranding for a residential community
If you manage a community and are looking to rebrand or upgrade your monument sign, most likely your objective is different. Although wayfinding always plays an important role in designing a monument sign, most likely design & branding will be the most important factor. Our design teams works together to incorporate your community branding and your property style into a monument sign. Depending on your existing monument sign, it can either be refaced or otherwise we can propose a new entrance sign. Obviously budget plays an important role here and therefore we will always take this into consideration. The actual design of the monument sign can have a big impact on the community. To start it can contribute to reputation management of the current residents. Furthermore it can increase property reviews, showing your care for the property, retention of residents. Of course this can also attract new residents, so a well design monument sign can be considered a sales tool.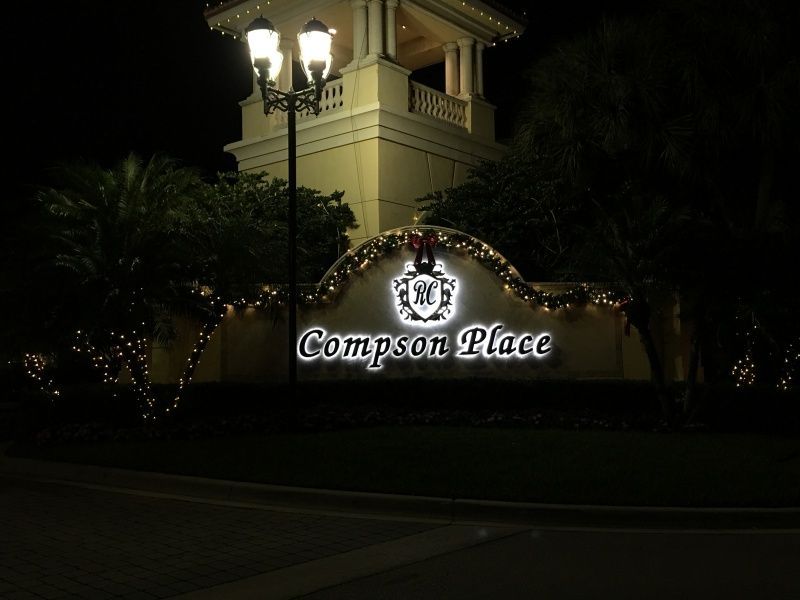 At Sign Partners we'll guide you through the entire process for a new monument sign, from design to permit application, fabrication and installation. We also provide maintenance services if your existing monument signs needs a little repair. Contact us today for a free consultation!