Melbourne, FL - Examples of some of Sign Partners' best Wall Wraps
Wall wraps are a fantastic way to create lasting memories and reinforce your branding. A total custom product, a wall wrap can fit any wall size and any conform most surface textures. At Sign Partners in Melbourne, we offer a few different types of Wall Wraps & Graphics: 
-          Full wall wrap
-          Full wall wrap with dimensional letters or lobby sign
-          Partial wall wrap
-          Wall Graphics
These different types of products will create a different feeling and experience to the audience in the room. In fact, there is no right or wrong and it all depends on your objective and budget. For instance, a pediatric dentist could have a full wall wrap in her waiting room with a playful, children-oriented design so as to make kids in the room feel welcome. On the other hand, a professional organization could have wall graphics on the walls with motivational words to engage their team.
Lets see some real examples of Wall Wraps in Melbourne, FL: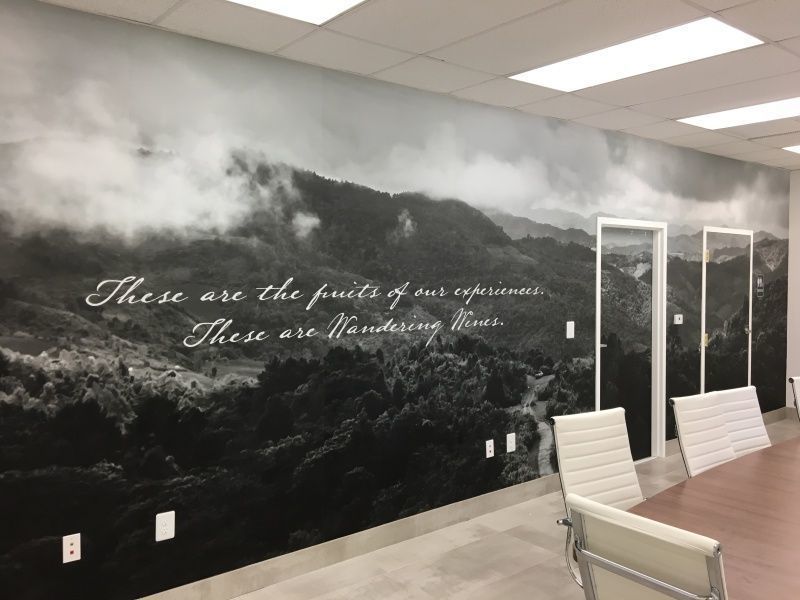 Full Wall Wrap
As the name says, full Wall Wraps will cover an entire wall. The graphics are digitally printed in panels with an overlap to ensure proper alignment. When it comes to full Wall Wraps virtually anything could be in the design, photos, logos, text or a combination of all of them. It is important to remember that pictures must have a high resolution for a good high-quality Wall Wrap.
Full Wall Wrap with Dimensional Elements
Full Wall Wraps are usually very cool and create a lasting impact to the audience, combining this great product with dimensional elements, it becomes a blast. At your business main entrance you could have a wall wrap with some meaningful imagery about your company history and a dimensional logo on top. Another instance is a motivational wall with important key words in 3D letters.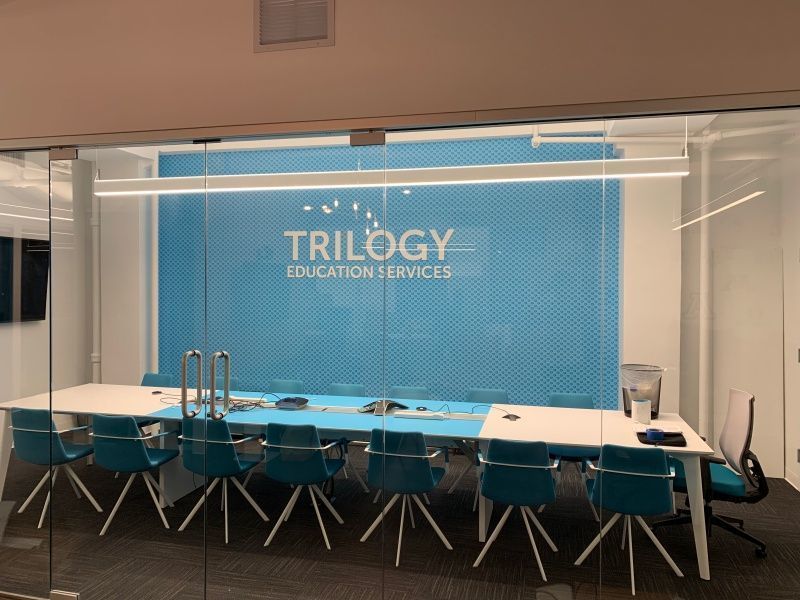 Partial Wall Wrap
Partial wraps will not cover the entire wall as the name says, only a portion will be covered. There are different reasons why you could go this direction. A well designed partial wall wrap, with shape cut-outs can be extremely eye-catching and resonate to your audience. Besides the design, partial wall wraps can be a more affordable option, specially for large walls and surfaces.
Wall Graphics
Wall graphics refer to designs where you don't have a large area covered with graphics. That is, a combination of cut-out elements, like words, logos and elements will be cut-out and individually installed on the wall. This will be a more cost efficient option.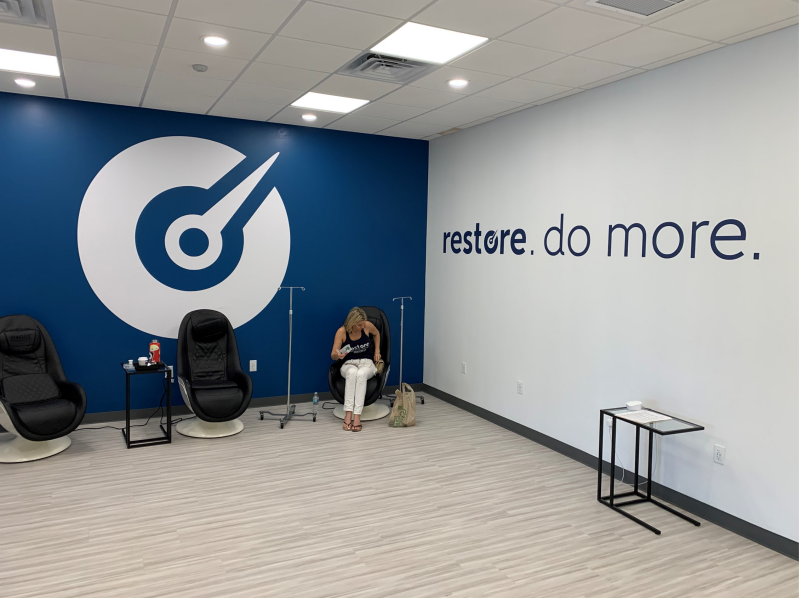 In summary, wall wraps and graphics are the way to go if you want to make an impact. Have a look at our wall wraps & wall graphics image gallery for more inspiration. Our design team worked in hundreds of wall graphic projects and will love to work with you and develop an amazing wall wrap design.
If you are looking for solutions, look no further! Sign Partners is your partner for wall wraps in Melbourne, FL. To discuss your requirements, give us a call today at (321) 600-4700 or email us at info@sign-partners.com.