Indoor & Outdoor Signage Trends for Multi-Family Developments in Melbourne, FL
Multi-Family Developments in Melbourne, FL can benefit from Indoor & Outdoor Signage to express what they stand for and what they have to offer. Nowadays, multi-family developments are not just a place to live but offer a complete lifestyle. Indoor & Outdoor Signage can tell potential residents and guests what it's like to live there. Sign Partners is your local sign company, located in Melbourne FL, servicing South & Central Florida with custom Indoor Signage & Outdoor Signage packages. In this article we'll help you with the latest Indoor & Outdoor Signage trends to evaluate your current signage options to draw people to your community.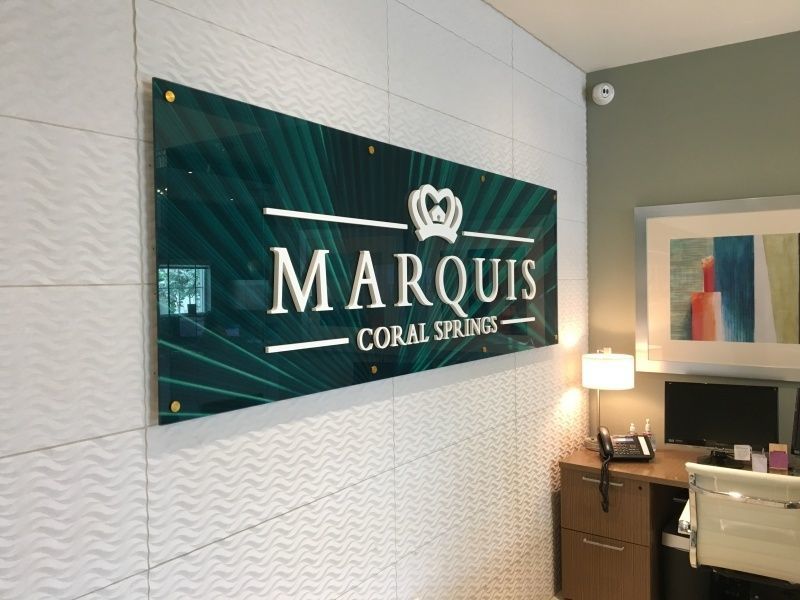 1.      Use Indoor & Outdoor Signage to express the brand of the community
Giving your Multi-Family Development a sense of branding will help to put you on the map and get easily recognized within the community. Indoor & Outdoor Signage can play a big role when it comes to branding. Your brand can be represented through different types of signage within the community. A common thread will help residents and visitors to connect every facility within your development.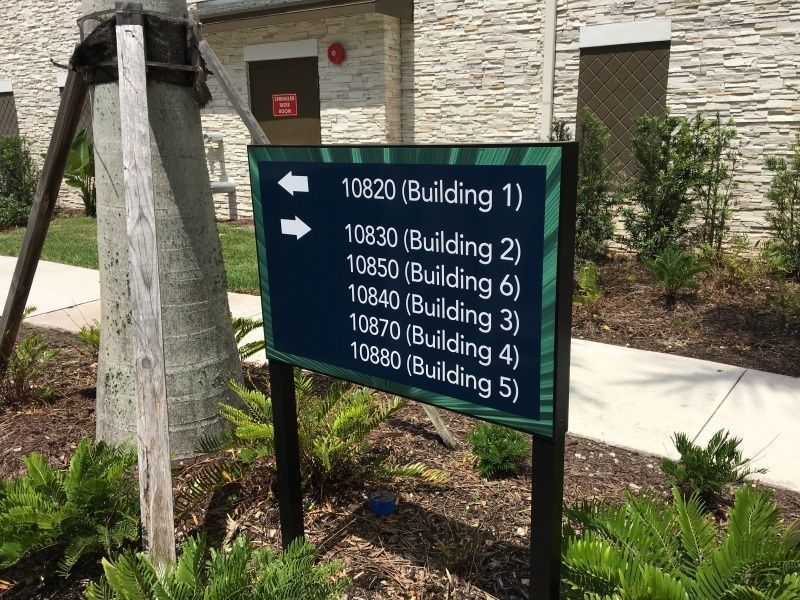 2.      Using Signage to designate a property as a destination
As briefly mentioned before, a multi-family development is much more then a place to live and offers different facilities within the property grounds. Indoor & Outdoor Signage can help to communicate the different facilities and turn your community into a destination.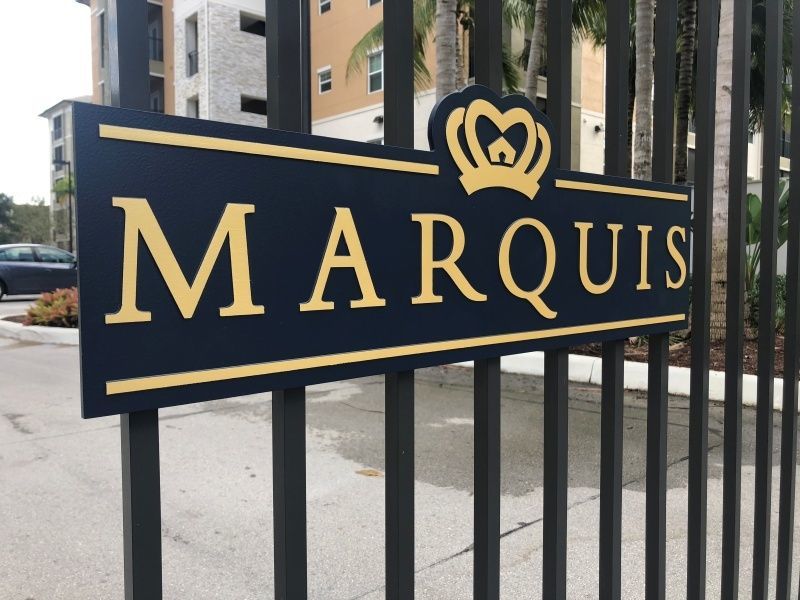 3.      Using effective signage for wayfinding
Whether a multi-family development is large or small, effective signage is important to aid in wayfinding. For larger facilities with mixed-uses, digital wayfinding signage is increasing in popularity. It's a great way to assist your residents and create a sense of interaction.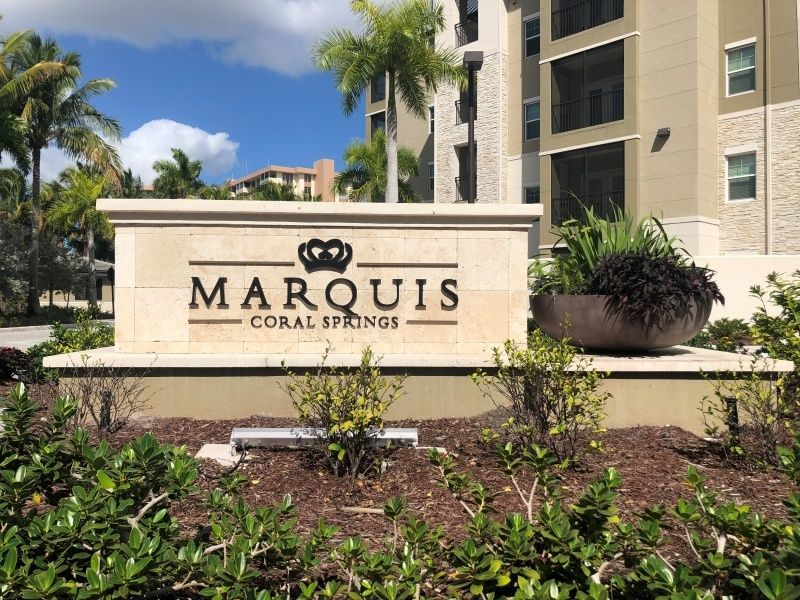 4.      Streamline signage design & practicality
Considering the importance of branding of your community, at Sign Partners we incorporate attractive design with effective signage. Well designed signage can add value to your property by creating a high end look. So practical signs that are required by law or a must-have to service residents, can still look good and match your community's branding and architecture.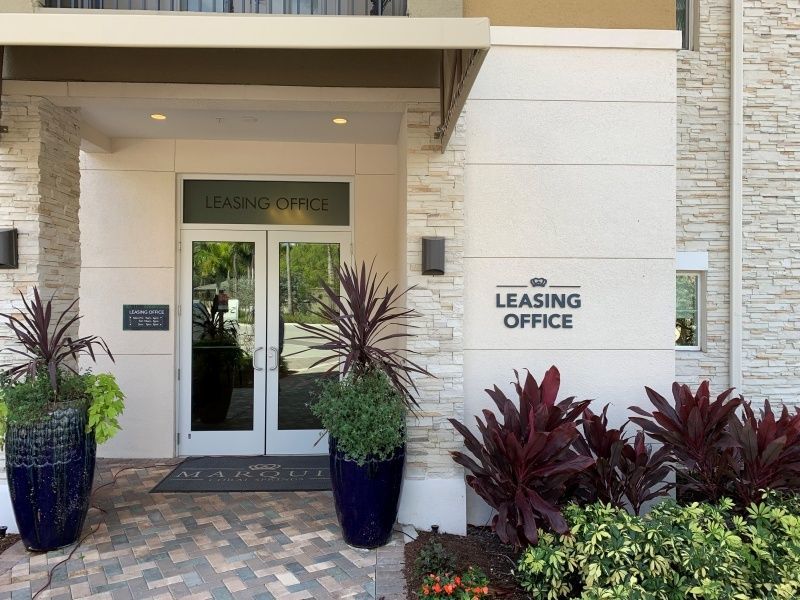 Indoor & Outdoor Signage options in Melbourne, FL
As you explore the different indoor & outdoor signage trends and types of signs for your community, you might get overwhelmed by the work ahead of you. Luckily at Sign Partners in Melbourne, that's what we do best and we can help you throughout the entire signage project. From an initial sign consultation to signage design, permitting services, fabrication and installation.
Are you ready to implement some of these signage trends at your Multi-Family Development? Contact us today and we'll look forward to get started!