How To Use Wall Wraps To Attract More Clients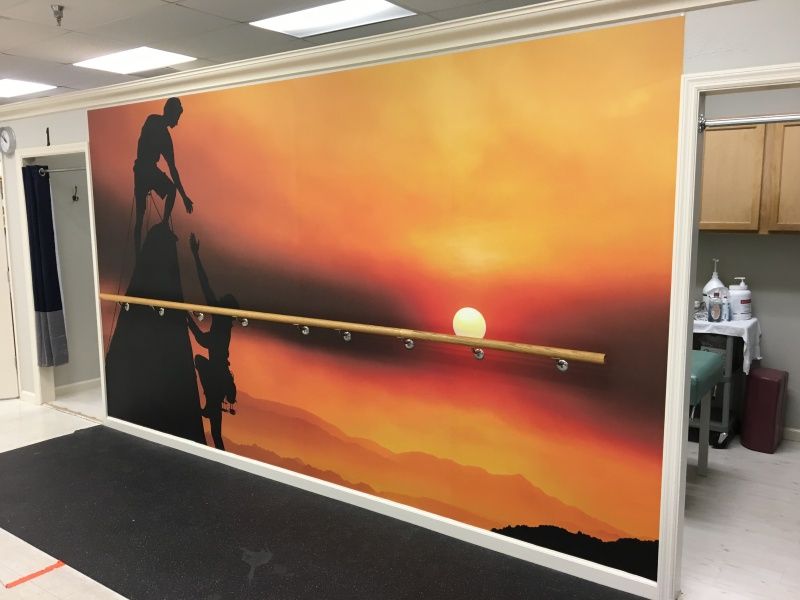 If you are thinking of redecorating your office interior, then you can consider using wall wraps. Wall wraps are stunning in the office. However, that is not the only advantage of using wall wraps. Some other benefits are explained below.
1.            Wall wraps are affordable
Wall wraps are affordable; therefore, they provide a cost-effective means of interior decoration. What's more, you can get them from recognized sign companies near you. Besides, wall wraps are cheaper than wall paints. Your local sign company will be able to provide more information on the types of wall wraps available, as well as the cost of fixing them.
2.            Wall wraps make wall paint more durable
Wall wraps are used to protect the wall paint, which, in turn, makes the color last longer or more durable. In clearer terms, wall wraps help to prevent the paint from fading. And as you may already know, faded wall paints affect the beauty of all interiors.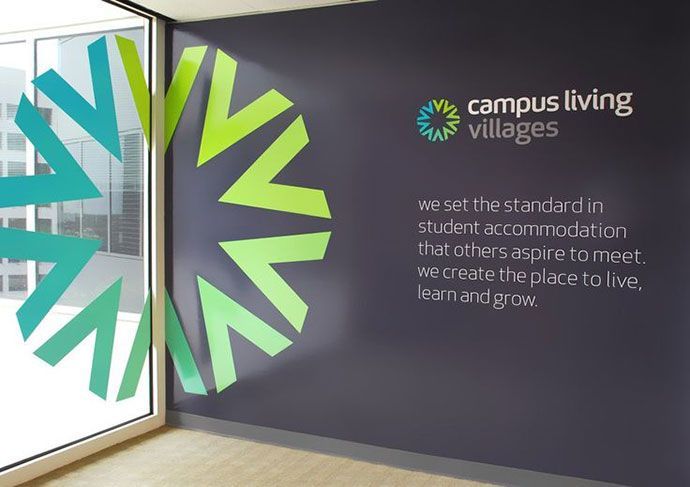 3.          Wall wrap can serve as temporary decorations
Yes, another advantage of using wall wraps for your office or storefront is that they can serve as temporary decorations. While you can change your wall wraps regularly to give your interior exquisite and dynamic looks, the same cannot be said of paint. Also, it is worthy to note that wall wraps may still be reused. So, it is a great way to save interior decoration costs. As long as the wraps are well-kept, you can always use them again. As a matter of fact, this practice is common among a lot of modern retail stores.
4.            Wall wrap are fantastic interior decorations
As mentioned at the beginning, wall wraps are ideal for classy interiors because they are beautiful. More so, they attract people's attention. If you have ever seen an aesthetically appealing office, you would observe that you could not help but admire everything in it, including the designs on the wall, as well as the decorating items. Yes, wall wraps help to bring out the beauty of the office or a store.
5.            Wall wrap serve as a good advertising technique
You can never downplay this benefit of wall wraps. Top sign companies can design custom-made wall wraps meant to display messages using eye-catching designs. If you have a business logo, then adopting the wall wraps advertising technique will go a long way in attracting customers. In addition to that, wall wraps can get your logo ingrained in people's mind subconsciously; thereby, creating a brand or supporting your brand recognition.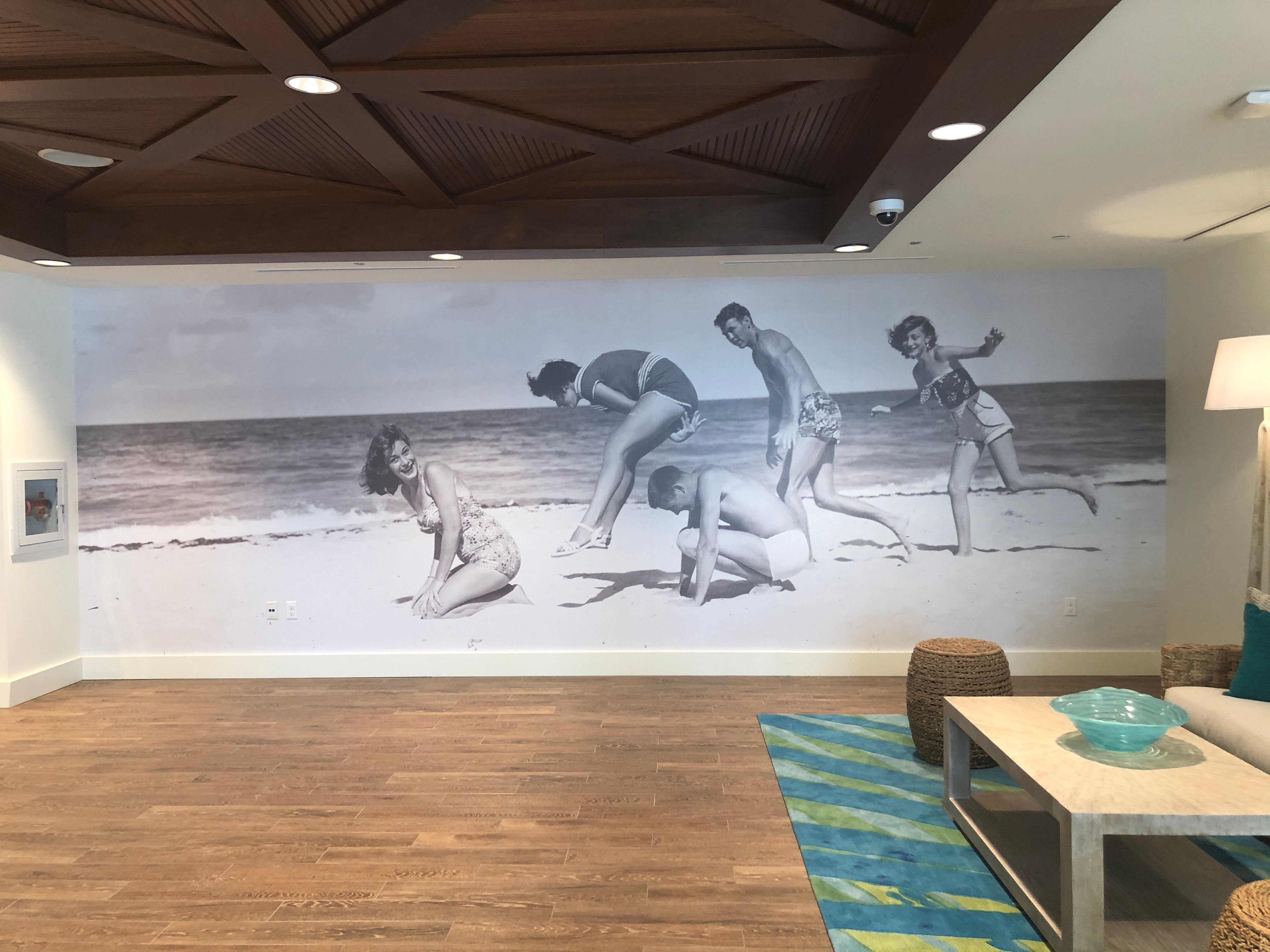 Now, the above are some benefits of wall wraps in business environments. You will agree that they provide both marketing support and interior design benefits. So, if you must maximize your profits, then you need these cost-effect methods of running a business. Furthermore, it has been discovered that many clients were attracted to certain companies because of their beautiful and eye-catching graphic designs.
Are you convinced to add some wall wraps and graphics for your company? Contact Sign Partners today and our experts will visit you for a free consultation. Sign Partners can be reached via 561.270.6919 or info@sign-partners.com