How to upgrade the look of your Monument Sign at your property's entrance in Boca Raton, FL
If you want to get creative with your Monument Sign design in Boca Raton, keep reading. A unique and high end Monument Sign can upgrade the look of your property entrance and welcome visitors while introducing and reinforcing your brand in a beautiful and creative way. As your local sign company in Boca Raton, we have consolidate a few ways to update the entrance to your office, medical facility, multifamily property, or retail business.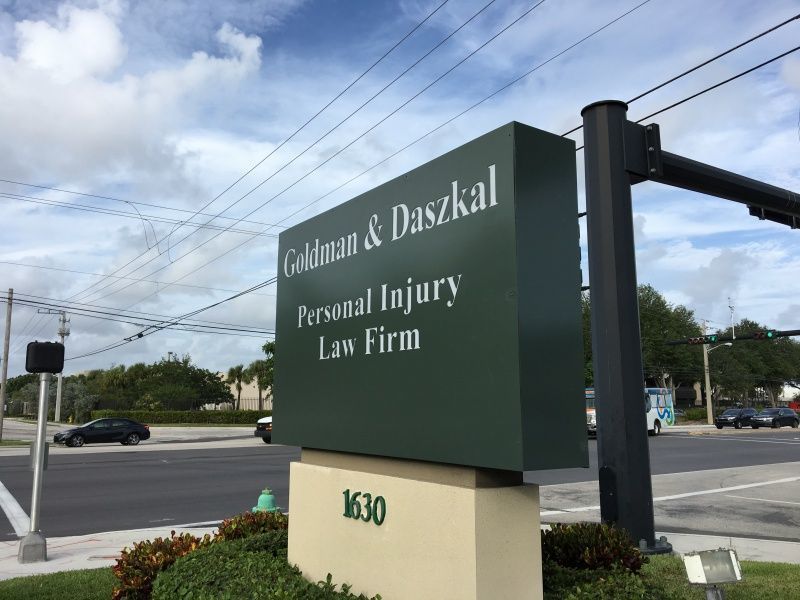 Creative Tips for Monument Sign design
In addition to the following creative tips for Monument Signs, feel free to check out our Sign Gallery for more inspiration.
Play with colors
To start off with something that affects any type of sign, and so also Monument Signs, are the colors. Usually your color choices will be influenced by your branding colors, but you can always decide which colors are featured more prominently then others. Another aspect that influences the color of your monument sign is the building architecture. It's recommend to find a good balance between both,  to make you stand out but match your building architecture at the same time.
Use unique style from your brand
To continue the above in relation to color and branding, you want monument signage that attracts customers and makes them want to learn more about your business. If your branding is streamlined with your monument sign design it will help to create brand awareness. Your creativity starts at the design table. At Sign Partners we can take your brand and make your signage outstanding.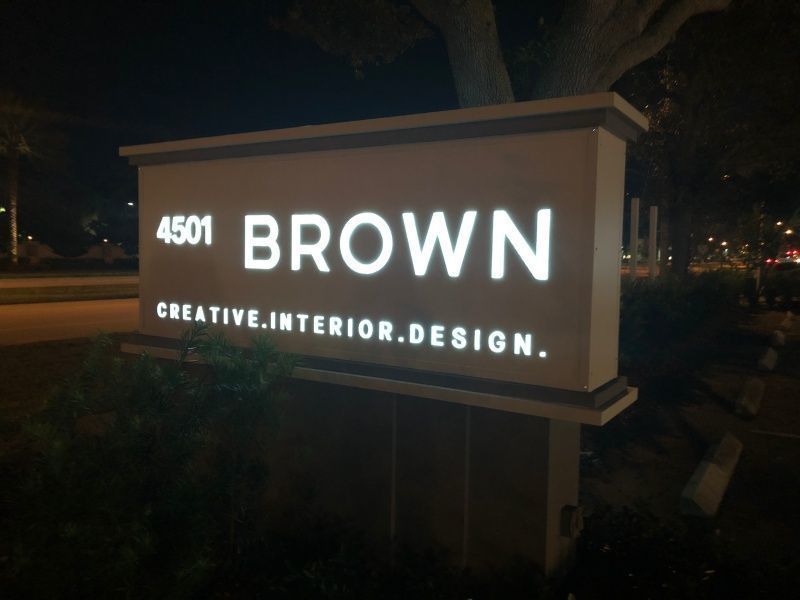 Use LED Illumination
If you want to attract attention with your monument sign and be clear, LED Illumination is a must have. Although LED Illuminated Monument Signs require a high initial investment, it will pay off in the long run by attracting more customers due to enhanced visibility. In addition to that, LED Illumination is extremely cost effective to run and is low in maintenance.
Get creative with materials
Now this is where it gets really fun when we start designing Monument Signs. One of the benefits of installing monument signage is that you don't have to worry about choosing light materials that can be mounted on a wall or on a pole. This means you can look for heavier materials that also match your brand. Some sign material options include; stone, brick, concrete, foam, aluminum and much more.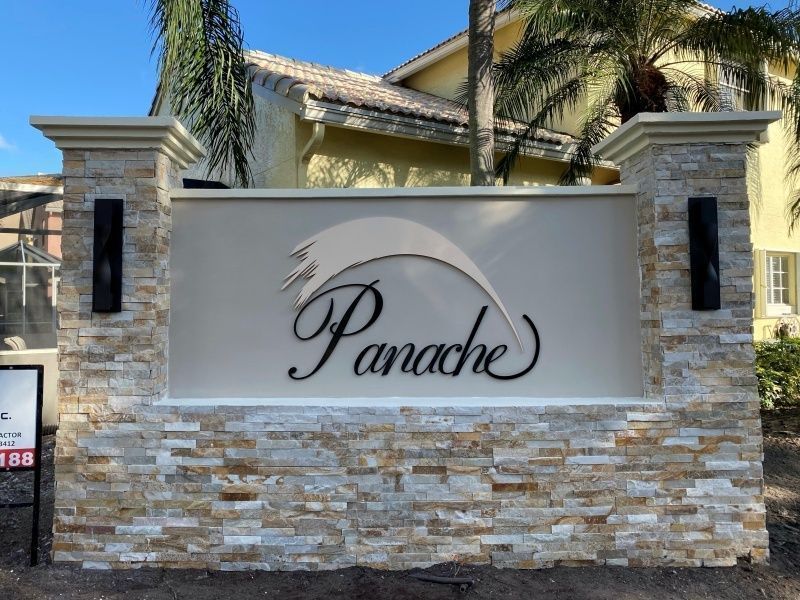 Monument Sign in Boca Raton, FL
You don't have to be especially creative to design monument signage that attracts your customers – you just have to hire the right people for the job. At Sign Partners, located in Boca Raton, we have a team ready to help you with the creative design of your monument signage.
Are you ready to get creative and start your next Monument Sign project? Call us at (561) 270-6919 or request a quote here!