How Dimensional Laser Cut Acrylic Signage Maximizes Visibility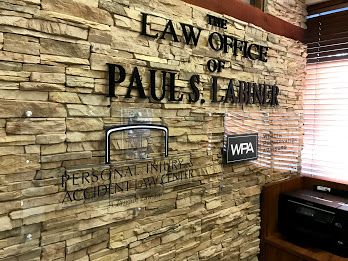 Whether you are looking to overhaul your existing brand or establish a foothold as a new company, choosing the proper signage is everything. Dimensional signage is a key aspect of marketing that often goes neglected in the digital age. Laser cut dimensional acrylic signage is the way to go in many instances.
The days of relying on outdated forms of signage have come and gone. Businesses must reduce their margin for error in any way possible. With laser cut acrylic signage, the typical mistakes are avoided with relative ease. When it comes time for a company to assess their options, laser cut acrylic signage stands above the rest and provide 3D dimensions to your logo or sign.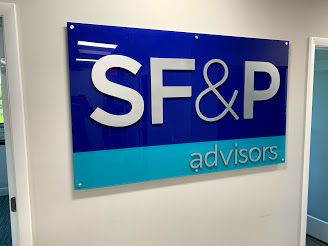 It is one of the best ways for a company to maximize their level of visibility. For example, there are traditional cutting methods that may allow for helpful signage. The process does not compare to the advantages that dimensional laser cut acrylic signage has to offer, though. The precise cutting allows a company to accentuate the parts of their sign that are most important.
Lasers are consistent and allow for the most precise cutting possible. For a business that is looking to make sure that their visibility remains heightened, this is an invaluable advantage. The same level of physical control is not needed in these instances. No matter how many letters have to be cut or how much work needs to be done, the level of quality remains the same.
Acrylic is also a wonderful material choice, as it provides a business with a number of selections. While there are other materials that may be aesthetically pleasing, they do not offer the type of durability that a business requires. When a business relies on flimsy materials, they are putting a major damper on their level of professionalism.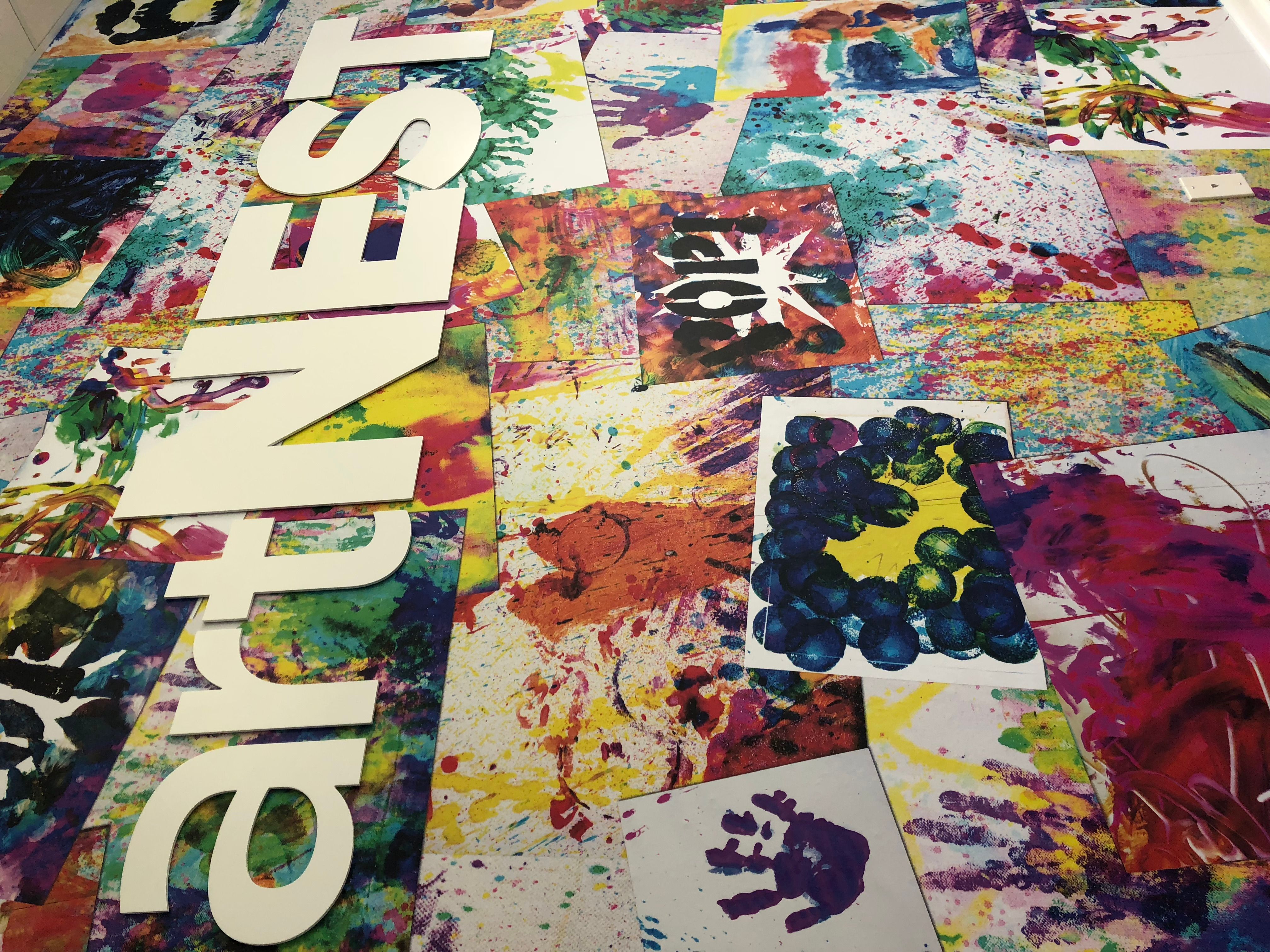 In turn, this also places a damper on the company's visibility. The flexibility that laser cut acrylic signage has to offer also bolsters visibility. The font size and type make a huge difference when potential customers are taking a closer look at the storefront. With laser engraving, the sign is completed without so much as a second thought.
The flourishes that can be added allow for a greater level of detail and the turnaround times are very fast. What's not to like? The traditional methods that are usually relied upon in these instances require longer set up times and should be avoided for the most part.
Any company that is willing to do the necessary market research will find that their target audience responds best to signage that is completed quickly and with the highest level of detail possible. Thanks to laser cut dimensional acrylic signage, this process has never been easier. The precision that is provided is top of the line and second to none.
Contact Sign Partners in Boca Raton (561)270-6919 or info@sign-partners.com for all your dimensional or engraved signage needs.