How Businesses Can Benefit From Choosing The Right Storefront Signs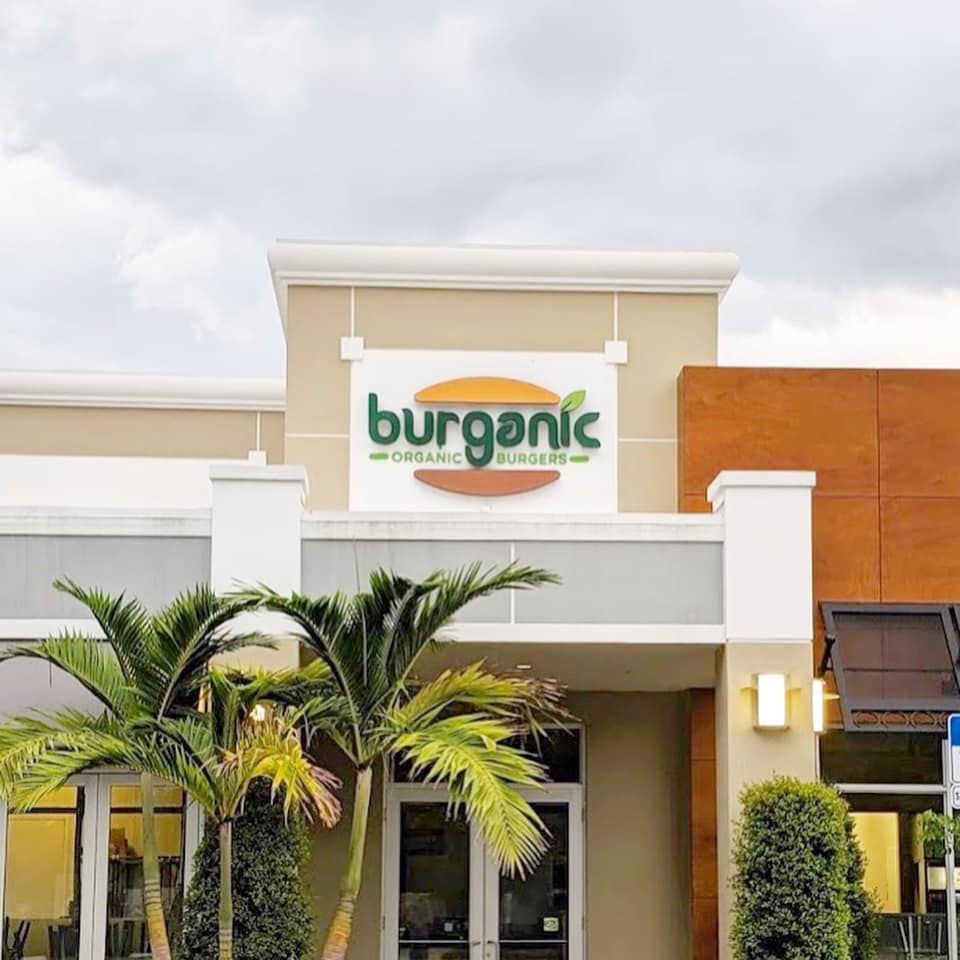 Storefront Signs
One of the last items a business owner considers, whether it is a new business or one that has been around for a while, is the sign on the storefront. Likely, you have already heard that having a storefront sign should be aesthetically pleasing to the eye, it should be large enough to see from a distance and it should stand out above all others.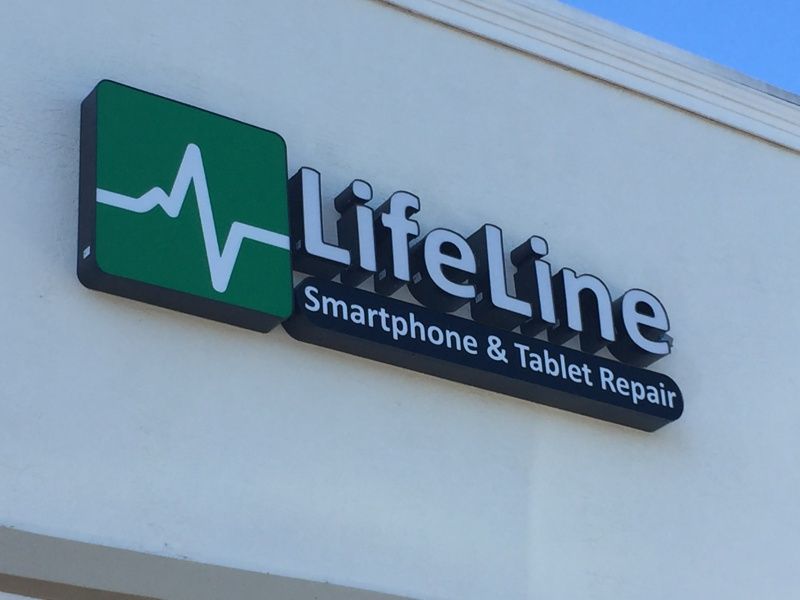 Sign Partners Storefront Signs 
That is where we come in. We will sit and discuss your business with you, learn what your logo is, what your colors of choice are, and also what ideas you have for your sign. We are here for our clients; we want you to succeed as well. The proper storefront sign will give your business a competitive edge. Businesses consider one of the largest expenses to be advertising. With that in mind, a storefront sign should be the first item considered for advertising. After all, when a customer drives past or walks up, the item that will catch their eye is your storefront sign. The sign is something they will recall when speaking to others.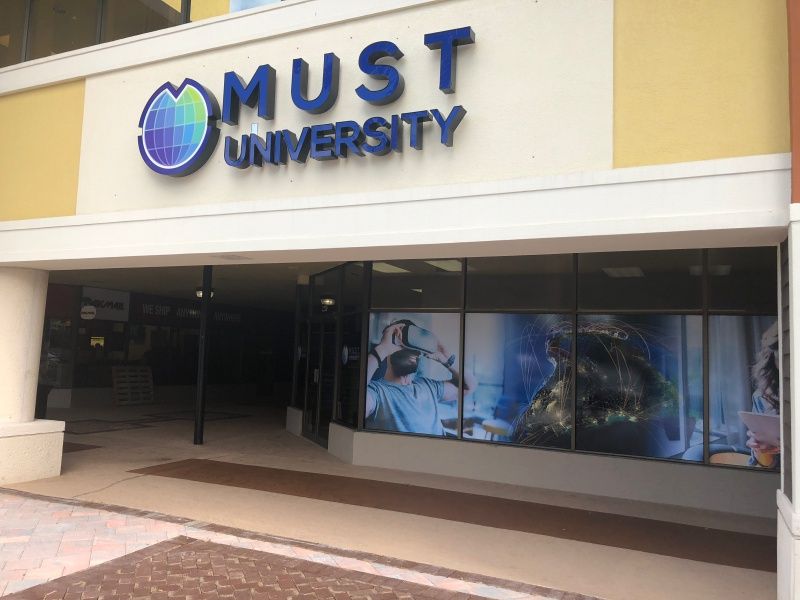 Not only will your sign promote your business, but it will also show the customer your level of professionalism. How you consider your business, is it important enough to make all aspects appealing?
A great storefront sign will also pop with credibility and boost your business reputation. It should also make a good first impression. A sign on your storefront can make or break your business. We believe that after discussing the wants and needs of your business, your sign should be able to draw customers into your doors. The sign should be colors that represent your business, the font should be anything but ordinary. A storefront sign is one of the first things customers will remember. We will help you to choose a sign style that represents you and your business, as well as your products and services.
Your storefront sign can be illuminated or not, however, illuminating signs do tend to draw new customers into your business. All of us at Sign Partners believe that a good sign aids your business. We will set up a consultation and then design with a logo of your choice. Sign Partners does not end there, we will not leave you hanging. We will assist you with installation, and also any repair and maintenance as needed.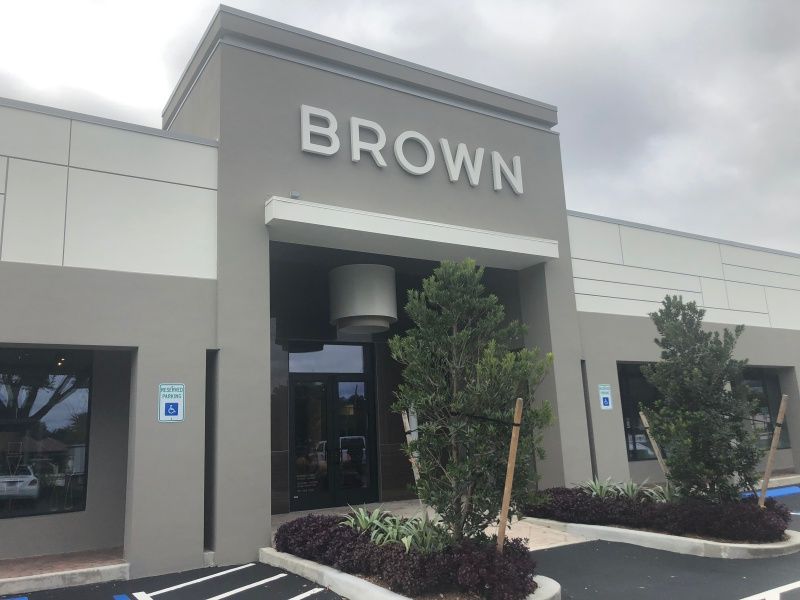 When you consider an upgrade to your business or are just starting out, choosing Sign Partners to design and create the most important piece of advertising is a smart idea. In an overall marketing strategy, Sign Partners will help you communicate the importance of your business to your customers. Let's set up a consultation and together design the perfect storefront sign for you.
Please contact us at (561)270-6919, info@sign-partners.com or check us out at www.sign-partners.com.
Your Sign is Your Identity!