Dedication Plaques: A Closer Look At Their Many Usages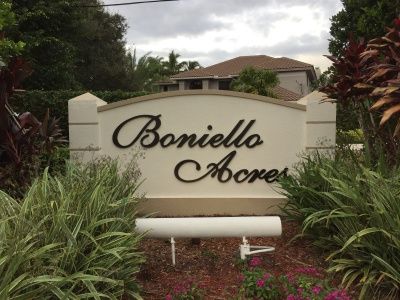 When it comes to business, no business can survive without customers, and if you are planning to grab the attention of everyone who passes by your business Monument Signs are the ultimate solution for you. Commercial street signage targets all demographics that is a potential customer for your business. Monument signs are specifically designed in a way that it's visible for all passerby from up close or far.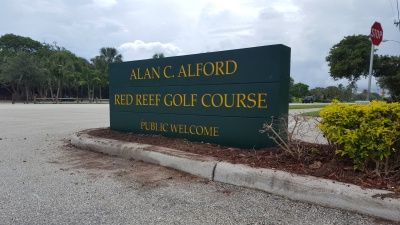 Helpful for Business Promotion
To be more specific construction companies, or architects, HOA's and even property owners need to promote their business to the maximum stretch, and our custom designed range of foam monument signs offers them comprehensive flexibility in direct marketing. Sign Partners offer you the edge to take your own creative chance with our enticing range of tailor made EPS foam signs, and amplify your business message and successfully strive over your advertising agenda by installing a bold outdoor signage. 
Uses
As an architect or a construction builder for example, you may like to creatively blend in a pictorial image or iconic shape of your construction. This will readily attract interested customers and get you the best ROI. Exclusive versatility and flexibility of creative designing can help a broad range of business owners, property owners to relate to the market and customers through our tailor made foam core monuments. Especially for builders, architects and property managers, monument signs find a wide spectrum of usage in the form of cornices, store highlight facades, outdoor moldings etc.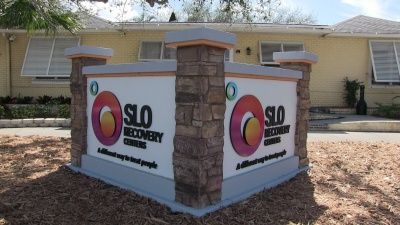 Specialty
Emerging out of the false belief of EPS foam being a fake sign material, today architects, construction owners, HOA's and wide array of business users take pride and satisfaction with us, for using the monument signs. We offer pocket friendly and cost effective solution to all the customers with expanded polystyrene, EPS foam of high density, effectively resistant to termites, rots and rust, peel or moisture with our high end protective sheath of superior hard coat base coat. Besides this, customers are also inclined towards the foam core monument owing to its manifold benefits which essentially includes
·       Sustained durability
·       Resistance against moisture, termites and rots, even in coastal areas
·       Extremely lightweight, handy and easy to transport or manage
·       Easy installation procedure
·       Our extensive creative designs
·       Our superior fine concrete finish
·       A comprehensive budget friendly signage solution
Are you ready to start your EPS foam Monument Sign project? Contact Sign partners for help! You can contact us via 561.270.6919 or info@sign-partners.com. Great visual communication make great things happen.