Commercial Signs for Business for your storefront or restaurant in Boca Raton, FL
Commercial Signs for your Business are often overlooked until just before the opening of your business or forgotten on the maintenance list. While they are an important aspect of your business that can bring in new customers. Whether you own a service company, retail store or restaurant, professional signs for business are worth the attention and investment. As your local sign company in Boca Raton, we are providing you with some sign ideas to boost your business.
Commercial Signs for Business
It only takes a few seconds to make that first impression on potential customers. Commercial Signs for Business can help you to leave a positive first impression and make customers trust your business. The following tasteful elements can contribute to a distinctive visual appeal to your company's exterior.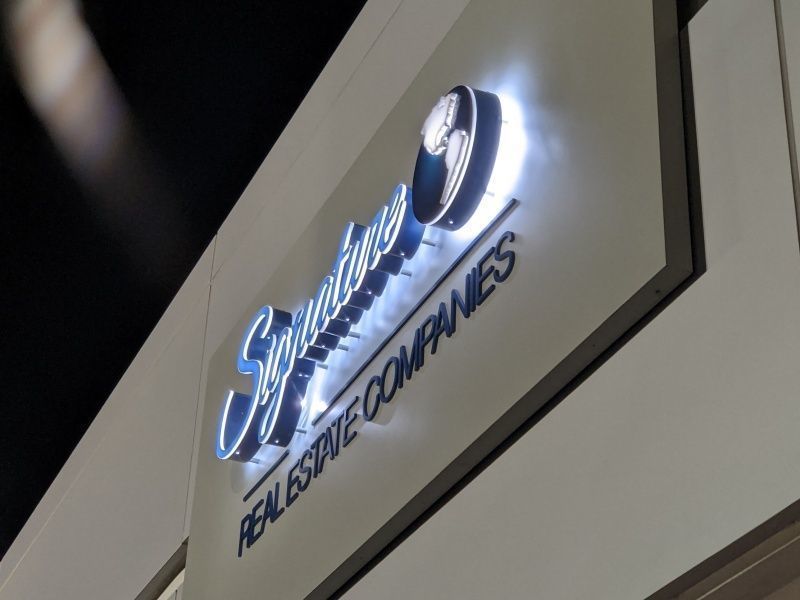 3 Dimensional Signs
A three-dimensional sign for your business can help to make your storefront pop and make the premises more inviting. Effective three-dimensional signage is made size appropriate, considering the size of your exterior. 3 Dimensional signs for business are available with and without illumination, depending on your company objectives. In the picture above you will find a great example of a sign that is designed with different layers and illumination.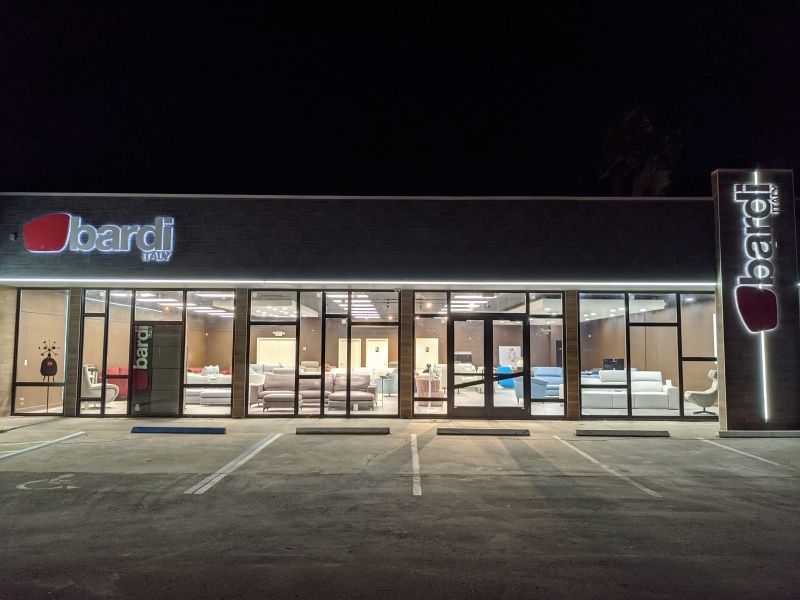 Appropriate Lighting Styles
Appropriate light styles for your business signs can have a positive impact on your storefront. Special types of lighting illuminate features and borders. Additionally, different styles really give an array of different effects. Front Lit, Back Lit, Front & Back Lit, Side Lit, Push Through, Cut Through and Lightbox Signs are just a few examples of different lighting styles. In the picture above you can see an example of an LED Illuminated Back Lit Sign.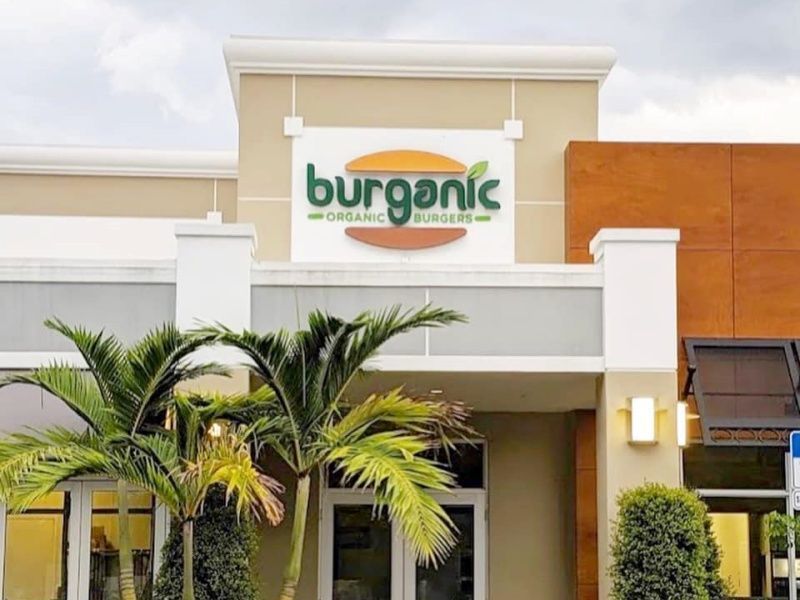 Sign Design
The most beautiful designed & manufactured storefront sign may still fail to get you customers through the door. Although a sign needs to look beautiful it also needs to be effective. Our specialized team of graphic designs can help with both and consider elements like size, color and font to enhance readability.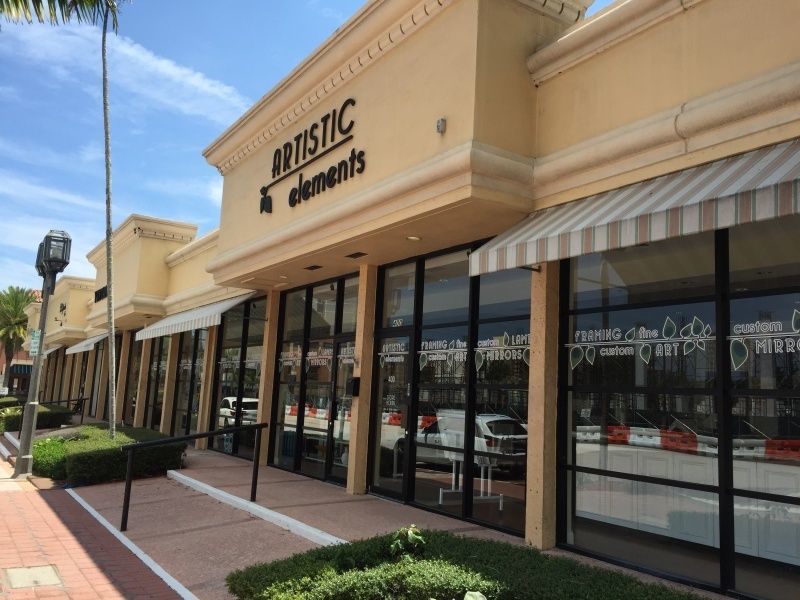 Memorable Storefront Décor
Although at Sign Partners in Boca Raton we are your signage specialist, a professional sign for business is not enough for an attractive storefront. Therefore consider other elements like an awnings, paint color and lighting in addition to your commercial sign to bring your storefront to the next level.
Signs for Business in Boca Raton, FL
Sign Partners is a well established sign company, located in Boca Raton to help with all your signs for business. We are state licensed & insured, helping you with all your signage permit needs as well. We have a reputation for creating high quality signs with unique designs. Our team has the expertise and wherewithal to deliver professional business signs that help boost your business.
Are you ready to elevate your storefront with commercial signs for business in Boca Raton? Call Sign Partners at (561) 270-6919 or request a quote here!