Boca Raton, FL - Outdoor Business Signs tips & ideas to boost company branding!
An Outdoor Business Signs is one of the tools that is a must-have for every business with a storefront. Business signs help to communicate a message and boost your company branding within your community. At Sign Partners we specialize in custom designed signs to provide an outdoor sign that works for your business. A well designed sign helps to reinforce your brand identity and attract potential customers. Whether you are located in Boca Raton or any surrounding city between West Palm Beach, Florida and Miami we can help you out.
Saying that, it's important to choose the right type of sign for your business. We have gathered 5 Business Signs ideas to help make your business stand out. Furthermore we have included a few tips to consider while choosing you Outdoor Business Sign.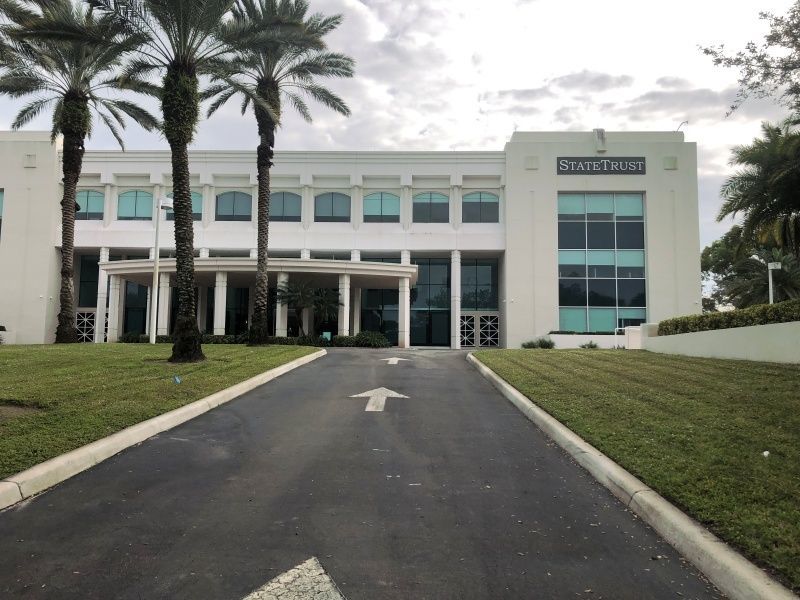 Building Signs
Building Signs in Boca Raton are widely used on any type of building whether it's a storefront, office or any other facility. If your building sign is designed well, it's a unique way to stand out from your neighboring businesses. At Sign Partners we offer a wide variety of materials, to give you the freedom to work with a wide range of shapes, fonts, dimensions, and colors.
Sign tip: Make sure to check the sign criteria with your landlord to guarantee you comply with any stipulated guidelines in terms of design, material and size.
Monument Signs
Monument Signs are located at the road side and also referred to as Entrance Signs. Monument Signs are a real eye-catcher and can attract attention from potential customers while passing by. They come in all sorts of sizes, shapes and design so you can choose what fits your company branding and match the exterior of your building.
Sign tip: Don't forget to include your address number on your Monument Sign to assist with wayfinding.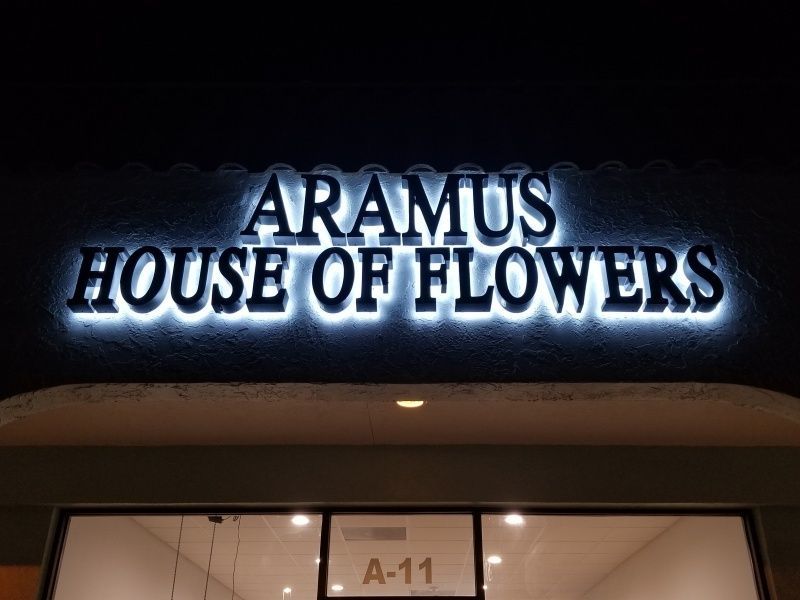 Channel Letters Signs
Illuminated Channel Letters Signs will make you stand out day and night! They are mounted directly to the wall and provide a dimensional look. Are you going for either front lit channel letters, back lit channel letters or perhaps front & back lit channel letters?
Sign tip: Always go for LED Illumination if you are looking for a cost effective sign to operate that also requires less maintenance.
Pylon Signs
If you are looking to attract potential customers from a distance, pylon signs are a great option. Pylon signs are often seen in Boca Raton at shopping plaza's with multiple tenants, but also to represent stand alone businesses to attract attention from a distance.
Sign tip: Readability is key, therefore make sure that your sign is readable from a large distance when it comes to size and color.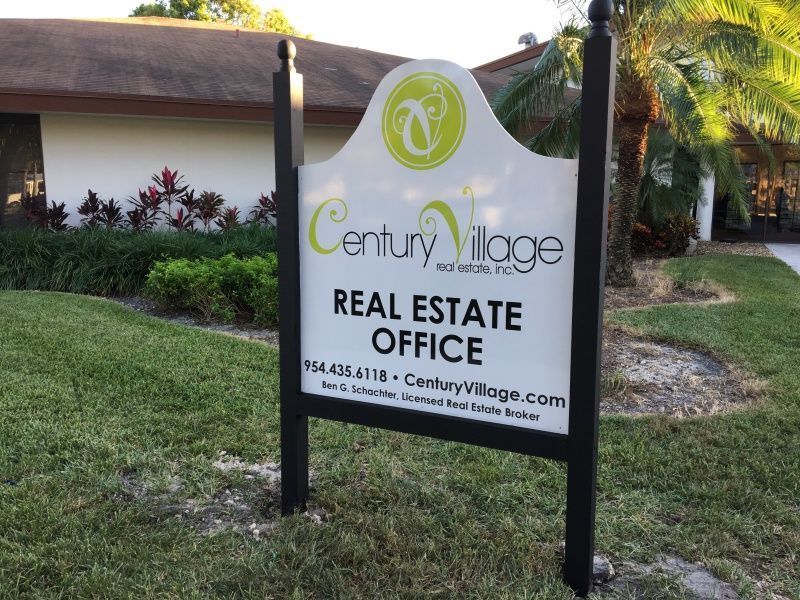 Post & Panel Signs
Post & Panel Signs are commonly used by realtors and construction companies as temporary signs. However they also make great entrance signs for residential communities or serve as directional signage.  
Sign tip: Panels don't need to be square or rectangular, be creative and go for a custom shaped panel to stand out!
Now that we have introduced all these types of Outdoor Business Signs it's time to get your own! Contact us today to schedule a free consultation or quote. Call Sign Partners, located in Boca Raton at (561) 270.6919.