Benefits of Wall Wraps and Graphics for your business in Boca Raton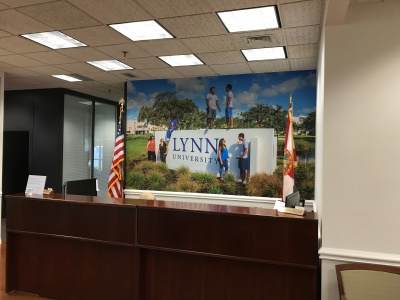 You may have observed that more businesses are now adopting either wall wraps or wall graphics to advertise their business. Have you wondered why? It is probably because many of them are now aware of their advantages.
Wall wraps and graphics are becoming more popular because of the reasons outlined below.
1.            They are economical
Decals and vinyl wall wraps are some of the most economical signs but they serve the same purpose as others. You will agree that saving cost is an integral part of being profitable in any business. The more economical, the better as long as quality is not sacrificed. That is why you should consider these types of signs.
2.            They offer variety
Wall graphics comes in a wide range of designs and there are different types of wall graphics too. They come in art, photographs, and landscapes. The variety gives users more options.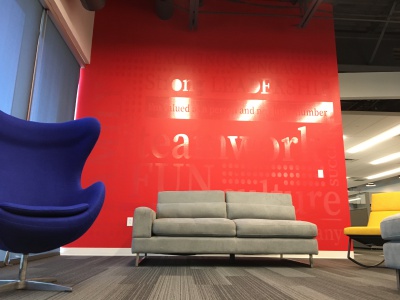 3.            They last long
By virtue of their materials, both wall graphics and wall wraps are very durable. They will remain in their original state for many years until you decide to rebrand your business. In addition, vinyl wall wraps, custom decals, and vinyl lettering require little or no maintenance. While you may need to retouch a painted wall, graphics and wraps only need cleaning with a damp piece of cloth.
4.            They can be removable or permanent
Despite costing more, painting is permanent but wall graphics can be either removable or permanent. The removable type is better in a situation where you are relocating. It can be removed without damaging the surface. In addition, it can also be used for exhibition.
5.            They reinforce your brand
Wall graphics experts can recreate your logo and support it with the lettering of your slogans. Both of them will reinforce your brand and give potential customers a mental picture of your brand.
6.            They provide visual appeal
With wall graphics and wraps, you can kill two birds with a single stone. You can advertise your brand and also beautify your walls with the same set of wall graphics or wraps. With signs and signage, every wall (exterior or interior) is an asset. Make the best use of them.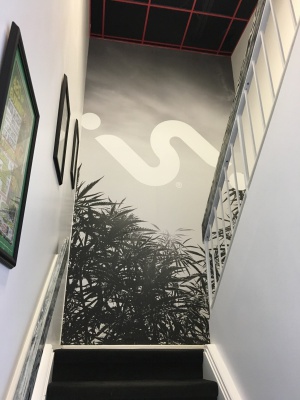 Choosing wall graphics and wraps experts
If your objective is to get the best wall wraps or wall graphics at the best quality possible, you should not hire any service provider at random. You need to look out for the following qualities.
Experience: Experience often comes with so much expertise, so you need to settle for a company that has been in business for several years.
Check their portfolio: To assess the creativity and innovation level of your potential service provider, it is necessary to check the portfolio of their past projects.
To conclude, after seeing the advantages listed above, you should be thinking of using your walls for graphics too. While it is a natural instinct for the pendulum of your choice to swing towards the service provider with the lowest charges, don't base your choice on only low charges. Consider other factors listed above too.
If you are interested in a wall wrap or graphics for your business, feel free to contact our experts at Sign Partners via info@sign-partners.com or 561.270.6919. We are located in Boca Raton but we will work with you in Palm Beach County, all the way down to Miami.