Benefits of Lobby Signs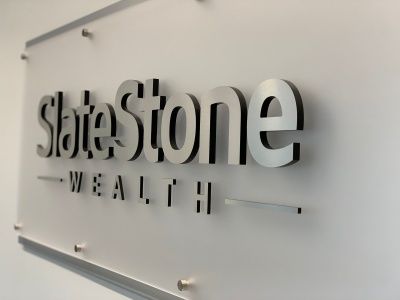 There are many reasons why all businesses need to invest in lobby signs.
Lobby signs can add to a business's branding.
Lobby signs that are beautifully done, colorful or show the business logo, will capture the attention of visitors and customers alike. When you capture that attention, that person will be more likely to spread the word about your business.
Lobby signs can turn a boring plain wall into a work of art. The lobby sign will add color and also invite your customers to your business. These same signs will make your customers feel welcome and comfortable. The customer is also able to locate areas they need to be with the help of some lobby signs.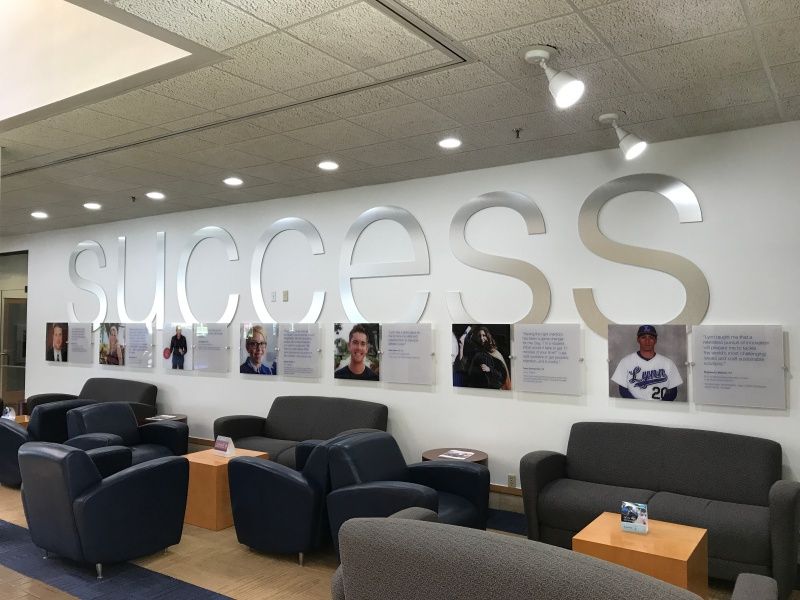 A well-done lobby sign gives those entering a visual understanding of where they are, who you are as a business and what you believe as a business. The company logo or motto can be designed into a lobby sign as a way of informing visitors of your beliefs and the standards you believe in. Lobby signs that are designed in the company colors also become more memorable to visitors. This aids in word of mouth advertising.
Your lobby sign should be one that sets you apart from similar businesses. After all, you are not one of many, you are the ONE in a Million!! We can assist you in setting the standards of excellence.
Your lobby signs will also be able to give directional cues to all who enter. When you have multiple offices and rooms, these directional lobby signs prevent the visitor from being lost in a maze of hallways and rooms. Many people who visit, look for signs rather than having to ask the receptionist if there is one.
Lobby signs are also a way to share any awards or accolades that your business has received. Visitors can see how good of a job your business does, also any assistance that you give in the community. This all helps to build a customer base. Customers prefer companies that are beneficial, great at what they do and helpful when needed.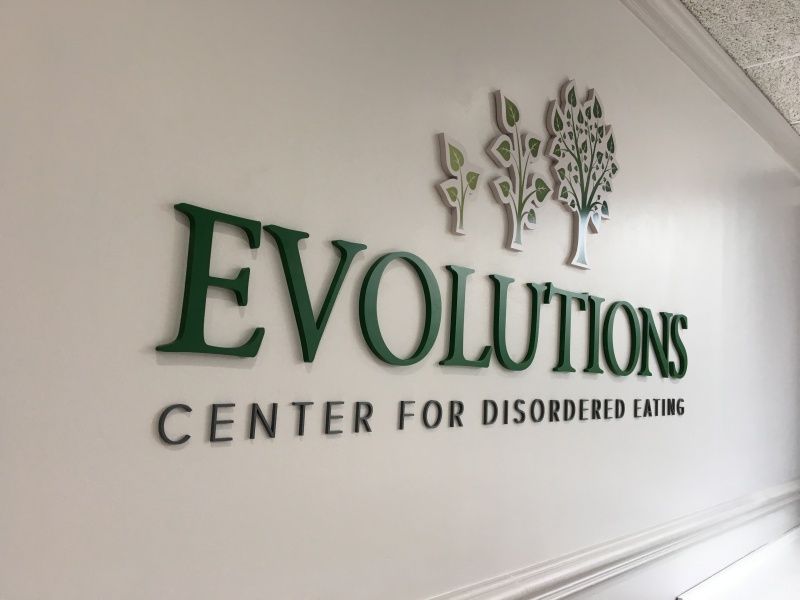 In summary, Sign Partners will work with you to enhance your business by way of lobby signs. We will sit down with you to learn what you want in your signs, and design them perfectly to your standards. Contact us to set up an initial meeting. We want you to know that we also follow all ADA signage requirements. Our signs are beautifully designed and aesthetically pleasing. We will set you apart from the others. Do not let the opportunity of the benefits of lobby signs pass your business by. We do what we do, so you can continue to be you.
Contact Sign Partners in Boca Raton today for a free estimate at (561)270-6919 or check us out at www.sign-partners.com.
Sign Partners, your local sign company!