Benefits of Vehicle Wraps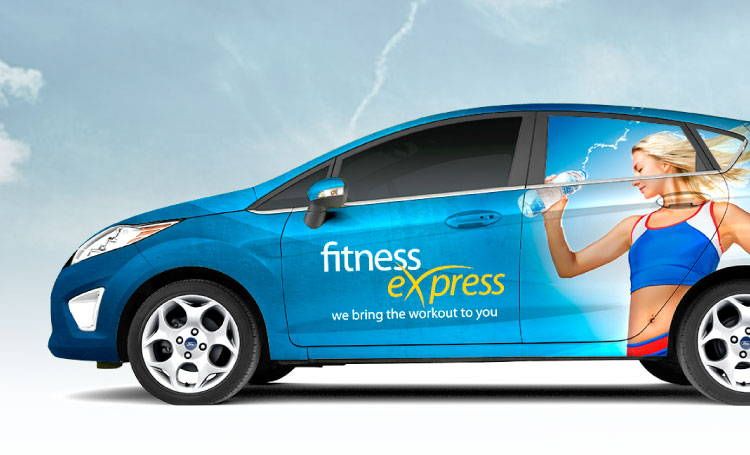 Vehicle wraps are becoming a common practice today because the world has realized some of its benefits. More cars now have advertisement wraps around them in Boca Raton and in several other cities in the United States. This article discusses the major advantages of car wraps:
1.            Vehicle Wrap Provides Paint Protection
Car wraps are less expensive than car paint so you can use them to protect your car paint from scratches and fading. No matter how much you take care of the paint of your car, it will fade with time due to exposure to sunlight and other weather conditions. On the other hand, when you cover it up with car wraps, the paint will remain intact for as long you have it covered. This also means that wraps protect the resale value of your vehicle as faded paint can devalue your vehicle tremendously.
2.            Vehicle Wrap is Great  Advertisement
Just like stationary outdoor signs, car wraps are great for local advertising. When your car is covered with an advertisement wrap, it advertises your business wherever you go. In fact, being mobile gives it a huge advantage over stationary outdoor signs. Based on a certain reliable report, car advertising is 96% more effective than static signs and signage.
As you move from one location to the other, more people will get to see the wrap and take note of your business. It is also important to remind you that the wraps will remain on the car for as long as you want it. There are no renewals involved.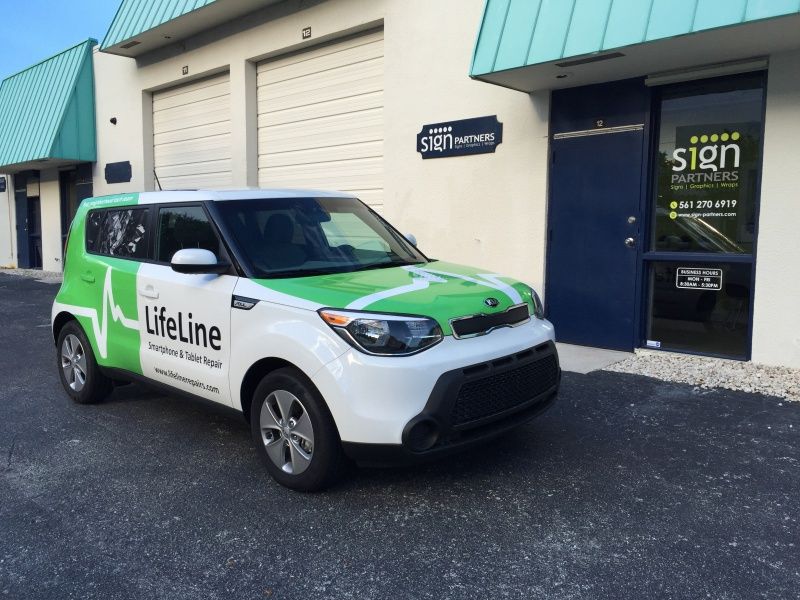 3.            Vehicle Wrap is Cost-effective
Car wraps cost less than several other means of advertisement. They cost slightly less than other outdoor signs too. Fortunately, they yield relatively higher returns. In the advertising industry, impressions are the number of people that catch a glimpse or sight an advert.
Based on the results of a study, your car wrap advert will yield about 30,000 to 40,000 impressions on a daily basis. These figures can be multiplied when you wrap multiple vehicles. Here is the best part. The average cost per impression is about 15 cents for a wrap. With that amount, you'll reach an average of one thousand people.
To give you the same exposure, print media ads, radio jingles, and local TV spots will cost you about $11.66, $5.92, and $11.51 respectively. That makes it much more cost-effective than others. It is also necessary to inform you that about 86% of car wrap viewers will read the entire advertisement.
4.            Vehicle Wrap Grabs Attention
This form of advert is also known for its attention grabbing. Can you remember any car advertising that caught your attention and you decided not to read? There are probably none. Creatively-designed wraps usually pique people's interest and arouse their curiosity. This is probably why 86% of its viewers take the time to read the advert to the end.
Conclusively, there are other advantages that car wraps offer but the four mentioned above are the most important ones.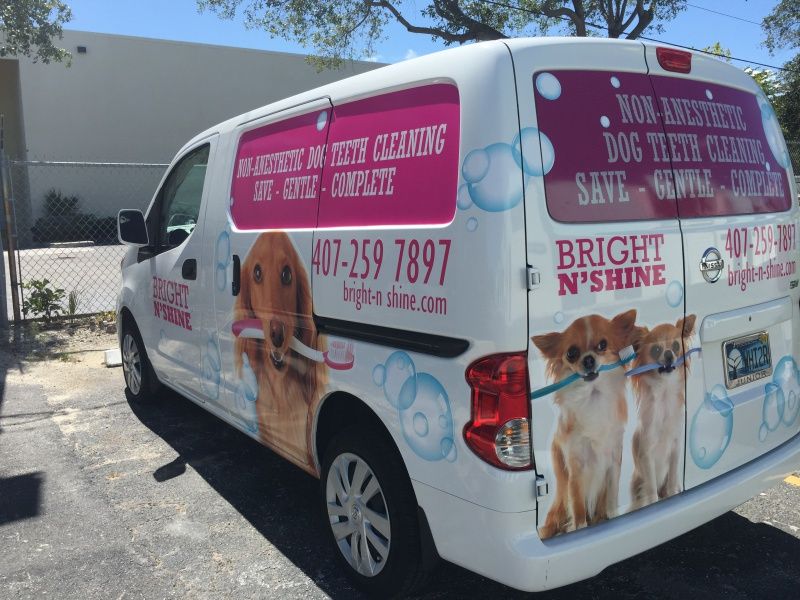 Sign Partners in Boca Raton is your local sign company specialized in vehicle wrap, call us today at (561)270-6919 or check us out at www.sign-partners.com  for a free estimate.
We do full or partial vehicle wrap and graphics.
Your sign is your identity!