Boca Raton, FL - 5 Benefits of lighted Channel Letters Signs for your business
Are you starting a new business or are you looking to upgrade your existing signage? Lighted Channel Letters Signs are a great way to display your company brand in the nearby region of your business. Your company should be visible day and night and Channel Letters Signs can do that for your company. At Sign Partners, located in Boca Raton we specialize in illuminated signs to make your business stand out. As your local sign company we are state licensed & insured, providing permit services to meet local regulations.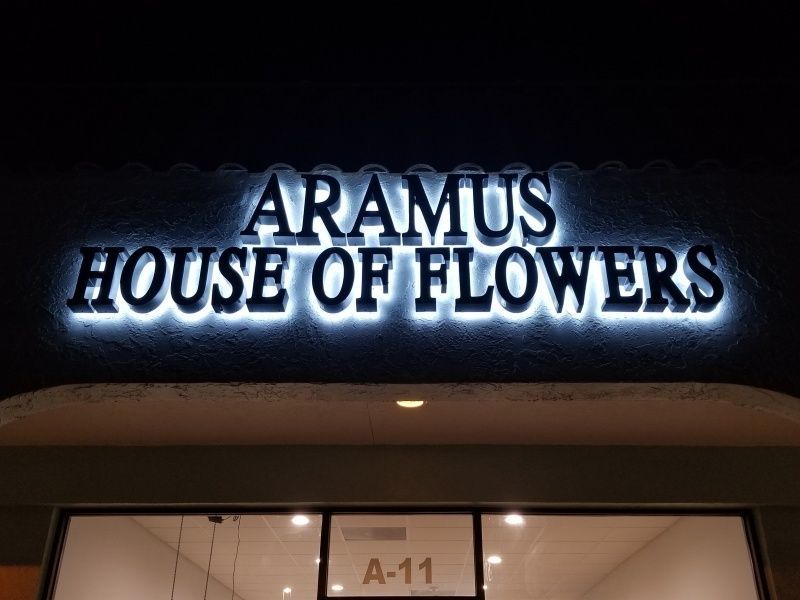 Illuminated Channel Letters provide many benefits to your business, apart from visibility at night. Below are just a few of the benefits that your business will get from professional signage.
1.      Increased readability
Due to the 3-Dimensional effect of channel letters, it increases readability of passerby's. Whether you are in an area with high foot traffic or facing a busy road, at Sign Partners our design team increases its visual impact and your sign's readability.
2.      Multiple Lighting Options
As your local sign specialist we provide channel letters signs with multiple lighting options. These LED lighting options include:
-        Front Lit or Standard: The most common type of channel letters, using LED's to illuminate the front face of the sign.
-        Back Lit or Reverse Lit: Illumination from the back of the letter, creating a halo effect.
-        Front & Back Lit: Illuminates both the front and the back of the channel letter.
-        Open Face: Open at the front, often used with bulb lighting as part of the design effect.
3.      Endless Design Options
No matter the font, type, logo or color, at Sign Partners we can match the design of your sign with your company branding. We understand that the design and visual appeal of your sign are critical and therefore this is an important step in the process. Our creative team of graphic designers will ensure your sign is an accurate representation of your company.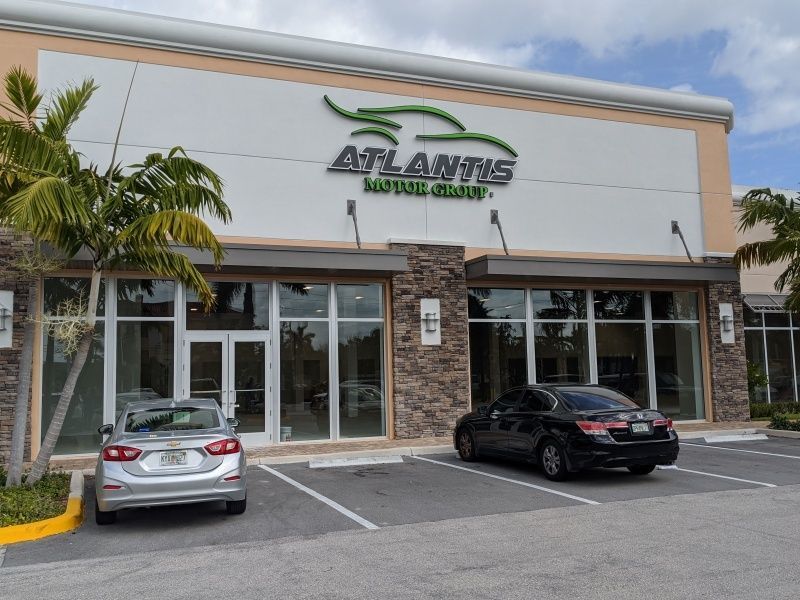 4.      Variety of Mounting Options
As your local sign company in Boca Raton, we provide a variety of mounting options to ensure a solution that works for your organization. Channel Letters can either be installed flush mounted or on a raceway. Raceway mounting allows you to put fewer holes in the structure and can hide wires or other components of the sign if access from the back is limited. All our mounting options are following local regulations to meet permitting standards.
5.      Cost Effective & Durable
At Sign Partners we use LED illumination, which is energy efficient and therefore cost effective. Channel Letters Signs are designed to withstand extreme weather conditions, making them durable and require little maintenance over time.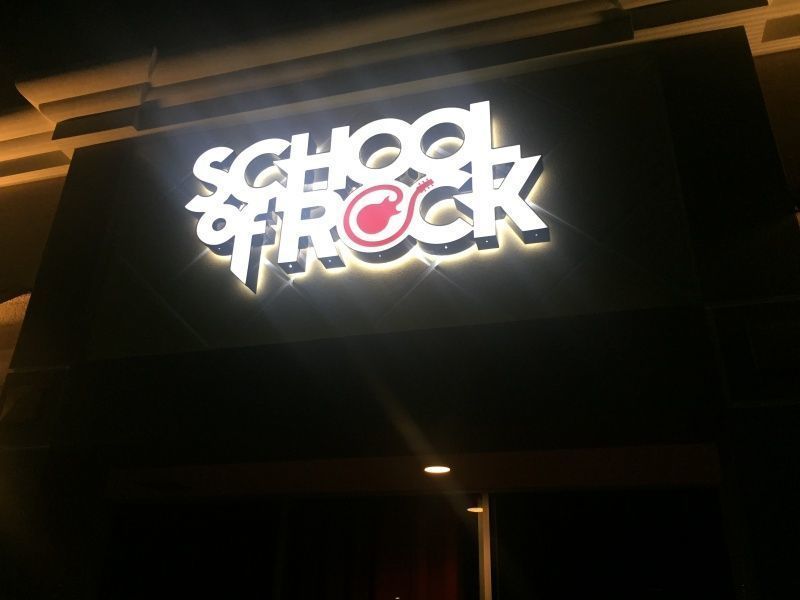 At Sign Partners in Boca Raton we offer a wide variety of Channel Letters Signs that are right for your business. For your next sign project, request and estimate here or give us a call at (561) 270.6919.