ADA Compliant Signs; when and where you need them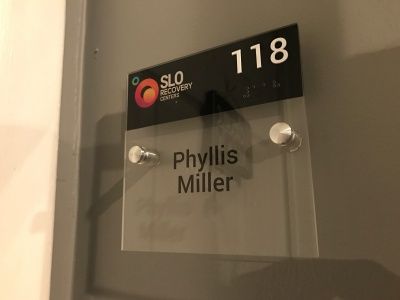 It is a statutory compliance for your establishment to comply with the ADA regulations. Public establishments are expected to comply with these regulations and incorporate ADA Compliant signs. These interior signs not only makes it easier to navigate within the space, but, these are wonderful options for office branding. Paragraphs underneath shall discuss when and where such signage products are to be incorporated.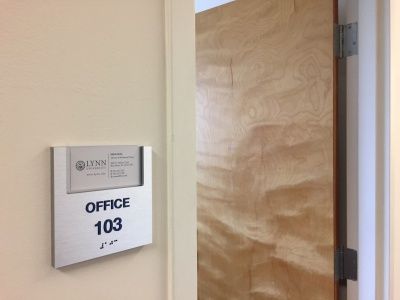 ADA Signs are compulsory in permanent rooms
As per the ADA regulation, it is a compulsion for the establishments to have ADA signs for all permanent rooms. These are the rooms wherein the walls are attached/fastened to the ceiling or to another wall. You will have to incorporate the ADA signage for such rooms that will make these units easily available and smoother to navigate for your guests and customers.
Permanent rooms with and without permanent setups
Within the category of permanent rooms, there can either be the units that include permanent setup or temporary fixtures. If it is a permanent room, but with changeable fixtures, you will require putting ADA compliant signs with room numbers. For instance, the suite signs with corresponding numbers. On the other hand, if a permanent room is housing a fixed setup, if it is the server room for example, you will require putting the rooms signs having its specific name. The room signage should read as the "Server Room". It will be a better option to incorporate the braille signs on these labels that will make the space ADA compliant.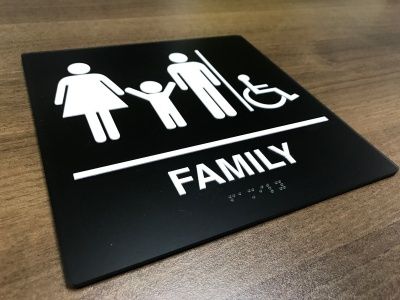 Signage for life safety
In addition to the points stated above, the ADA rules require the installation of suitable signs for directing better navigation for life safety. Following are the key scopes in this regard:
·      Signs with directions to the emergency exit
·      Signs for finding the fire fighting equipment and mechanism.
·      Signs that will direct the visitors to use the stair in case the elevator catches fire.
·      Fire door signage
·      Signage for stairs & staircase identification as well as accessing the roof
·      Other customizes signs as per the design of the space to direct the guest to find the shortest escape from the building in case of an emergencie.
ADA Compliant Additional signs like directories, menus, occupant name signs, and instructional signs are not included in ADA code. Sign partners however can be your partner to design all your signs together to make sure they match.
Sign Partners is a full service sign manufacturer that offers ADA Signs.  We can help you navigate the requirements to make sure you are compliant, and provide the best safest most accessible site for anyone who visits. Contact us today to get a free site survey and quote, 561.270.6919 or info@sign-partners.com.