Acrylic Signs for your Indoor & Outdoor Signage needs in Boca Raton, FL
Acrylic signs are a perfect solution for many indoor & outdoor signage needs for your business. Especially for outdoor use, many of our customers are initially interested in aluminum signs however for many applications acrylic is suitable and more cost effective.
Acrylic is a very versatile material and is colorless and therefore suitable for different types of use. One of the advantages of acrylic is that it can be painted in any custom color, plus it comes in standard colored options as well. In addition to acrylic being able to be painted, you can also print directly on acrylic or apply vinyl.
With today's need for social distancing, acrylic is widely used for sneeze guards, but in the sign industry it's a long time used material. We would like to share a few options of signs where acrylic material is most suitable for it's use.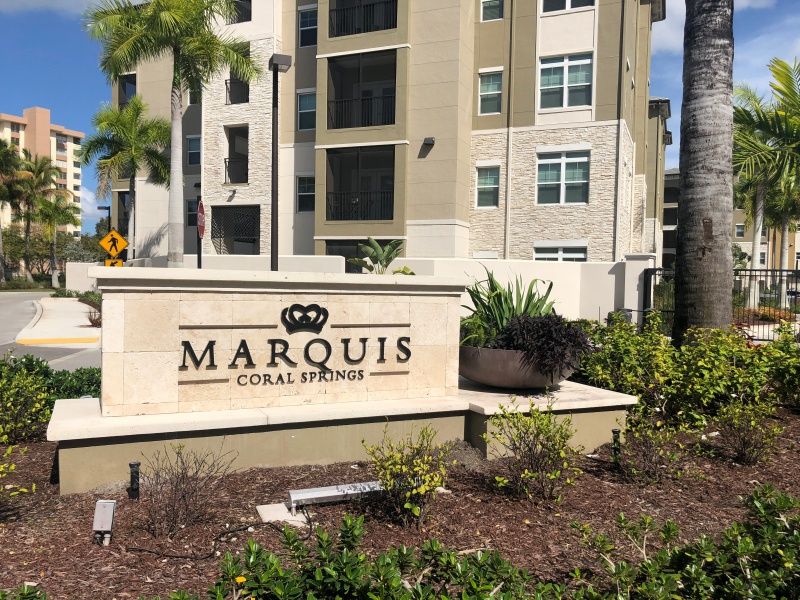 ADA Signs
Although ADA compliant room signs can be made from wood and photo-polymer, the mostly used material for ADA signs is acrylic. In order for these signs to be ADA Compliant they need to be matte or non-glare, which is available in acrylic. ADA signs are required in all public areas and for that reason often required in large quantities. Therefore acrylic makes a good material for ADA signs, keeping it cost effective.
Lobby & Office Signs
Another indoor sign type where acrylic is very popular, are Lobby & Office Signs. Acrylic is very durable and versatile at the same time, making it a preferred option. Lobby & Office Signs come in all sorts of shapes and sizes and therefore you need a versatile material. Acrylic can both be used for a back panel, as well as for cut out dimensional letters. Acrylic is available in different thicknesses, from 1/8" to 1" thick, resulting in a different look for your sign, depending on the thickness.
Building Signs
Moving on to outdoor signs is where an acrylic sign becomes interesting when you are considering a cost effective option for a commercial sign. Acrylic is an extremely strong material and therefore as good an option for cut out letters, compared to aluminum. Especially when the sign is custom painted, you won't see any difference between an illuminated dimensional letter and an acrylic dimensional letter. In order to enhance it's strength, dimensional letters fabricated for outdoor use are stud mounted into the building.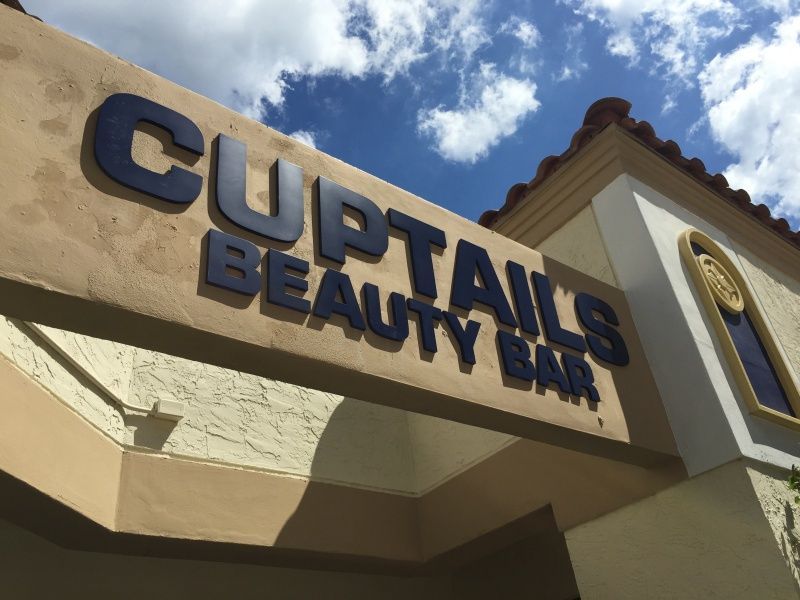 Monument Signs
This might be an unexpected option in the list of suitable signs for acrylic use. Monument Signs cannot be entirely produced out of acrylic and need a more solid base, involving concrete and aluminum. However very often monument signs are complemented with dimensional letters and same as building signs, acrylic is a very suitable option here.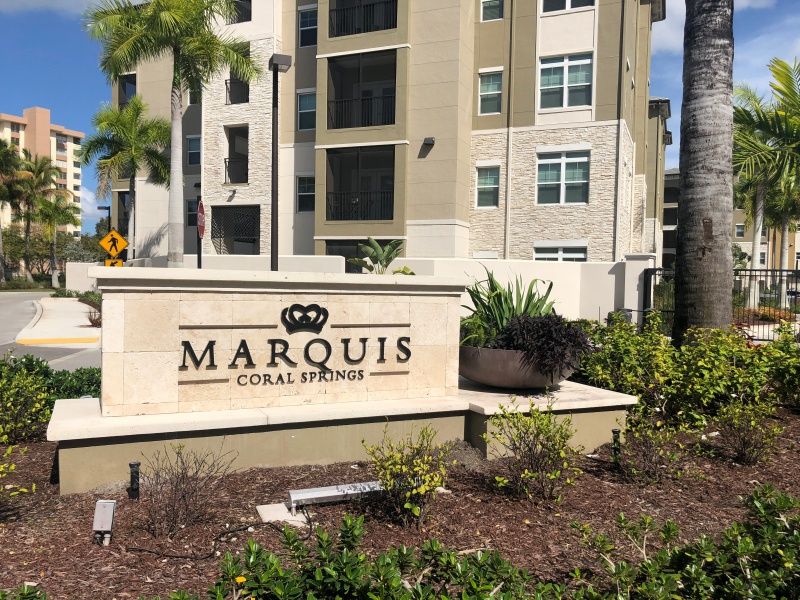 Summarizing the above, acrylic is a very suitable option for many types of signs. If you are interested in any sign type we will always look for the best material in a cost effective way. Contact our experts today for a free consultation for your next signage project! You can contact Sign Partners via 561.270.6919 or email at info@sign-partners.com.