A collection of outdoor signs for all your signage needs in Boca Raton
Outdoor signs are often the first impression of your company for new visitors, guests or clients. Therefore outdoor signs are a very important and worth the investment. In addition, exterior signage is a good advertising tool for different type of companies. Our experts at Sign Partners are always available for a consultation to give advice about possible signage needs.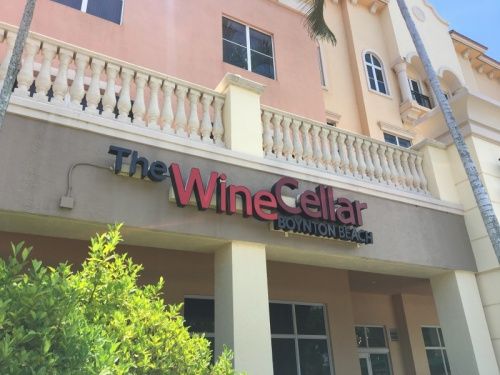 Illuminated signs
The technology is increasing day by day. Moreover, one of the best eye-catching outdoor signs is an illuminated sign. Illuminated signs have gained enormous popularity in last few decades. It is often used for the outside usage. Moreover, these signs provide lots of impressions. There are numerous benefits of investing in an Illuminated sign. For example, it is visible 24 hours a day. The Illuminated signs are available in different styles and colors. Also, there are numerous signs such as LED Signs, Neon signs or Fluorescent. LED signs are currently most popular due to low operating cost and easy maintenance.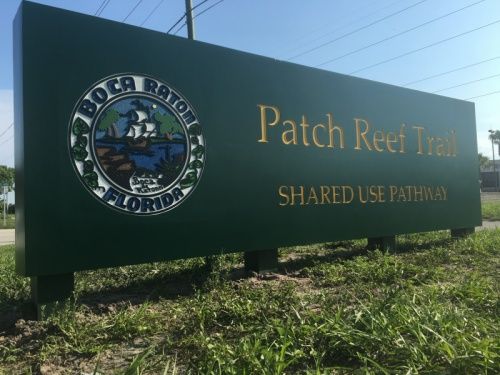 Monument signs
Monument signs are beneficial for your existing customers as well as potential new customers. The advantage about a monument sign is that it can be seen easily from the road. Moreover, a monument signs can be customized very easily. Investing in a monument sign is usually for long term signage use but worth the investment. Nowadays monument signs are often made out of special foam to recreate a stone/brick look at a lower cost.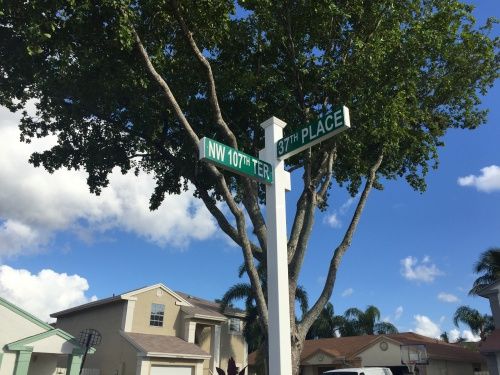 Custom Street Signs
Home Owners Associations, governments, private communities and schools are often in need of custom street signs. Street signs can be customized and designed specifically suiting your design request. Apart from street name signs Sign Partners also provides regulatory signs that adhere to MUTCD (Manual on Uniform Traffic Control Devices) standards.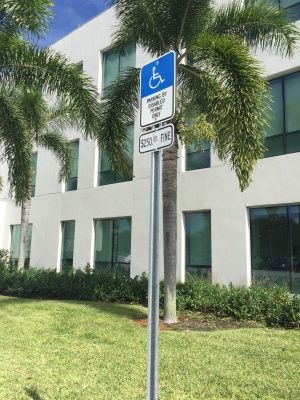 Parking Signs
Parking signs are very much essential. Each state has individual guidelines for every public area. There are handicap accessible Parking Signs which need to be according to the ADA guidelines. ADA Compliant Handicap Parking signs can be made from high reflective or non-reflective material, depending on your requirements. Other then handicap parking signs, many facilities like hospitals and campuses are in need of customized parking signs.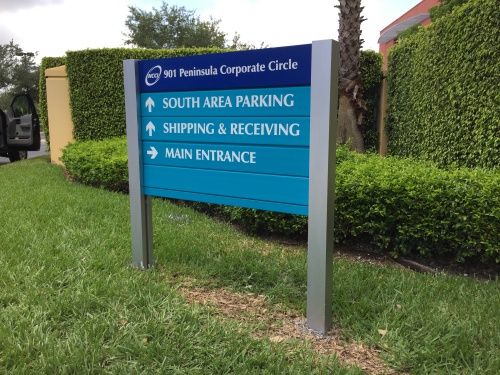 Post & Panel Signs
Post & Panel Signs are a type of outdoor signs that is used for many different purposes. Post & Panel signs are often used by construction companies or realtors to showcase their project, however it's a very cost effective option for a more permanent purpose. One of the most popular uses for permanent post & panel signs are directory signs.
Our website is available for more inspiration and knowledge about outdoor signs or you can contact our experts at Sign Partners via 561.270.6919  or info@sign-partners.com. If you are looking for ideas about interior signs, find more information on our blog here.