7 Ways wall graphics connect businesses with customers.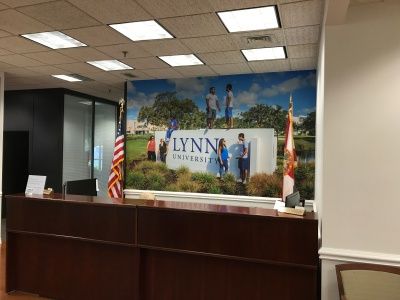 Are you a business owner or an office manager, wondering for the most efficient yet the most cost effective media for advertising and office branding? If so, wall graphics come as the most relevant solution to your quest. Likewise, even if you are an architect, a marketing agency or an interior designer, wall wraps and other related signage products will enable you to deliver the most successful assignments for branding and promoting your clients. Here are the top 7 ways in which the use of wall graphics can connect a business with its customers.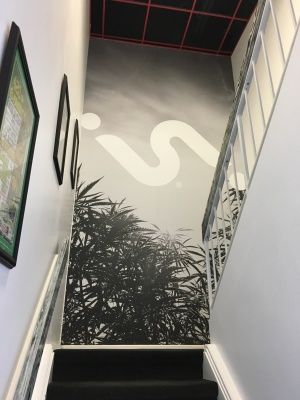 1.    Speaks about your entity
If you have to establish a connection with your customers, they should be well aware of your entity. Using wall murals and other signage products, can effectively uphold the key information about your business to your customers. This serves the purpose of canvassing your products, services as well as upholding your major business achievements before the customers.
2.    Gives a completely new makeover to your space
Are you feeling the need to go for a makeover of your office space? You can adopt the signage products like wall wraps & graphics to accomplish this aspiration. Services and solutions from the top service providers will enable you to give your space a completely new makeover that will be engaging and compelling. Most importantly, the expenses will be within affordable range.
3.    A media to differentiate yourself from your competitors
Another way signage products can serve your purpose is that it will enable you to uphold the vision, mission, and the value statement of your business to your customers. Though there are ample of differences between 2 businesses, the major differences involve these points. For instance, you can simply incorporate vinyl office signs that will include these messages, incorporated in these boards.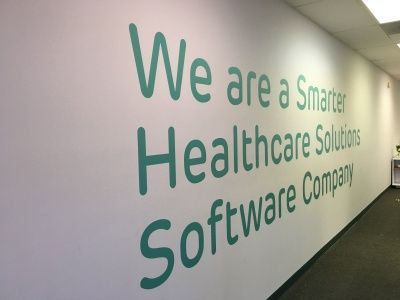 4.    Bid the warmest welcome to the guests
You can use the Signage to bid the warmest welcome to the guests to your premises. This will give the most fascinating impression on the first go and make your guests feel welcomed and comfortable.
5.    Creates the most aesthetic ambiance
The interior signage products can be customized and hence, installing these products, you can develop a unique and aesthetic ambiance. This will enable your guests to differentiate you from other entities and appeal them to come back to your premises for the subsequent times.
6.    Boosts the percentage of sales
As these products create the finest impression in the minds of the customers and guests, especially if you are a retail business, it will be driving the impulses for sales. Wall graphics contribute to a professional environment and make client realize that they are dealing with a professional company.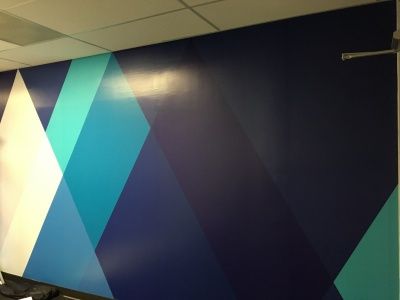 7.    Develop the ideal ambiance
Last but not the least, incorporation of wall graphics will enable you to develop a soothing and refreshing ambiance that will be ideal for your office environment. It's an important tool often used by interior designers and it's great way to incorporate motivational phrases for employees.
Are you ready to start your wall graphic project? Contact Sign partners for help! You can contact us via 561.270.6919 or info@sign-partners.com. Great visual communication make great things happen.