4 Unique ways to make your Vehicle Wraps speak the right language to customers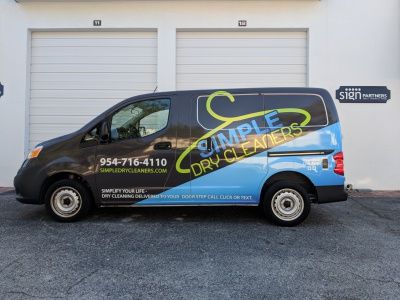 Advertising is a powerful tool that can help grow your business. But there is the need to do it right because the first impression matters a lot. Thus, the success of your advertising lies in your ability to make a grand first impression. Using vehicle wraps offers you memorable opportunities to speak to customers. Whether partial or full vehicle wrap, they are a great marketing and branding tools for your business. When you put them on sales, delivery, and service motor vehicles, they get to the right audience with ease.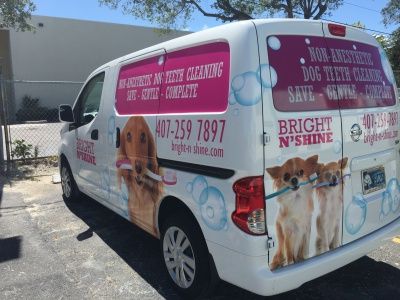 So, how do you make them speak the right and understandable language to customers? Here are a few ways to do so.
Top ways you can use to make your vehicle wraps speak the right language
1. Develop and use strategic message
Whether you use partial or full vehicle wrap, it is necessary to use strategy but simple message. For a better result, vehicles wrap should be solely about your company, its products, and services. There is no need to add branding messages on them. If you do this, you will make the design for them to lose total focus. So, you must develop and use strategic messages that suit the aim of your advert via car wraps. When you do this, they make more meaning and sense to your target audience.
2. Develop and use provocative design
The most result-oriented vehicle wraps are those with provocative designs. That is; those with eye-catching designs and elements. This is a key success factor if you want your car wraps to produce lasting results. The truth is: no driver, motorist, or road user go about looking for eye-catchy products. So, there is the need to be innovative and daring. Thus, to come up with simple yet provocative designs. In fact, design them with bold colors and artistic visuals. How about you use designs with reflective graphics? You could design them using glow-in-the-dark style and elements. The goal is to have a simple but provocative design with the right message for customers.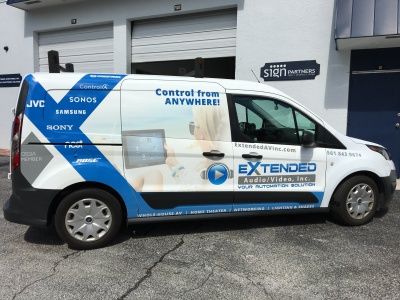 3. Make brand differentiation work for you
Brand differentiation is something you cannot ignore when you advertise with vehicle wraps. There is the need to tell potential customers the difference between your business and others. Be communicative enough to tell potential customers about your business. Tell potential customers about the benefit of your business to them. 
4. Develop and use simple but convincing call-to-action
The aim of using vehicle wraps is to raise awareness about your business. So, use simple but convincing call-to-action to tell customers what to do. If you want your potential customers to call you, leave your phone number on them. If you want to connect with them via social media, leave your social media link on them. Perhaps, you want them to contact you via email, leave your email address on the wrap. You must be clear and precise in your call-to-action. 
Vehicle or car wraps can help you reach a wider audience. They are cost-effective, so you must use them in the most effective ways. Are you ready to start your vehicle wrap project today? Contact Sign partners for help! You can contact us via 561.270.6919 or info@sign-partners.com. Great visual communication make great things happen!