4 Advantages Of Vehicle Wraps You Should Consider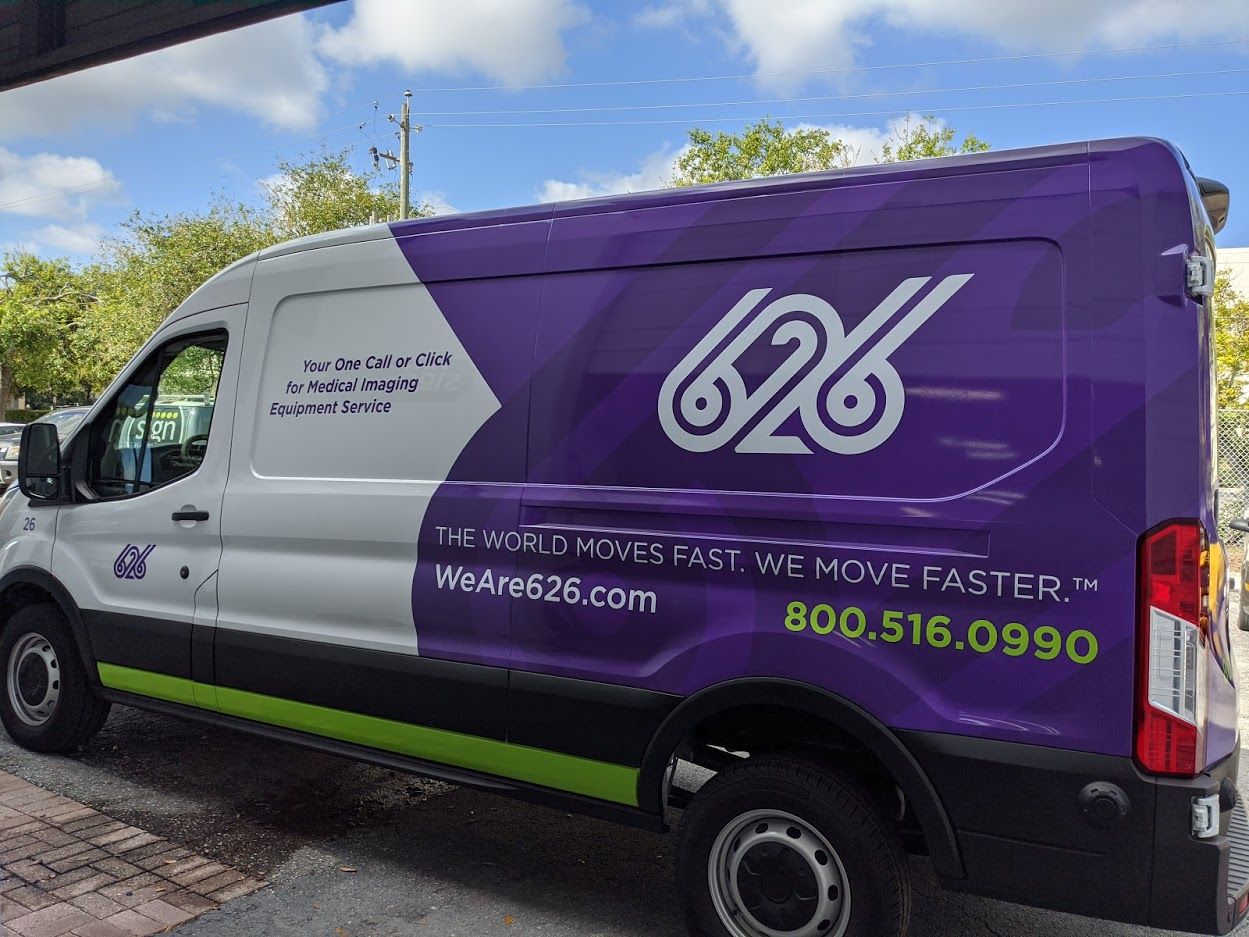 Vehicle wraps is not a new sign technique, but it is recently receiving more publicity because the world is now waking up to its benefits. If you have never thought of it, you'll begin to consider it after seeing the benefits outlined right below.
1.            Vehicle wrap protects your vehicle from dents and scratches
If you have been driving for years, you should have encountered your share of scratches and dents. In fact, it has become impossible to prevent your vehicle from being scratched. This is where vehicle wraps come in handy. If your painted car is scratched, it is almost impossible to get a paint that will match the other parts of the vehicle.
Unfortunately, it is quite expensive to repaint the whole vehicle. On the other hand, you can easily rewrap the scratched parts. And if the scratch happens when you're planning to change your car wraps, then you don't have to bother about the scratch.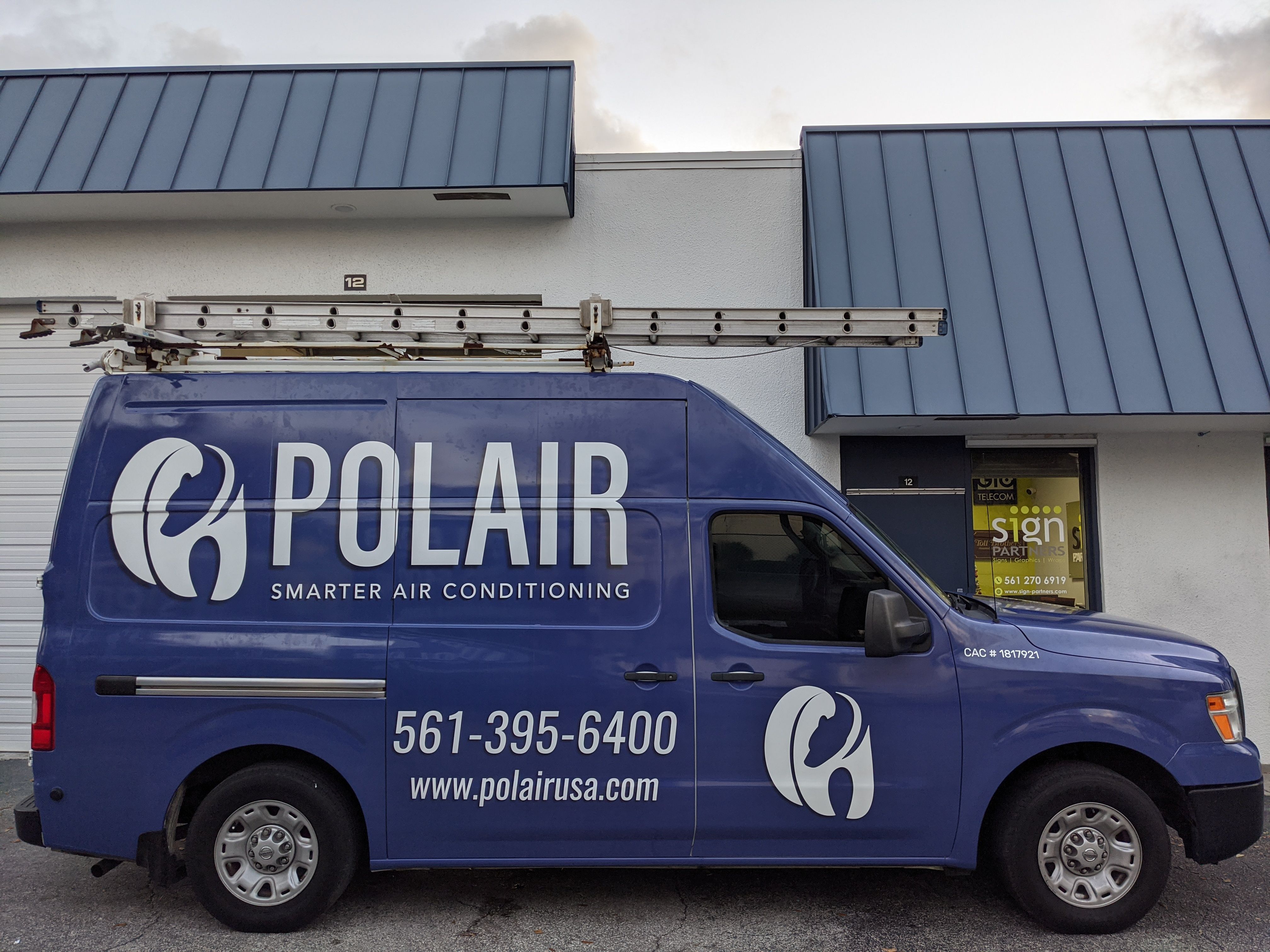 2.            Vehicle wrap  protects your car paint
As you drive your car through rain and sunlight, its paint will fade off gradually. But with vehicle wraps covering it, the paint will remain new anytime you remove the wraps. It also means that car wraps can be removed easily without scratching the paint of your cars.
One advantage of keeping the OEM paint of your car intact is that it improves the sales potential of the car. When a car's paint is in perfect condition, it gives the impression that the car is still pretty new.
3.            Vehicle wraps offer flexibility
There are several designs that you can't implement with paint but there's no limit to what you can achieve with car wraps. Whenever you see a car with complicated designs on its body, the car is probably wrapped.
4.            Vehicle wrap is a great advertisement tool
Vehicle wraps is a great means of advertisement. As the car is driven around, it advertises your brand. The kind of place you visit with the vehicle will determine how effective the advert is. You should target locations with high foot and vehicular traffic.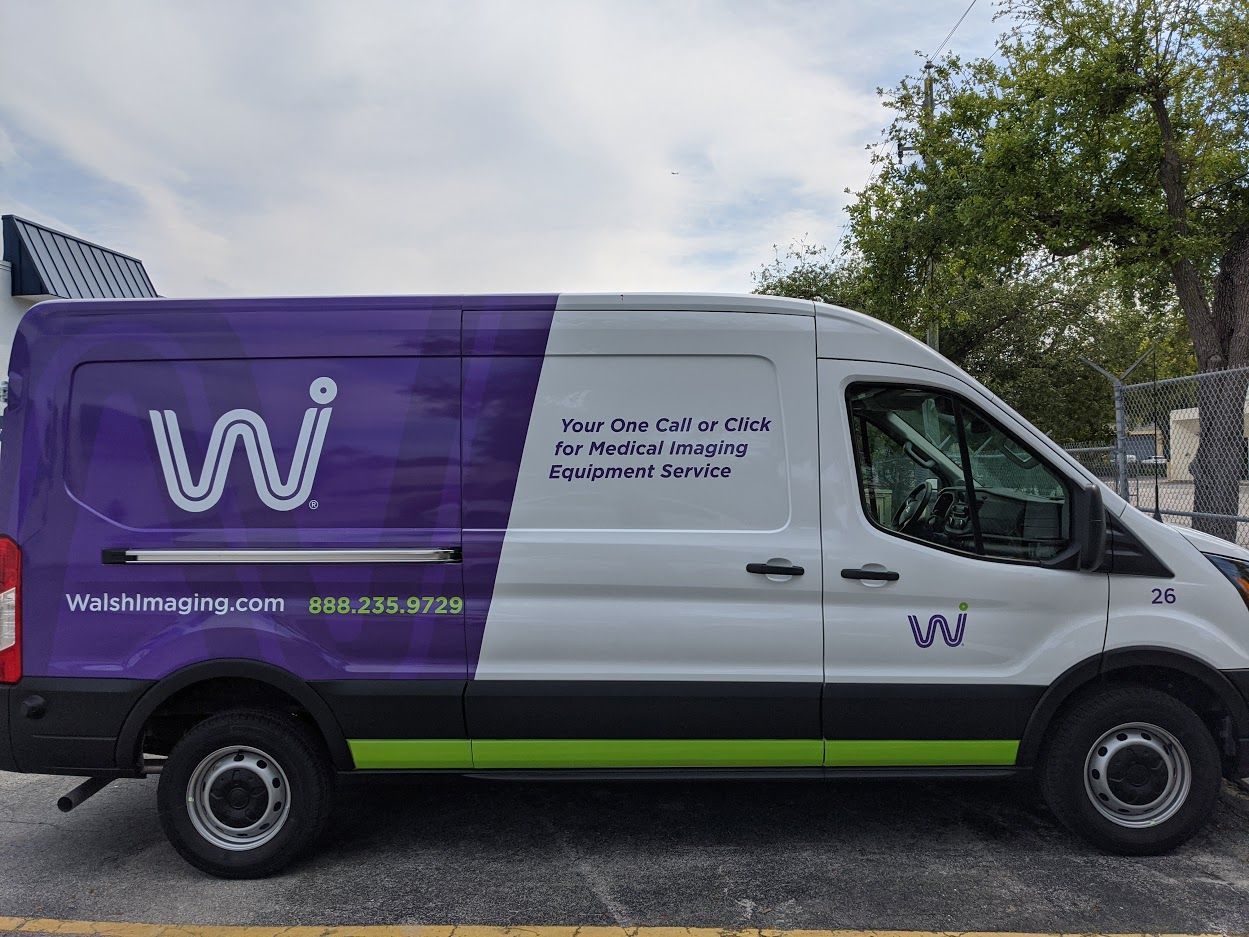 Now that you have learned a few benefits of vehicle wraps, it is also important to let you know that expertise and experience of the car wraps service provider matter too. This is why you should not just hire any service provider. Consider a service provider that has been offering the service for several years.
It is also important to consider the level of creativity and innovation of your prospective sign partner. Wondering how to assess your prospective service provider? That should not be a problem. Reputable sign companies usually display their rich portfolios on their website for assessment.
This is why we have displayed some of our works on our website. You can check them and if you like what you see, don't hesitate to hit us immediately.
Sign Partners in Boca Raton is highly experienced, contact us today at (561)270-6919 or info@sign-partners.com .
Are you interested in a full vehicle wrap? We can take care of all aspects of vehicle wraps, starting with the design, production and installation. Contact us today for a free estimate or consultation.