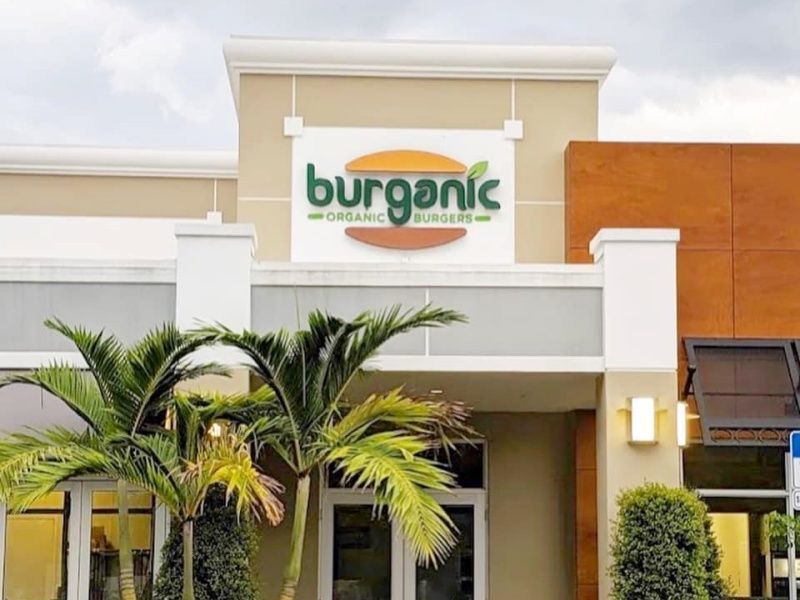 Offering an enticing menu and appealing atmosphere are essential elements to a bustling restaurant business. While signage can't help with the cooking, it can help build the atmosphere as well as drive awareness of your restaurant within the community.
Welcome consumers outside your restaurant with a prominent lit channel letter sign. The sign advertises your restaurant to everyone who drives or walks past it. It also helps potential customers easily find your location; this is especially important if your restaurant is located in a mall or strip mall and it is difficult to know exactly where to turn into the parking lot. Using lit letters will ensure that customers can easily find your location even late at night.
While the law requires signage to indicate which parking spots are handicap-accessible, your customers may also appreciate signage to reserve parking spots for people running in to quickly pick up an order, for electric vehicle charging, or for customers with babies or small children.
Once inside the restaurant, wall graphics can enhance the restaurant's ambiance. For example, for a southwestern themed restaurant, you could consider desert-themed wall graphics; or for a Greek restaurant, you could create a wall graphic that looks like the Mediterranean coast. Other options for indoor signage include:
· Neon-style LED signage with an image of a drink or wine bottle by the bar
· Wayfinding signage to direct patrons to the restrooms to minimize them needing to ask the waitstaff where to go
· If your restaurant has additional seating upstairs, LED signage can also be fun to use as directional signage
No matter what type of indoor signage you use, it will be important to keep the restaurant lighting in mind when you select the signage's colors, font, and style to make sure that it is easily visible, even if your restaurant keeps the lights low.
If your restaurant offers delivery, wrap your delivery vehicles in a graphic that matches the decor of your restaurant. Use the same font style and color as your front sign to enhance recognition. Make sure to include the restaurant name, address, and web address. Other wording should be kept to a minimum to maximize readability.
If you're opening a new restaurant or updating the decor on an existing one, call Sign Partners for expert sign advice, creation, production, and installation. We offer free estimates and on-site analysis. Our graphic designers are among the best in South Florida and will turn your vision into a reality. Contact us today to learn how we can help you grow your business.
Sign Partners is a licensed and insured sign company in South Florida, proudly serving West Palm Beach, Boynton Beach, Delray Beach, Deerfield Beach, Pompano Beach, Fort Lauderdale, Miami, and surrounding areas. Our experts specialize in bringing your business to life through branded visuals throughout your building and beyond.
Our experienced team can craft all your signs: lobby and office signs, ADA compliant signs, monument signs, illuminated signs, business signs, vehicle wraps, trade show displays, outdoor signs, interior signs, window graphics, vehicle lettering, decals, and custom street signs, using state-of-the-art technology.
Contact us today at 561-270-6919 for a free consultation and let us provide you with a superior sign buying experience.