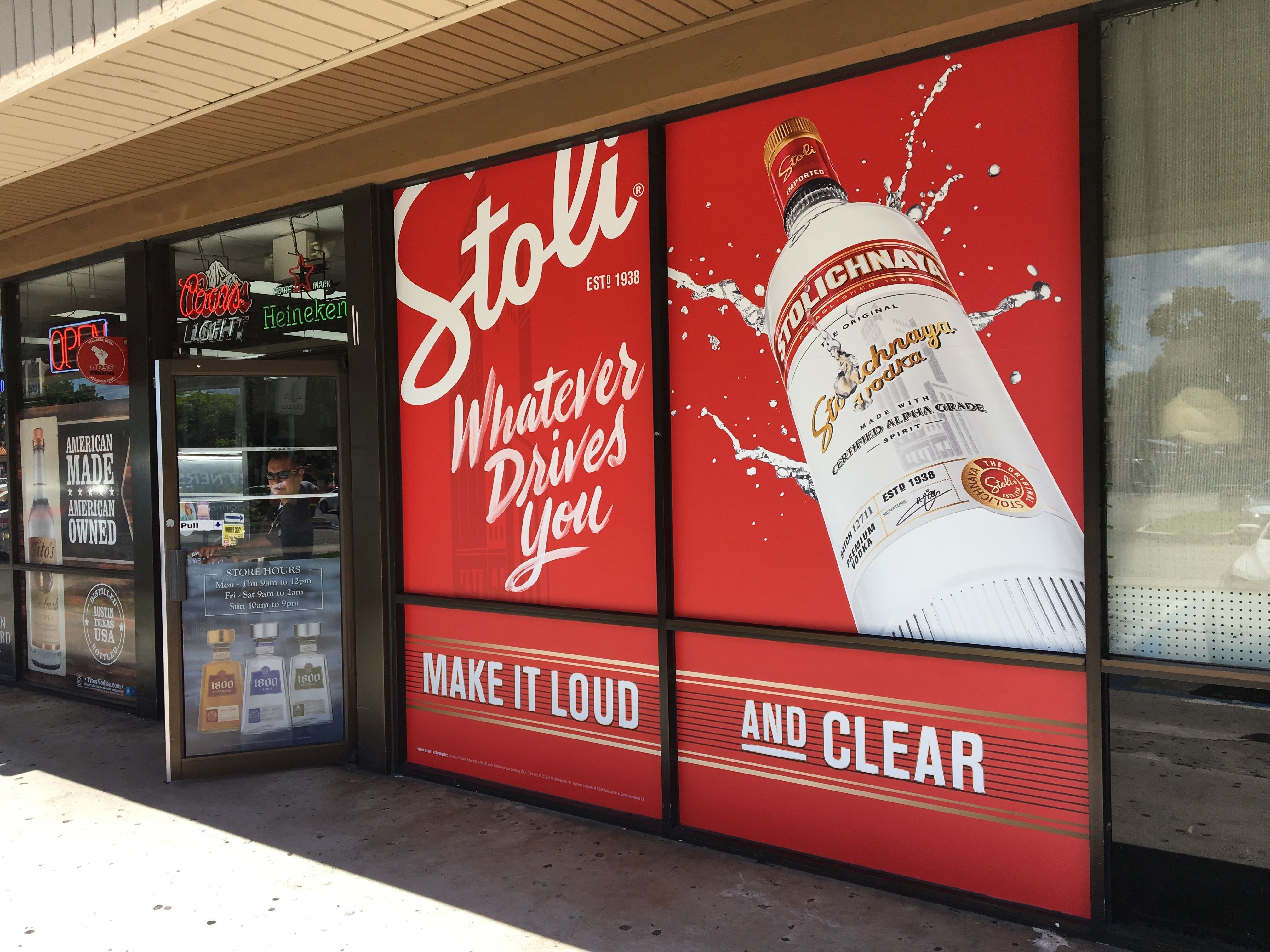 Now that summer is in full swing, it won't be long before the sales season begins – end of summer sales, Labor Day sales, Halloween sales, Thanksgiving sales, and the grand-daddy of all sales - Christmas sales. Hanging prominent signage outside of your business and in your store can drive awareness of your sale among consumers in the local area as well as reinforce it among customers already in your store, helping to drive your sales volumes even higher. Following are some ideas to increase sales during your key promotional periods:
· Hang flags and banners in your parking lot announcing the sale. This can create excitement about the sale before shoppers enter the store. Additionally, consumers visiting nearby stores may see your signage and decide to add your store to their shopping trip that day. The colors, fonts, and tone of your signs should match your business' existing brand personality. The signs should be easy-to-read and use as few words as possible, focusing on the key points, such as the maximum percent discount.
· Window graphics on your front windows can also generate excitement about the promotion. Window graphics also provide you with more real estate for messaging than a flag or banner since they are so large. Use a large font size and minimal words to facilitate quickly reading the graphic, such as "25% off all linens". You may want to include a few images of the items for sale (but not too many to avoid clutter).
· Once in the store, feature wall graphics with the most popular products on sale. The graphics could include imagery of someone using the products to inspire your consumers to purchase them. Wall graphics can also be used to inform customers where to find the different products being promoted to enhance their shopping experience.
· Along the same lines as the wall graphics, wayfinding signage hanging from the ceiling can help customers find the products they are seeking and announce the discount, such as "Kids Shirts – 40% off". The signs could feature seasonal nuances, such as a spider web for a Halloween promotion or cornucopia for Thanksgiving promotion. After the promotion ends, they could be stored carefully and reused for the same promotional period next year, making them cost-effective.
Prominent and eye-catching signage can maximize the bottom line of your promotional periods. Sign Partners has worked with numerous South Florida businesses to help promote their products. We would be honored to help you brainstorm unique signage solutions to help your business thrive.
Sign Partners is a licensed and insured sign company in South Florida, proudly serving West Palm Beach, Boynton Beach, Delray Beach, Deerfield Beach, Pompano Beach, Fort Lauderdale, Miami, and surrounding areas. Our experts specialize in bringing your business to life through branded visuals throughout your building and beyond.
Our experienced team can craft all your signs: lobby and office signs, ADA compliant signs, monument signs, illuminated signs, business signs, vehicle wraps, trade show displays, outdoor signs, interior signs, window graphics, vehicle lettering, decals, and custom street signs, using state-of-the-art technology.
Contact us today at 561-270-6919 for a free consultation and let us provide you with a superior sign buying experience.