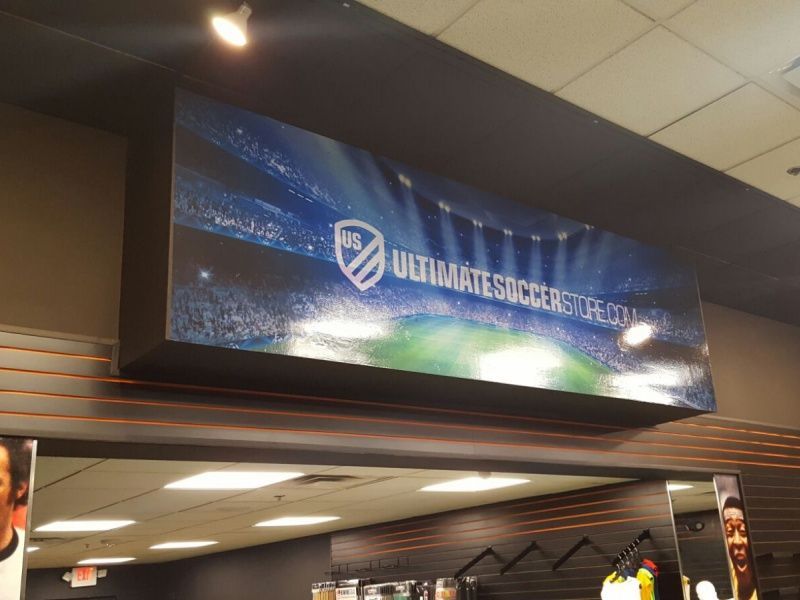 In a few short months, a new crop of students will arrive on campus. A big fear of many incoming freshmen is getting lost or not being able to find their classes. To alleviate these fears, as well as facilitate their parents finding the campus store, dining halls, and dorms while they visit campus, your university needs an effective wayfinding strategy. As wayfinding experts, we recommend keeping the following tips in mind when evaluating your school's wayfinding approach:
· Are the building names prominently listed on the buildings? Some older buildings may contain built-in signage that is hard to read. The building names should be easily visible at the main entrance (and ideally all entrances, even minor ones). The names on all buildings should be in the same font and located on the same general area on each building so new students and guests can easily figure out where to look for it.
· Within each building, if there is a nonstandard room numbering system, consider updating it to a standard approach to make it easier to find the right room. Similarly, if there are any hidden rooms, such as rooms off a stairwell or in a hard-to-find corridor, feature signage at the entrance to the building and in the hallways guiding visitors to the rooms.
· If there are multiple corridors on each floor, include wayfinding signage at several places in each corridor to help students and guests find their desired locations. Floor graphics featuring arrows that visitors can follow to popular locations, such as auditoriums or cafes, are a fun way to improve a building's wayfinding capabilities.
· During orientation, homecoming weekend, and other periods with a large influx of visitors, hang temporary banners and signs directing people to specific activities, such as dorm check-in, barbeques, campus tours, etc. Not only can the signs alleviate anxiety about getting lost, they can increase excitement and anticipation for the event.
· Parking is always a challenge on campus. Make sure that your lots have clear signage noting if a parking permit is needed, the type of permit (e.g. faculty, student, administration, etc.) and if there is a fee. If a lot is permit-parking only, it would be helpful to have a sign indicating where the closest non-permit lot is located for visitors.
· Throughout the campus, post and pylon signs featuring the names of popular buildings and arrows pointing in their direction will make your campus more inviting to freshmen and visitors. Similarly, signs featuring campus maps located strategically throughout the campus, such as by the stadium, admissions office, or creamery, can help visitors confidently explore the campus.
Sign Partners is proud to have created signage for some of South Florida's leading educational institutions. Contact us today to learn how we can improve the wayfinding and appearance of your university through signage.
Sign Partners is a licensed and insured sign company in South Florida, proudly serving West Palm Beach, Boynton Beach, Delray Beach, Deerfield Beach, Pompano Beach, Fort Lauderdale, Miami, and surrounding areas. Our experts specialize in bringing your business to life through branded visuals throughout your building and beyond.
Our experienced team can craft all your signs: lobby and office signs, ADA compliant signs, monument signs, illuminated signs, business signs, vehicle wraps, trade show displays, outdoor signs, interior signs, window graphics, vehicle lettering, decals, and custom street signs, using state-of-the-art technology.
Contact us today at 561-270-6919 for a free consultation and let us provide you with a superior sign buying experience.